I love this navy chic coat !! This coat is perfect to wear with dresses , skirts and trousers and I love all details!! I found it on sales with a special price!! You can find it on The Extreme Collection
Qué ganas tenía de un abrigo en color azul marino de lana y al final he encontrado el abrigo perfecto!! Aprovechando las segundas rebajas de The Extreme Collection , no me he podido resistir a este abrigo con detalles dorados en las mangas. Tiene el largo perfecto tanto para llevar con vestidos o faldas como con pantalones , y los detalles de las mangas le dan ese toque especial que lo hace diferente.
El vestido también aproveché para hacerme con él , hace ya tiempo paseando por las rebajas de Londres , pero no lo he estrenado hasta ahora!Y estos zapatos de Jimmy Choo , en terciopelo burdeos, son simplemente espectaculares y me los veréis en muchos looks.
Qué tal van vuestras compras en las rebajas?Besos!!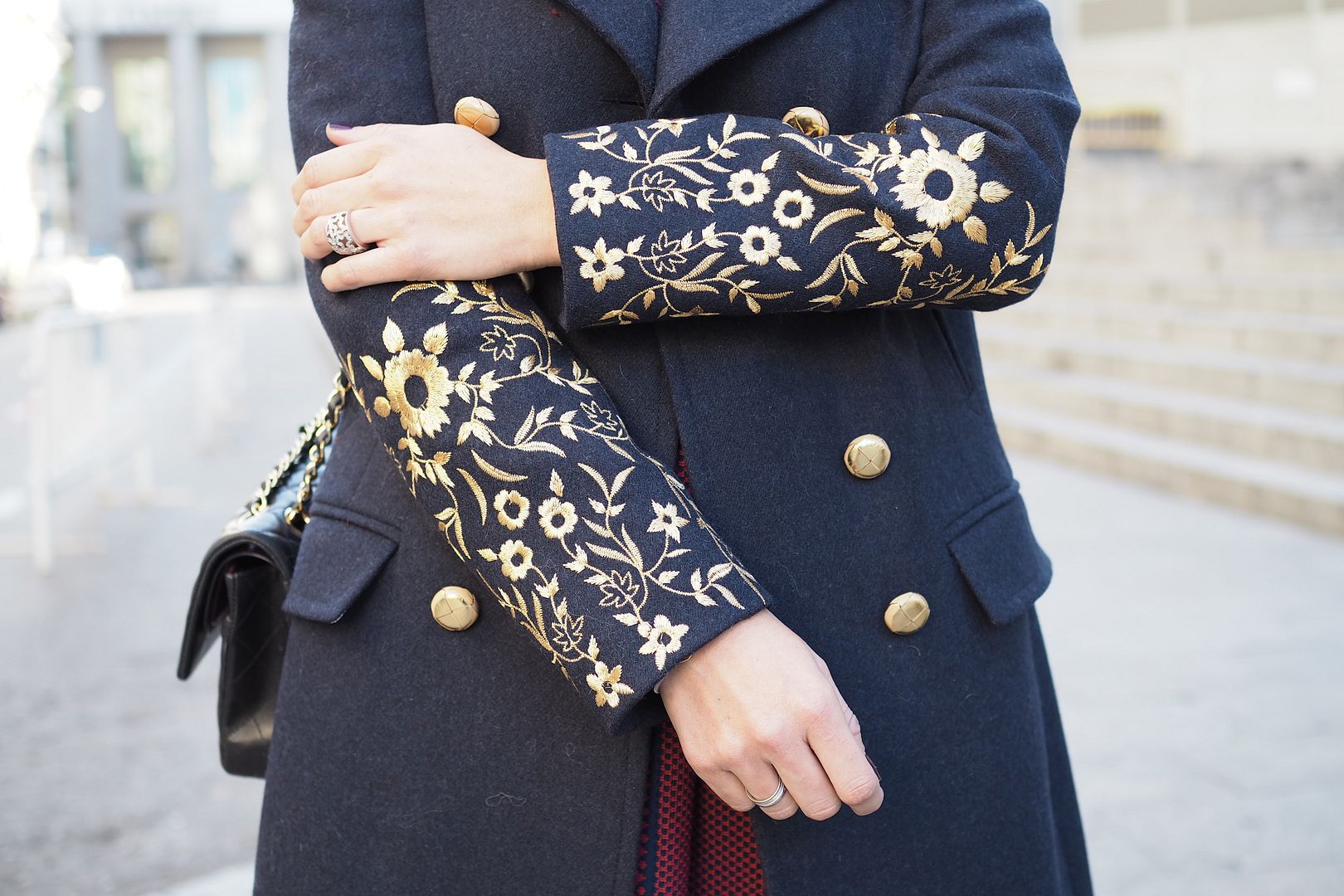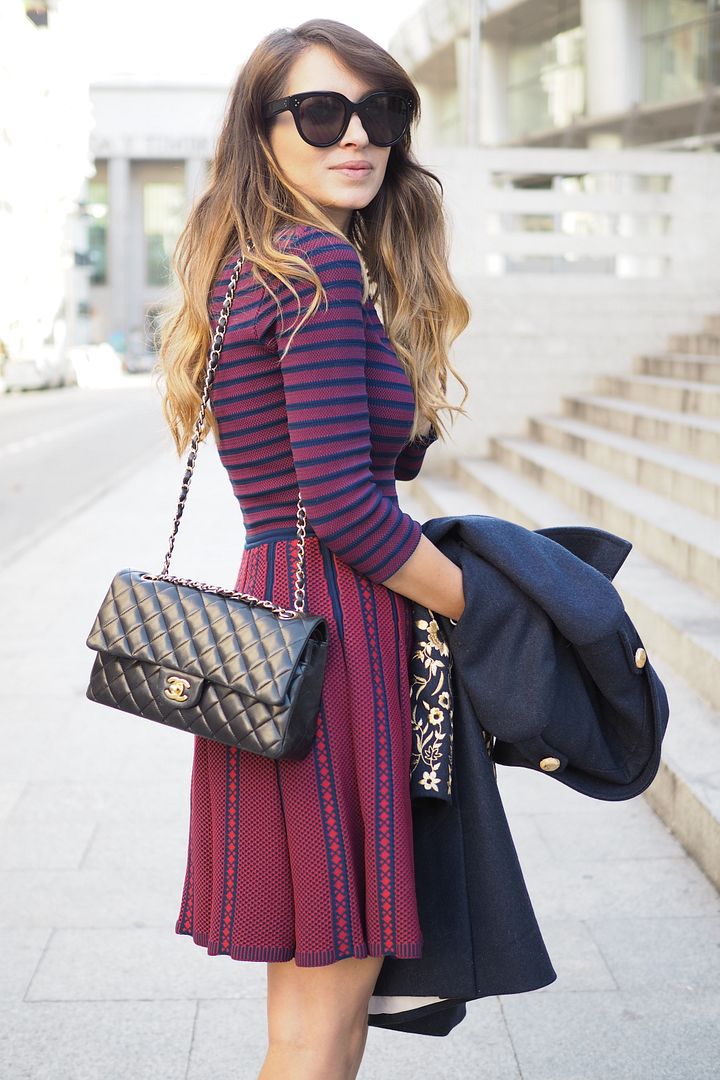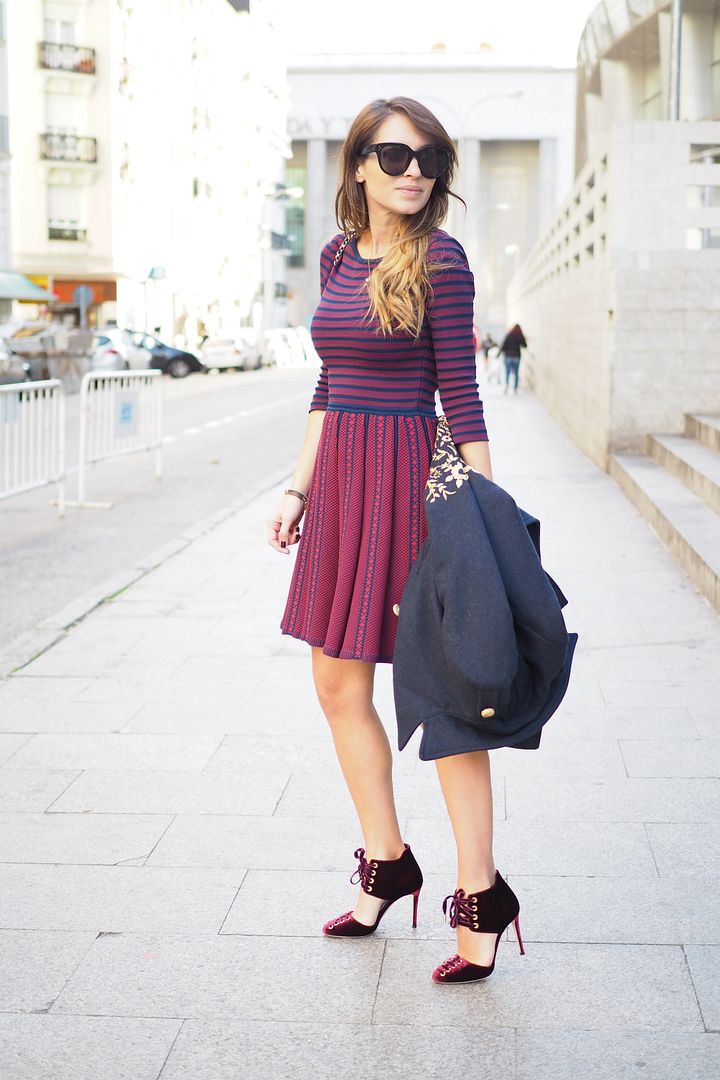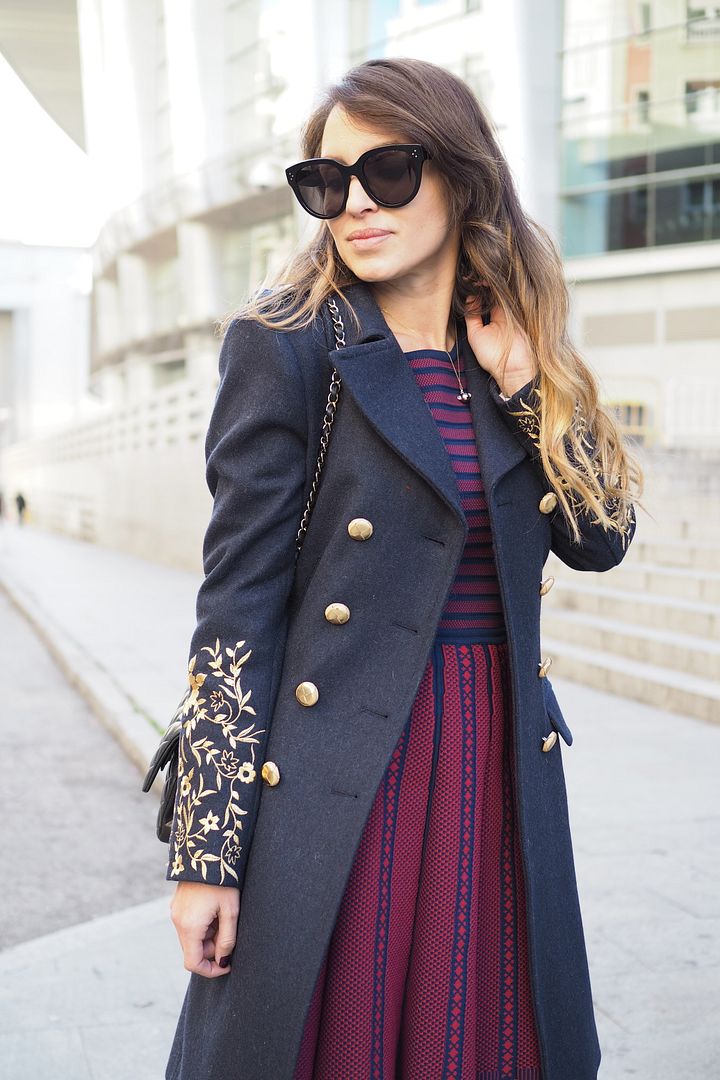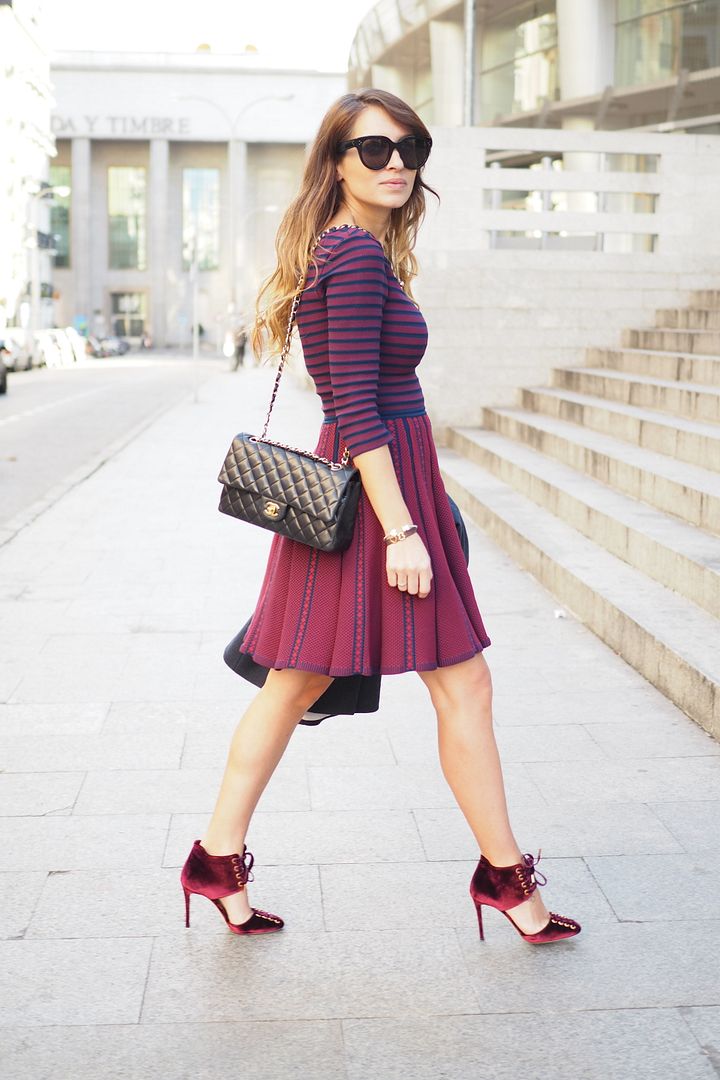 abrigo/coat: The Extreme Collection
vestido/dress: Pinko
bolso/bag: Chanel
zapatos/shoes: Jimmy Choo