Good Morning!! We're in September and back to the routine. In summer I thought of new ideas that will go looking soon. I start with the new design of the blog, don´t miss the new sections that are coming !!
Next week I travel to Madrid to return my work, I have really excited to start new projects and collaborations. You know that you can follow everything on @necklaceofpearl (twitter, instagram, Snapchat) where I'll tell you everything.
The babydoll dress that I show you today is one of my favorite Chicwish dresses , I wore to enjoy a brunch at a restaurant located around England.In the next post I 'll show my favorite places and my last trips.
Kisses!! XX
Buenos días!! Ya estamos en septiembre y toca vuelta a la rutina. En verano he aprovechado para desconectar, viajar y pensar en nuevas ideas que iréis viendo próximamente. La primera novedad es el cambio de diseño del blog, ya era hora de cambiar y espero que os guste esta nueva plantilla y os resulte más sencilla para ver todo el contenido. No os perdáis las nuevas secciones que están por llegar!!
La semana que viene viajo a Madrid, para volver al trabajo, tengo muchas ganas de comenzar nuevos los proyectos y colaboraciones. Ya sabéis que podéis seguir todo en mis redes sociales @necklaceofpearl (twitter, instagram, snapchat) dónde os iré contando todo.
El look que os muestro hoy es con uno de mis vestidos favoritos de Chicwish , que me puse para disfrutar de un brunch en un restaurante ubicado en los canales que recorren Inglaterra. Me encanta descubrir lugares nuevos en UK, en los próximos post os iré mostrando mis sitios favoritos y mis últimos viajes! BESOS!!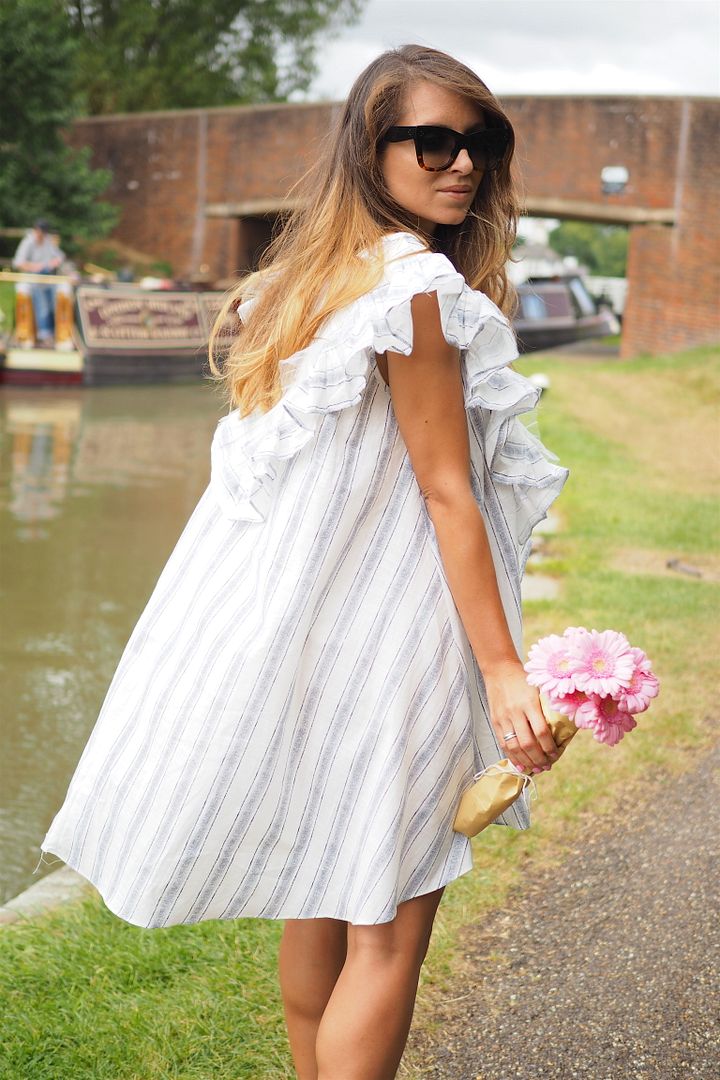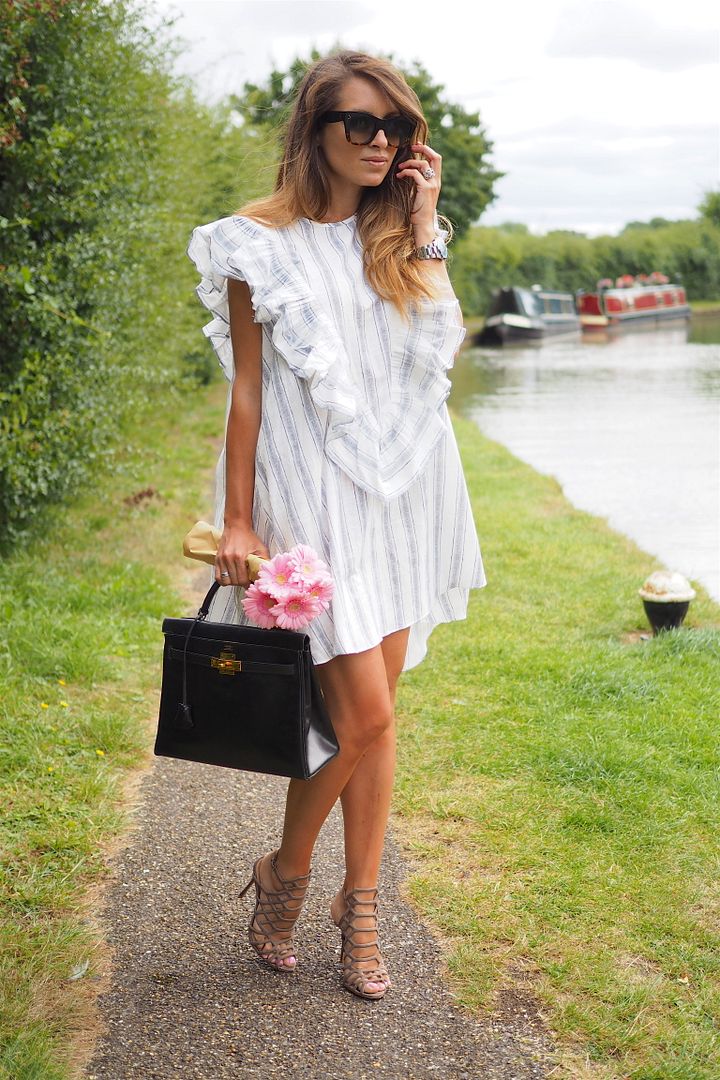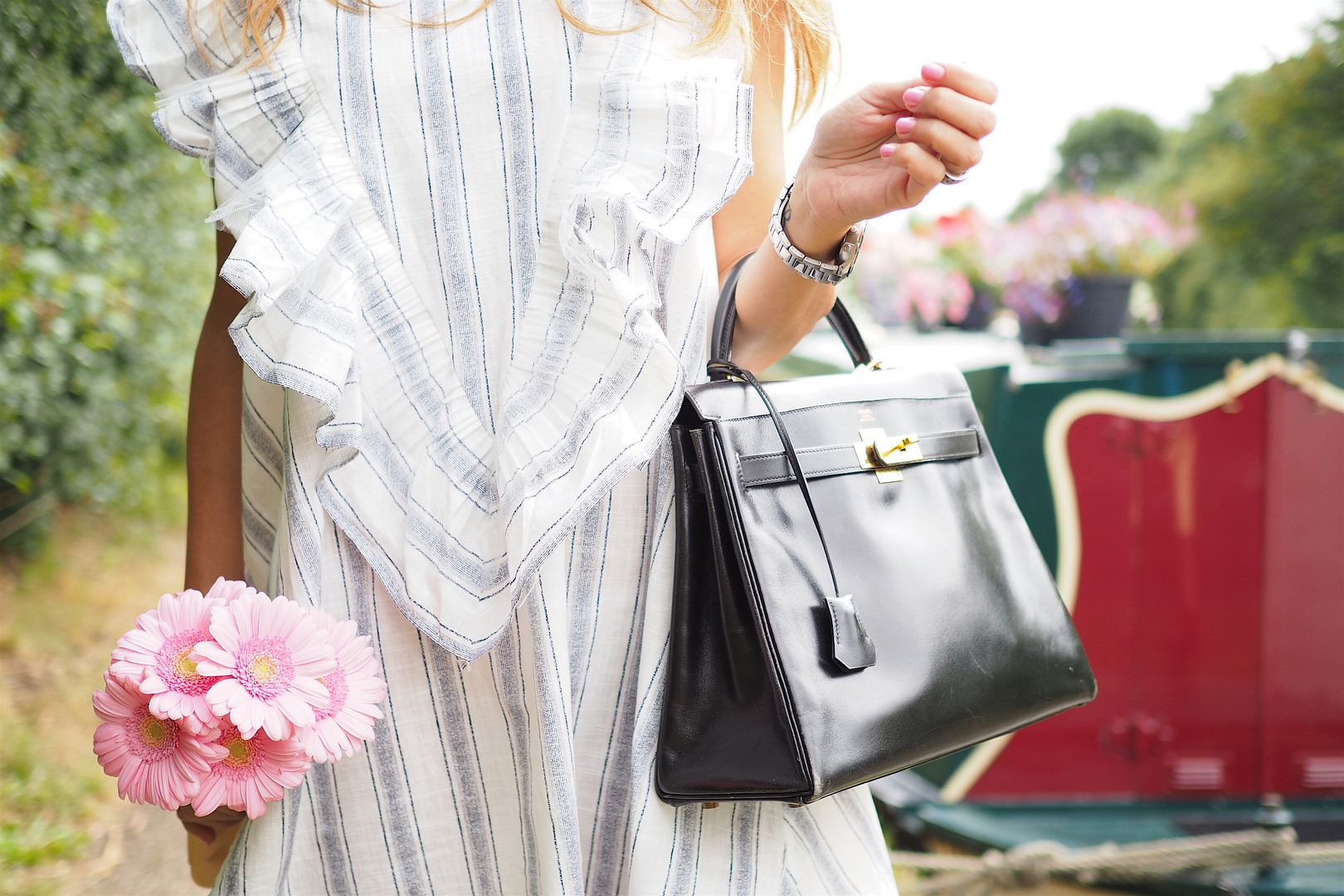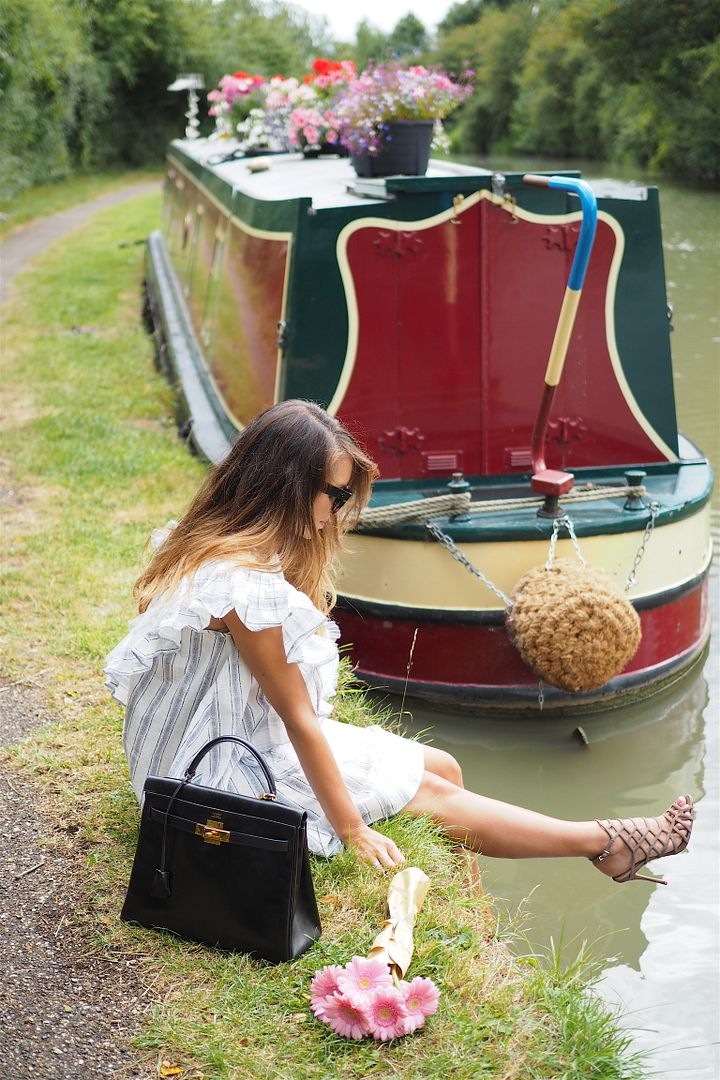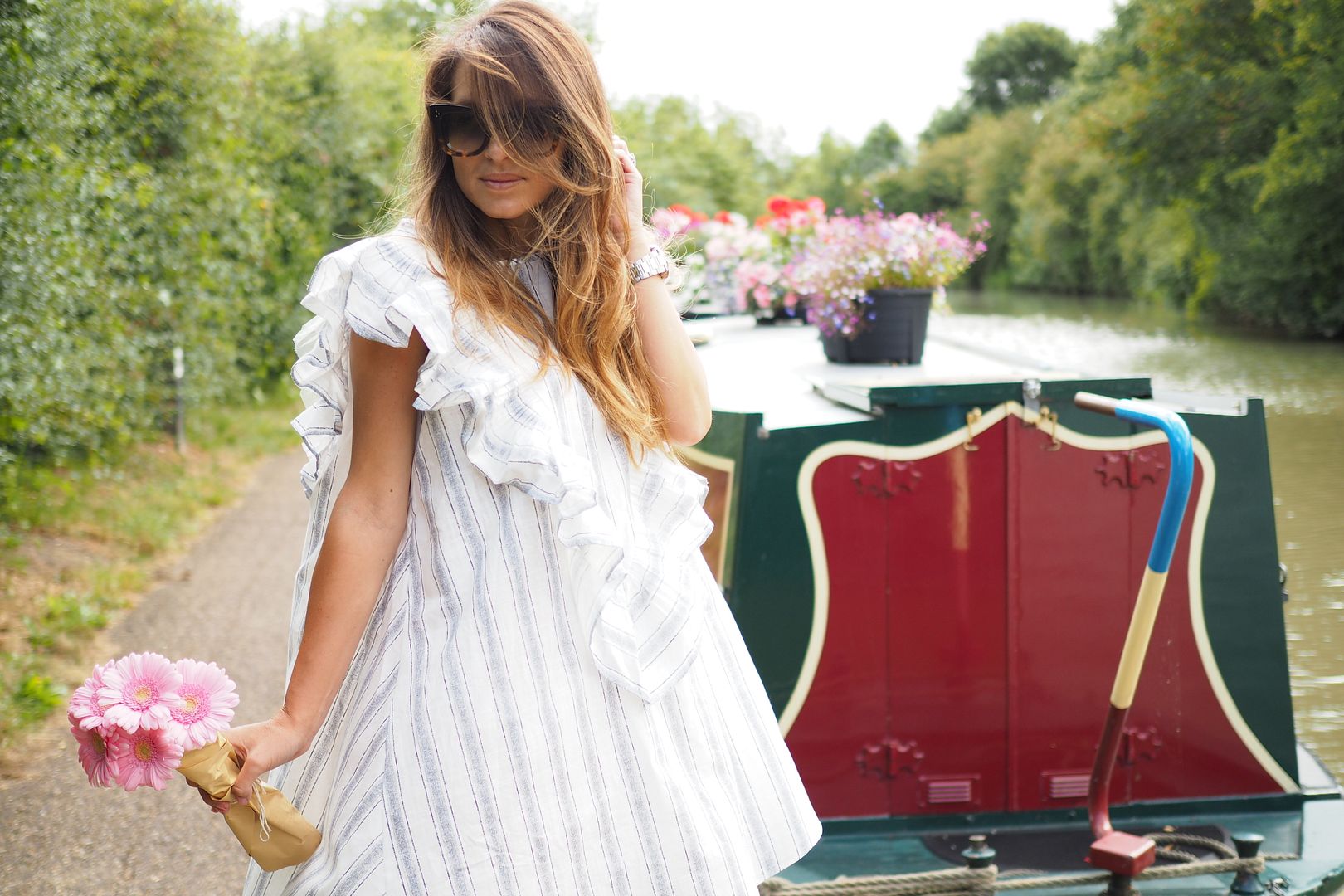 vestido/dress: Chicwish
bolso/bag: Kelly Hermés (here , here)
reloj/watch: similar here