Hight boots with dresses or skirts are one of my favorite options for fall. 
Las botas altas con vestidos o faldas son una de mis opciones favoritas para esta época del año. Me encanta como queda y es una opción perfecta para llevar las piernas más tapadas 🙂
Como prenda de abrigo este abrigo de pelo, de animal print, combinada con este jersey gris de algodón con detalle en paillettes . El otoño-invierno os lo mostré en varios looks y me lo seguiréis viendo esta temporada porque me encanta!! Estos días toca abrigarse más porque han bajado las temperaturas, se nota que se va acercando el invierno!! Yo estoy deseando disfrutando de unos días de calor en mi próximo destino, qué ganas!!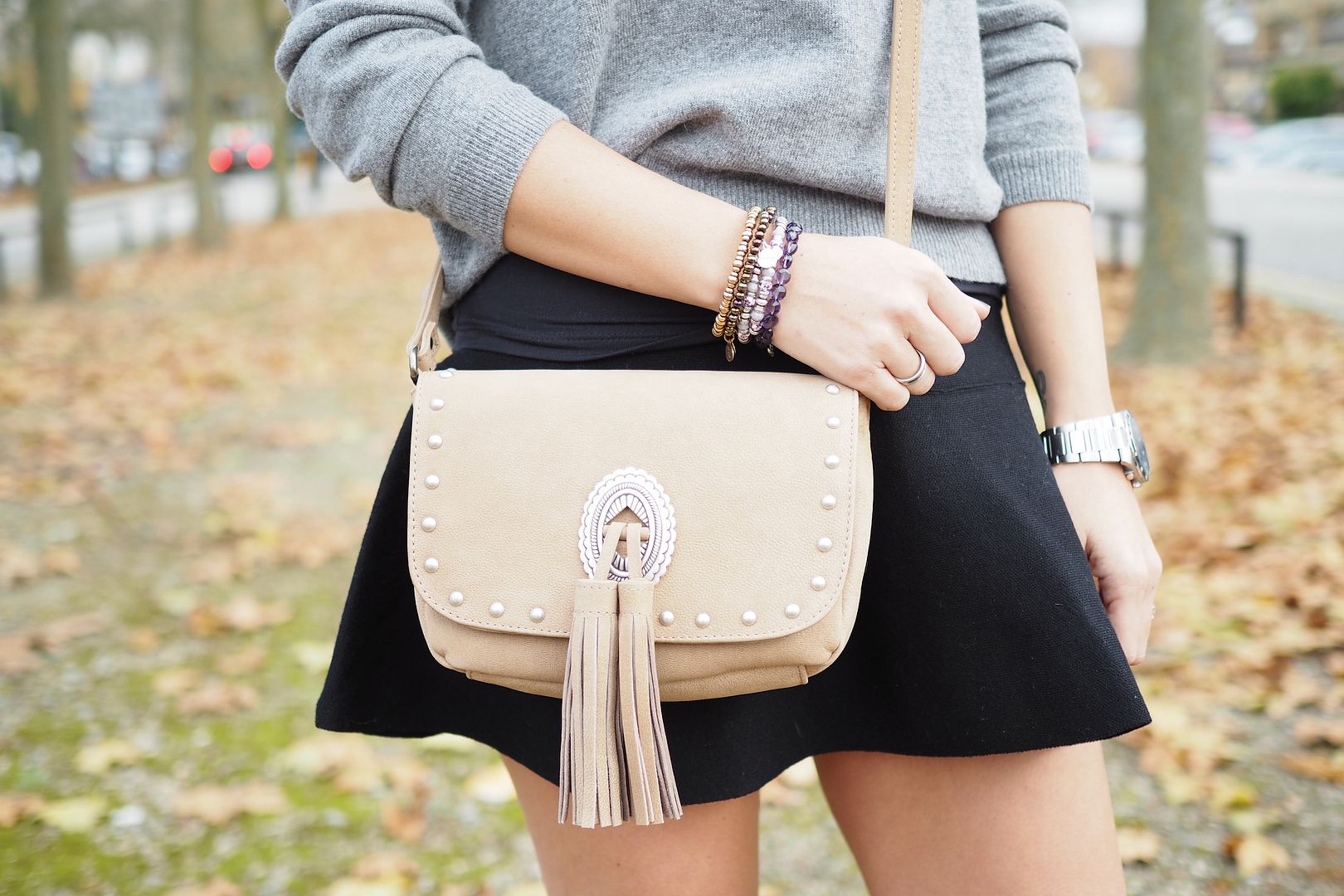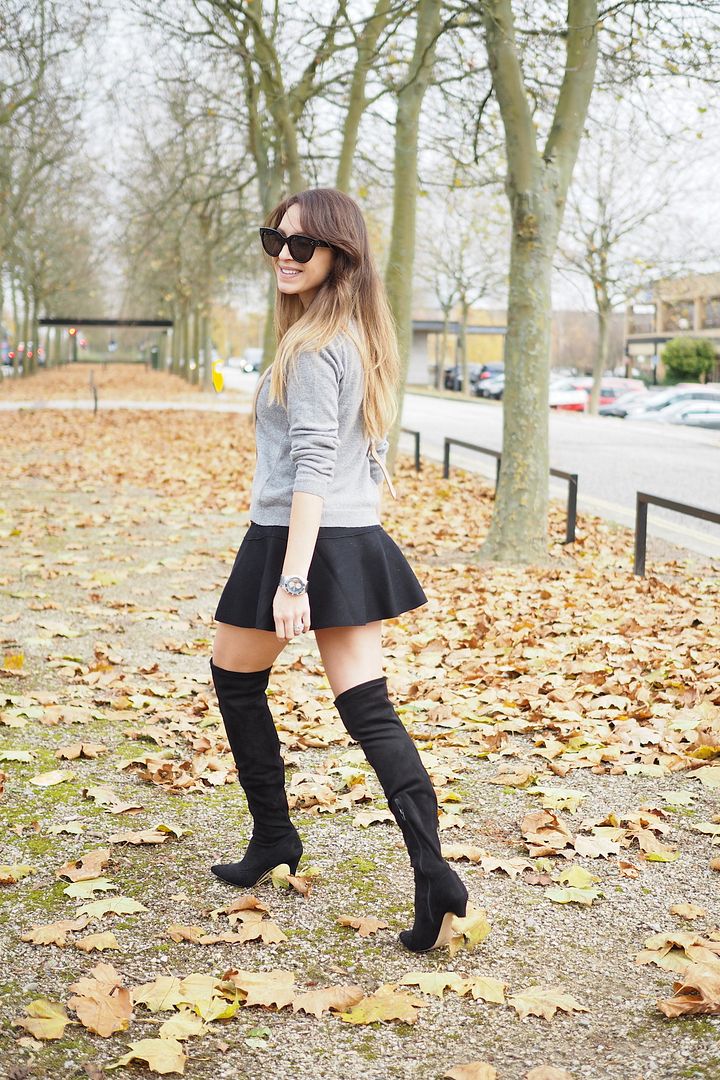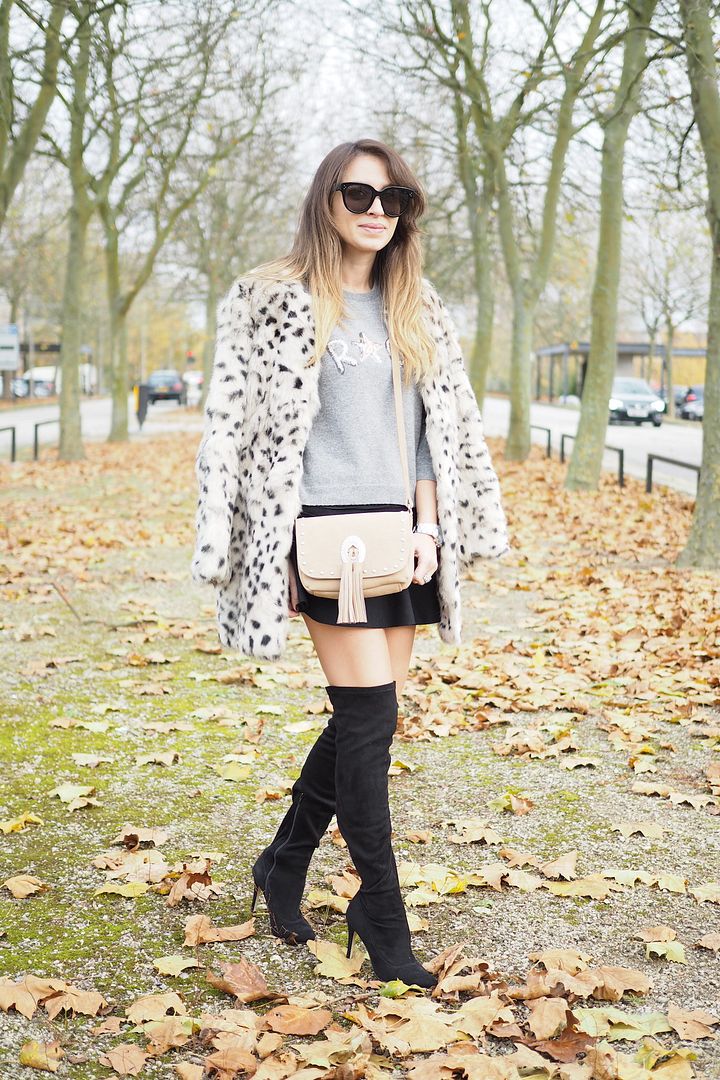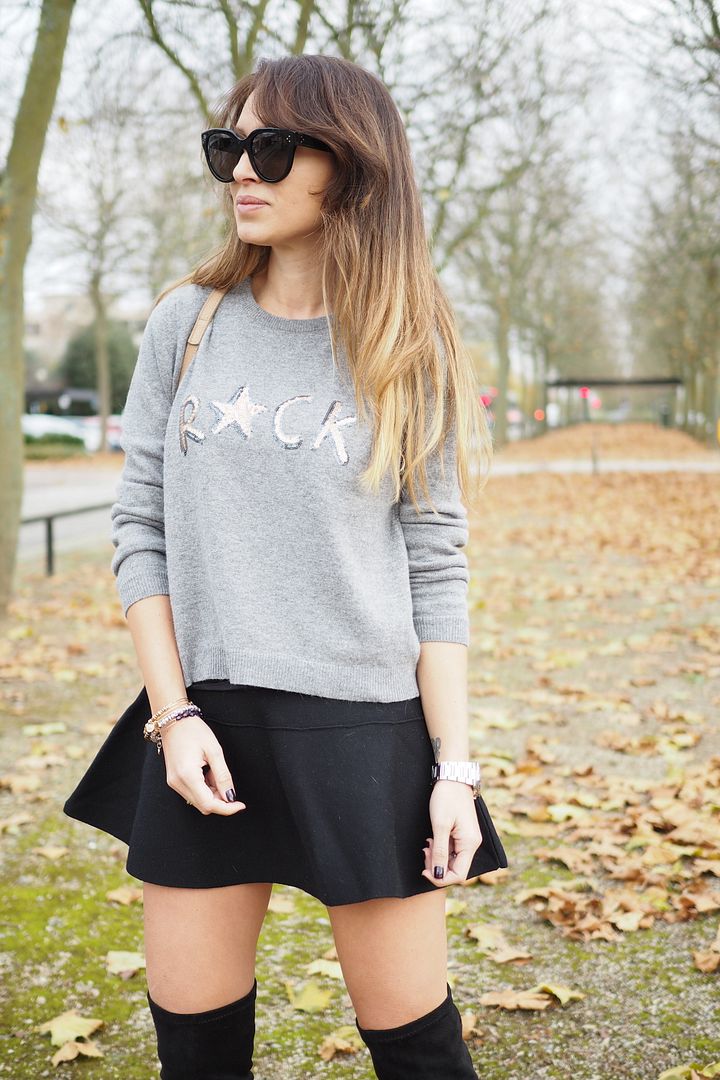 jersey/sweater & bolso/bag: Hakei
falda/skirt: Zara
botas/boots : Benetton