Brixton is the neighborhood where David Bowie was born and where his memorial mural is. The streets of this London district are special to all who have followed his music.
Military jackets are trendy this season and I have them in different versions, this one in pink colour is simply amazing!!
Brixton es el barrio donde nació David Bowie y dónde se encuentra su mural memorial. Las calles de este barrio londinense son especiales para todos los que hemos seguido su carrera y le recordamos. 
El color rosa siempre da un estilo dulce a los looks , por eso me encantó esta chaqueta militar de The Extreme Collection , de edición limitada, en su versión rosa. Las chaquetas militares son tendencia esta temporada y estoy llenando el armario con diferentes versiones. Muchas me habéis preguntado por estas bailarinas, la verdad es que son muy especiales porque son la versión más parecida , que he encontrado, a unas bailarinas clásicas!!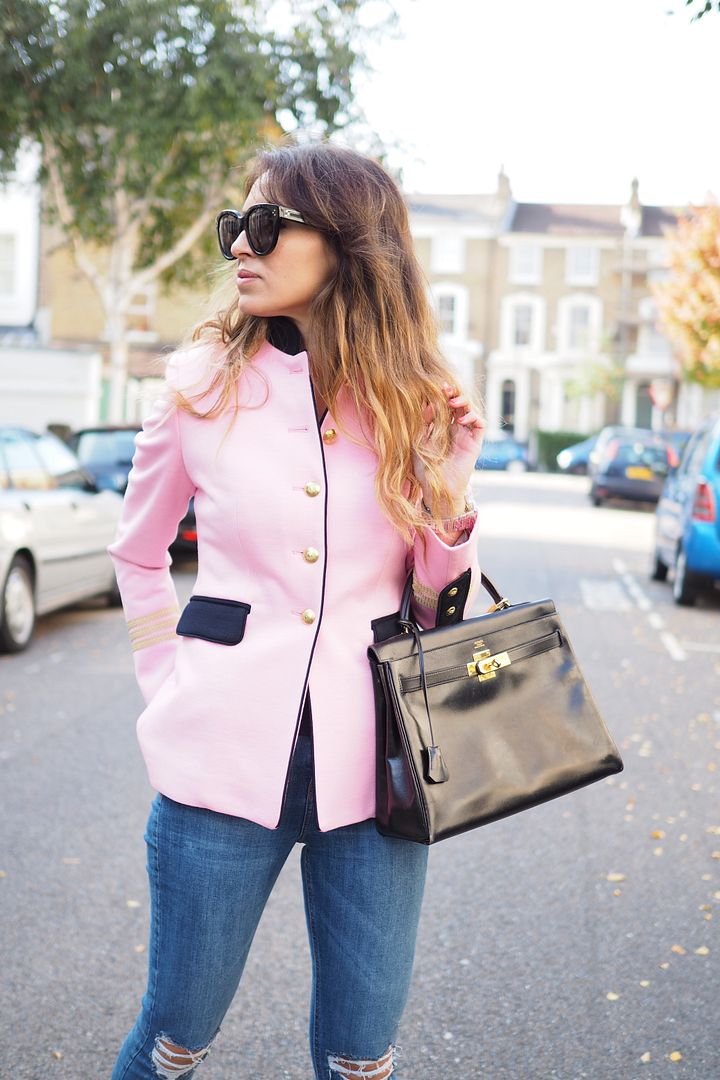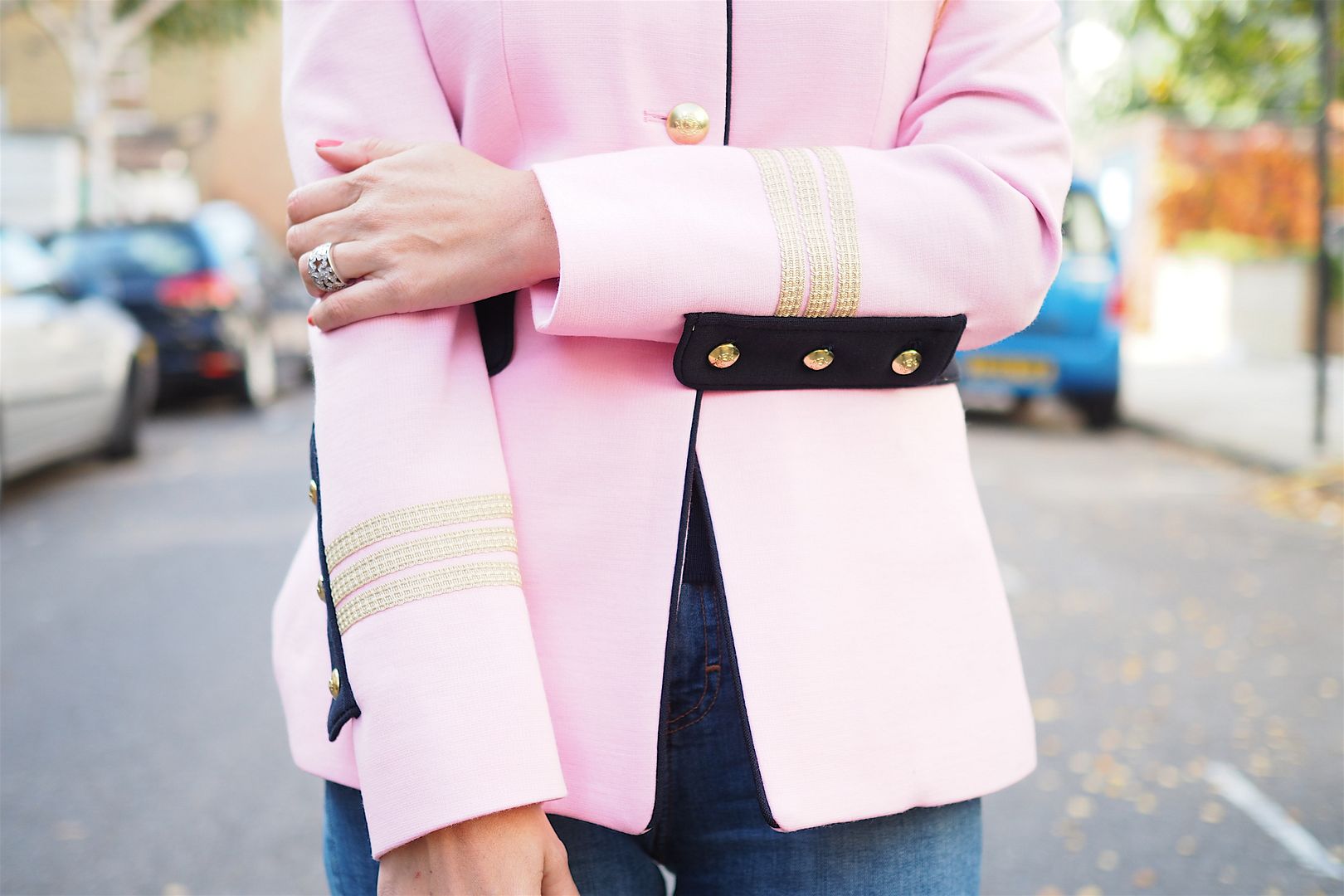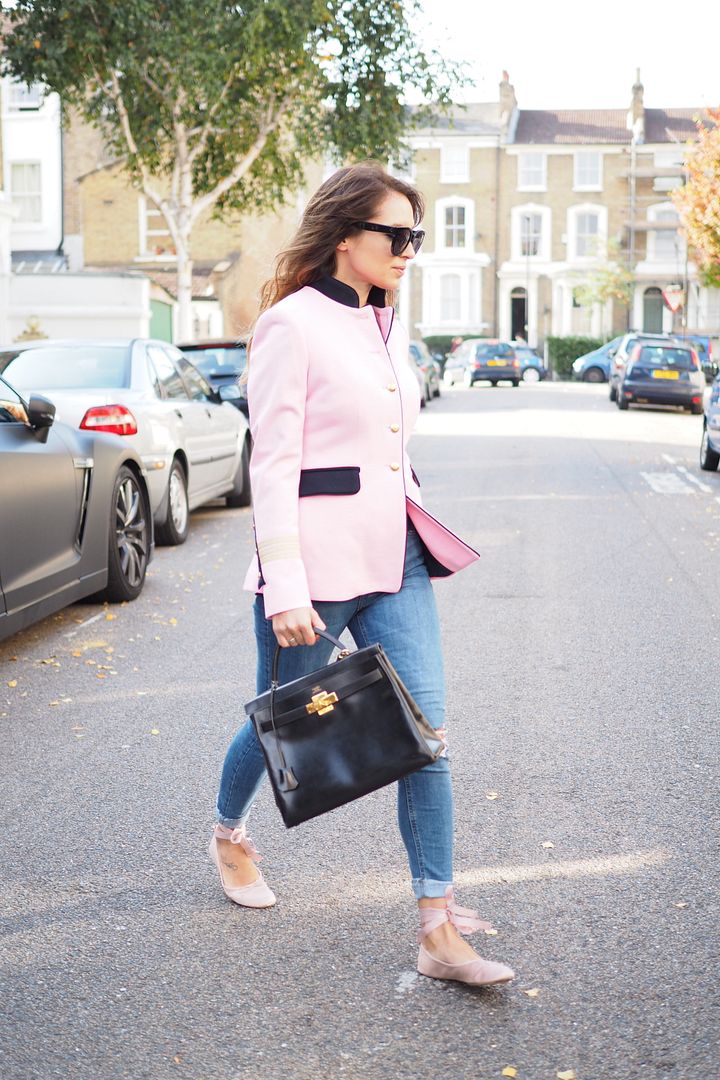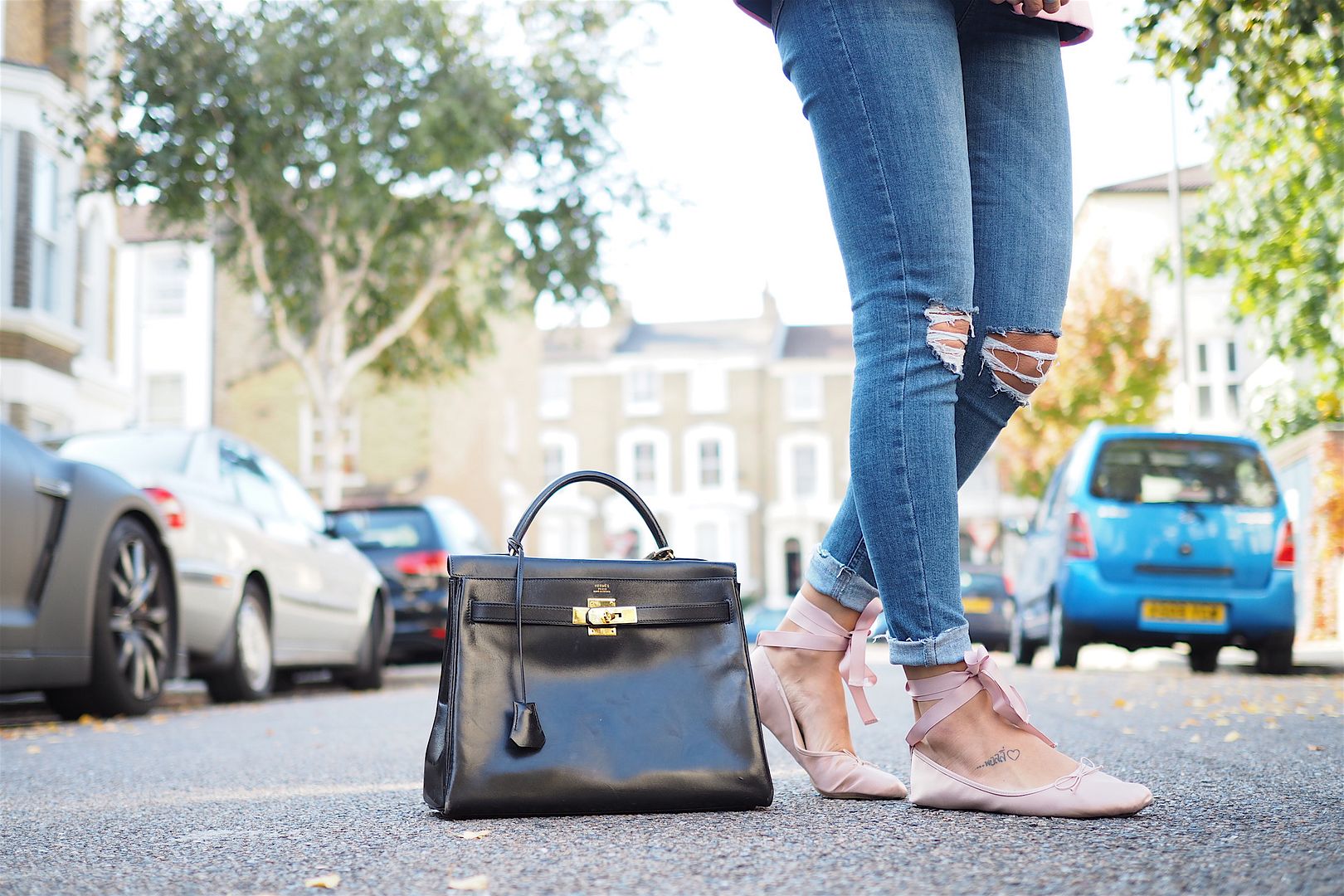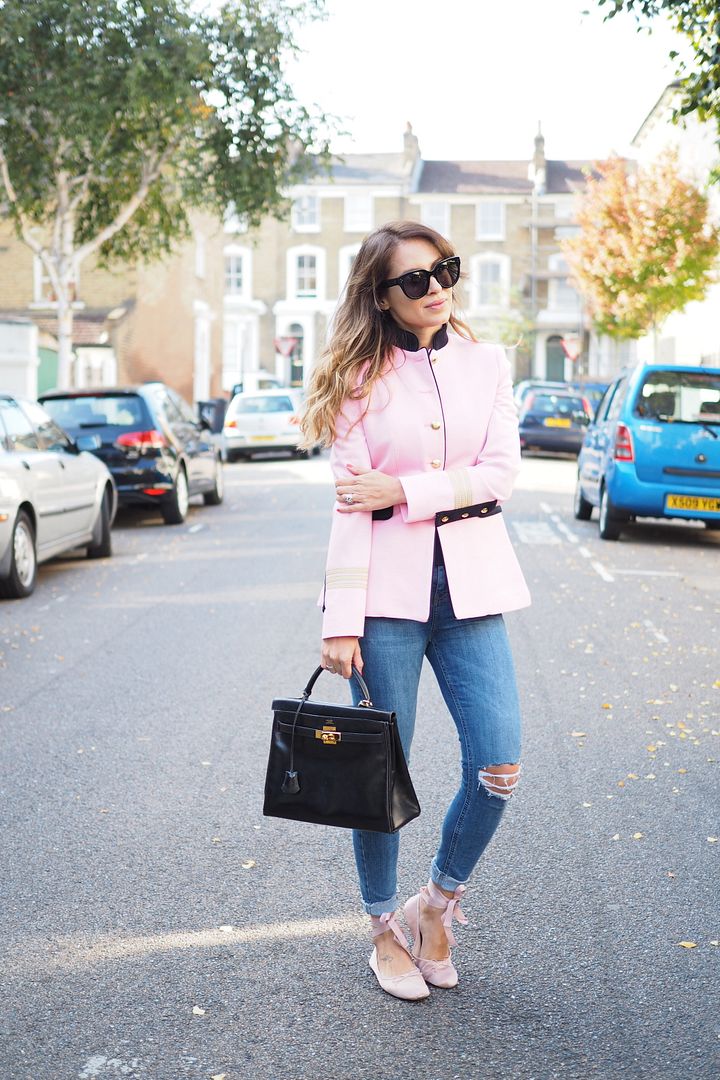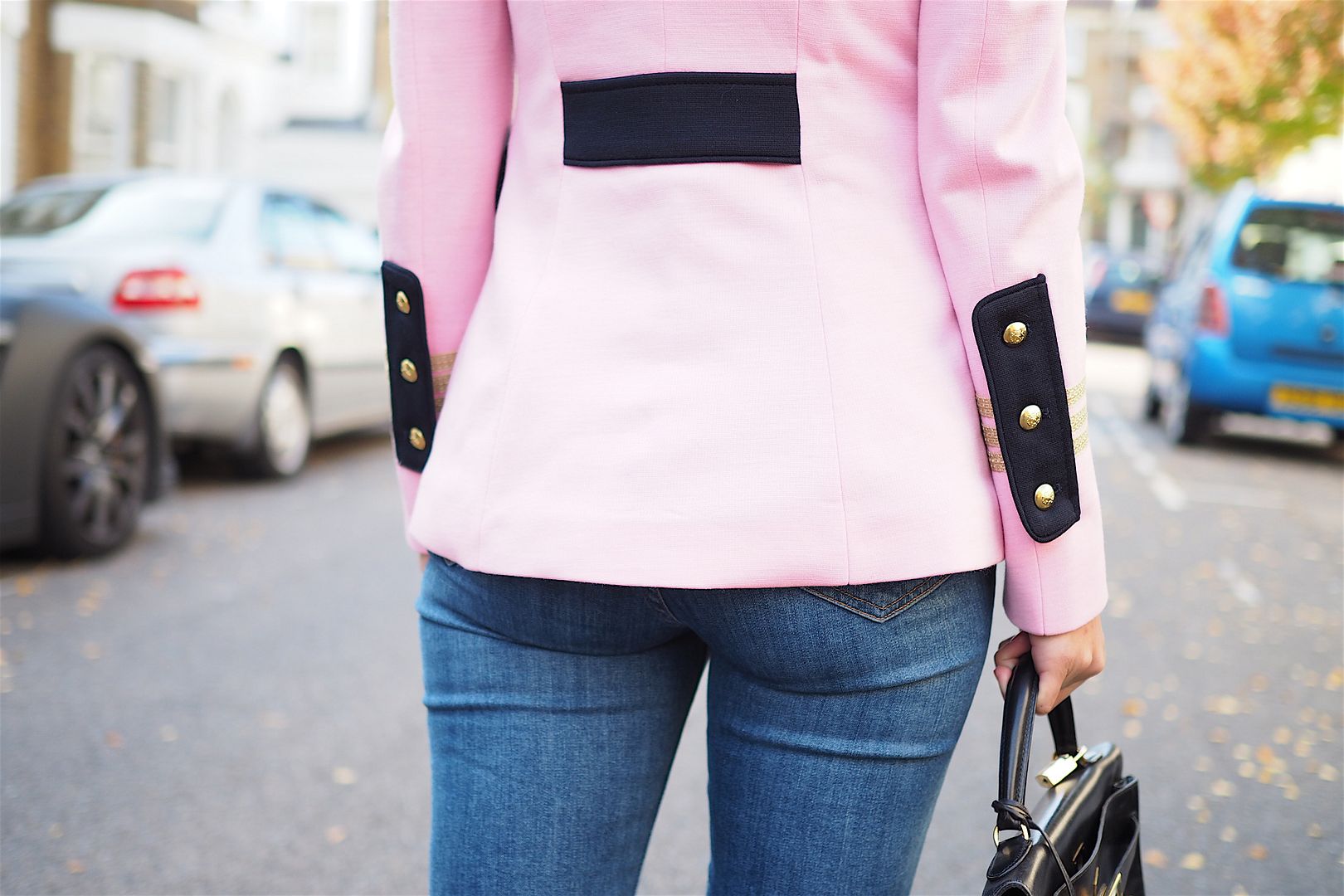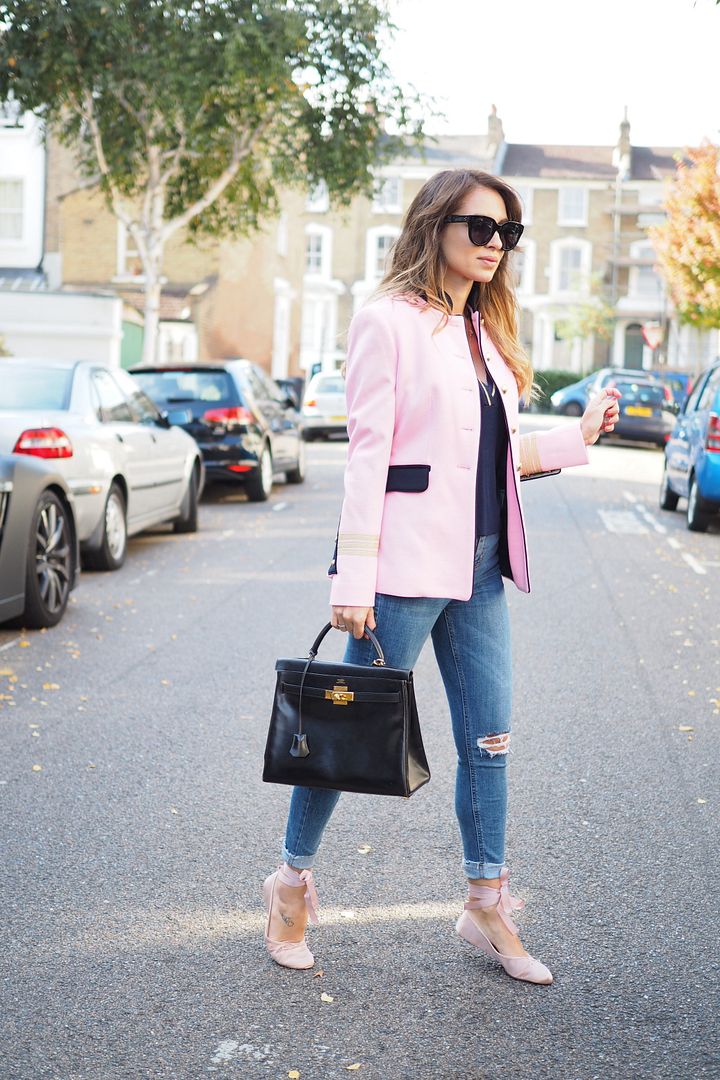 chaqueta/jacket: The Extreme Collection
gafas de sol/sunglasses: Céline
camiseta/t-shirt: Zara
jeans: TopShop
bolso/bag: Kelly Hermés
zapatos/shoes: Zara