Morning!! How was your weekend? It's Monday and this week I´m going to travel to Spain to attend the launch of a new collection. I'll tell you more on my social networks !!I show you this outfit with my new GG Marmont Gucci bag, that I bought last week in the Gucci event. It´s really amazing in pink color, I love it!!
Buenos días!! Qué tal el fin de semana? Ya es lunes y comienza una semana con viajes, toca volver a preparar la maleta para acudir al lanzamiento de una nueva colección. Ya os contaré más en mis redes sociales!!
La semana pasada acudí a un desayuno que organizaron en Gucci y , después de ver toda la colección , no me pude resistir a tener este modelo de bolso de Gucci GG Marmont en piel rosa , que es increíble!! Como visteis en mi Instagram stories @necklaceofpearl , estuve dudando entre dos versiones de este modelo, pero finalmente me encantó el rosa por el toque dulce que le va dar a mis looks. El sábado lo estrené con este vestido de Wild Pony , una marca que no os podéis perder si estáis buscando vestidos especiales, ha sido un descubrimiento!!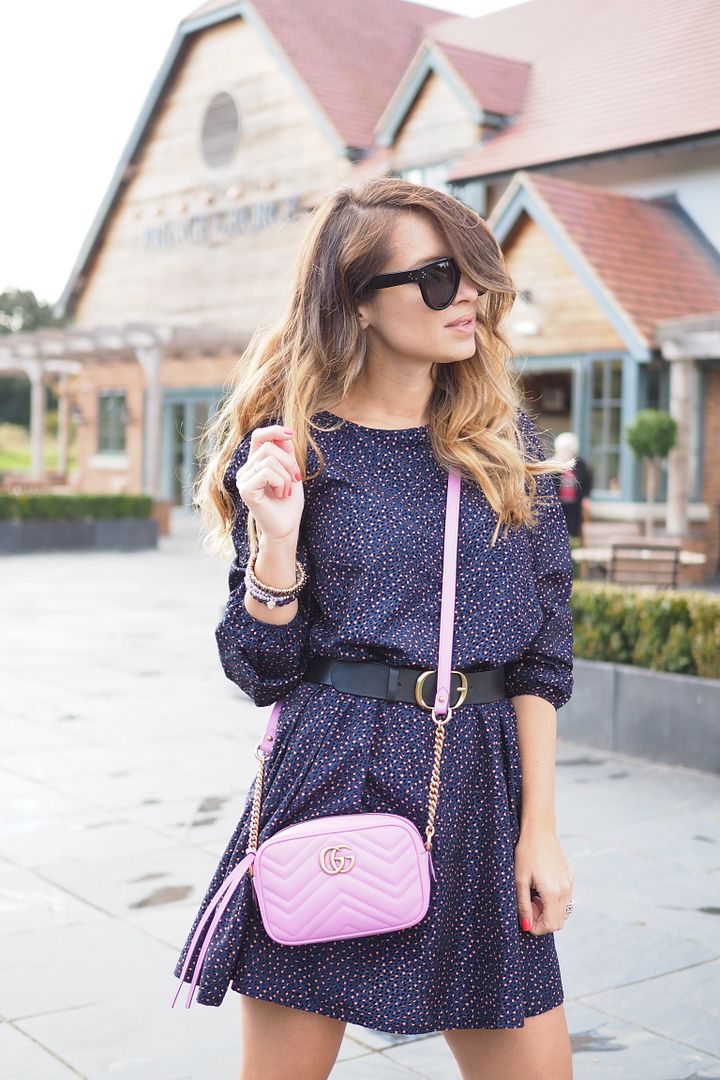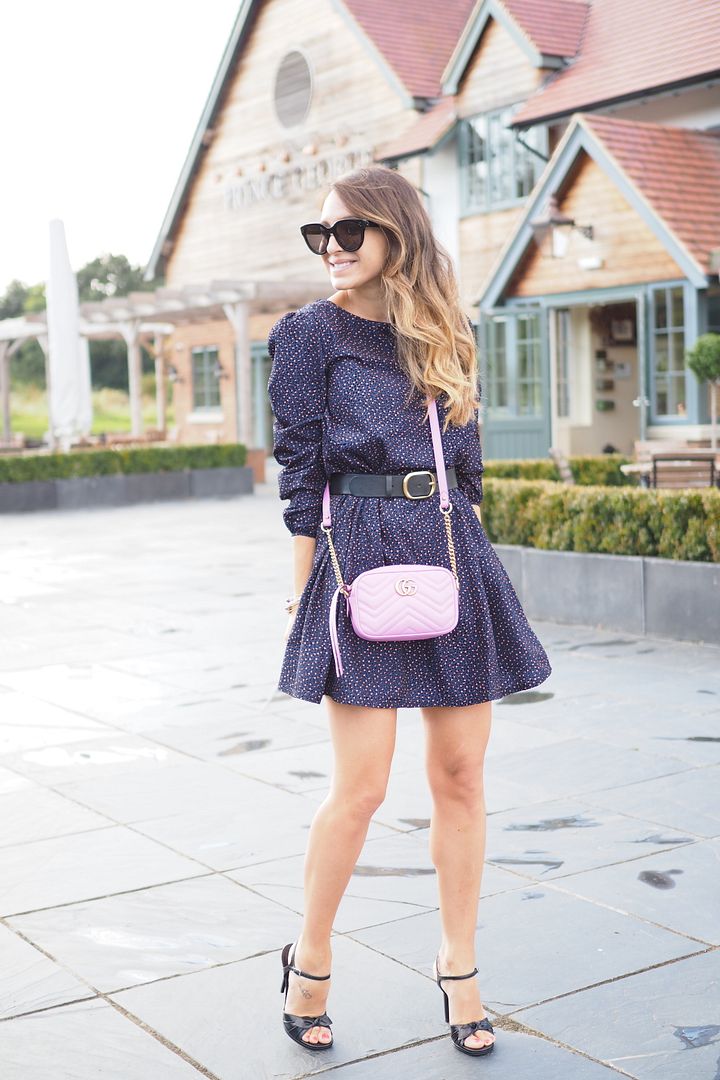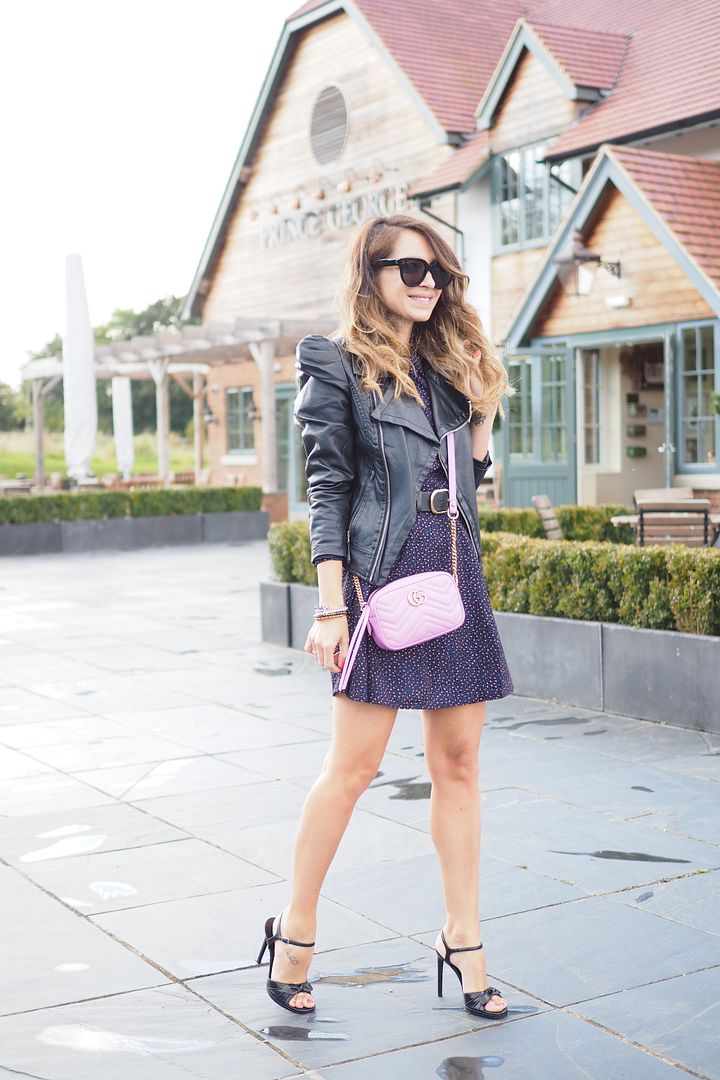 vestido/dress: Wild Pony
bolso/bag: Gucci
cinturón/belt: Mango
zapatos/shoes: Saint Laurent