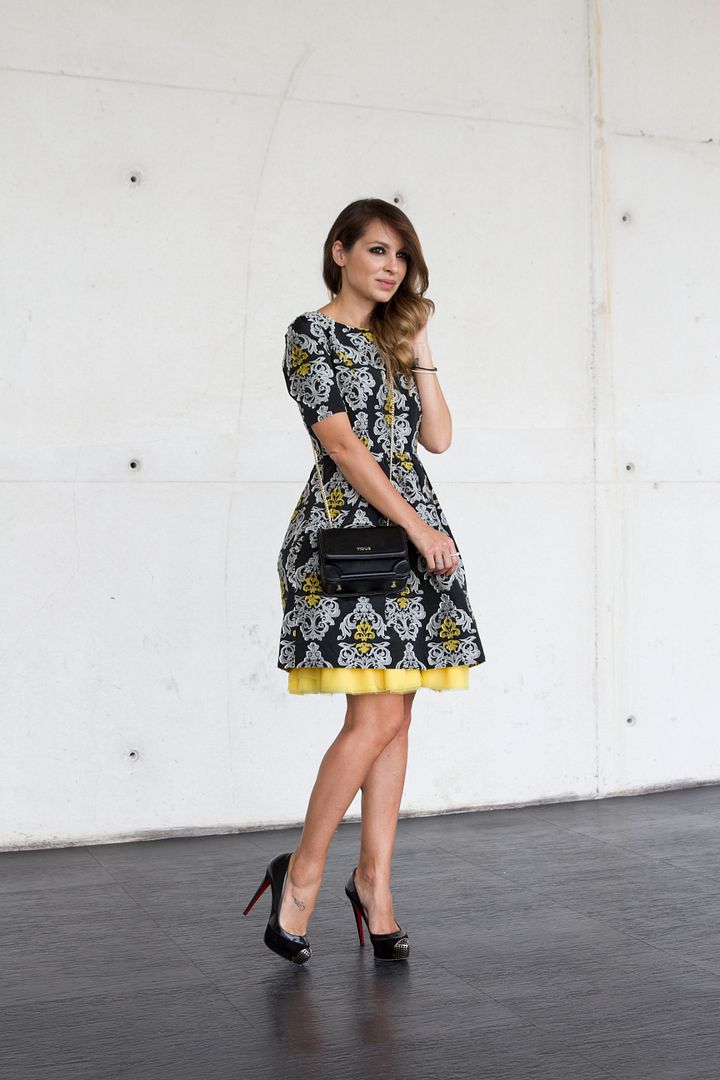 Metallic is one of the trends of this season. The second day attending MBFWM day 2 could see this trend on the catwalks and took her in my look.Don´t miss on Elle.es what we did during fashion week. 
Segunda jornada en MBFWM , donde los protagonistas fueron los tonos metalizados. Como veis es tendencia , esta temporada, llevar metalizado en nuestros looks , por eso no me he podido resistir a tener el nuevo Samsung Galaxy S7 en su versión rosa metalizado. No me puede gustar más, tanto por diseño como por funcionalidad, os aseguro que hace unas fotos increíbles!!
Siguiendo con la tendencia metalizada no me pude resistir a este vestido de Devota & Lomba by The Extreme Collection , de edición limitada, que combiné con joyas de Tous, de nueva colección, y zapatos de Christian Louboutin , con puntera metalizada.
No os perdáis en Elle.es todo lo que hicimos durante la segunda jornada!!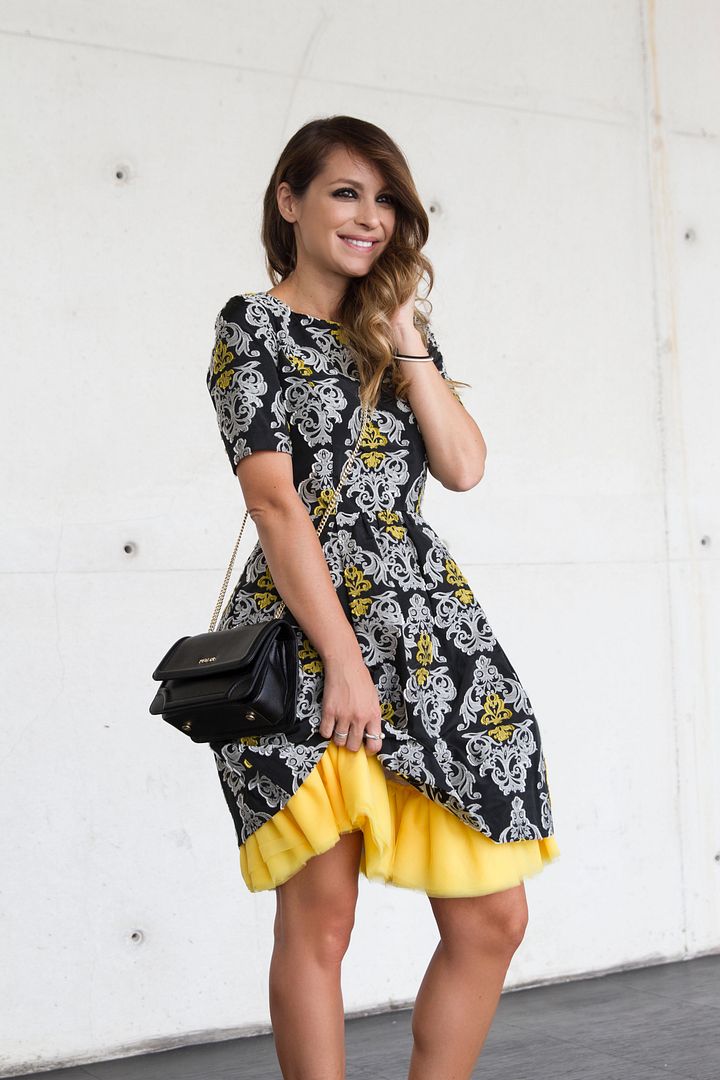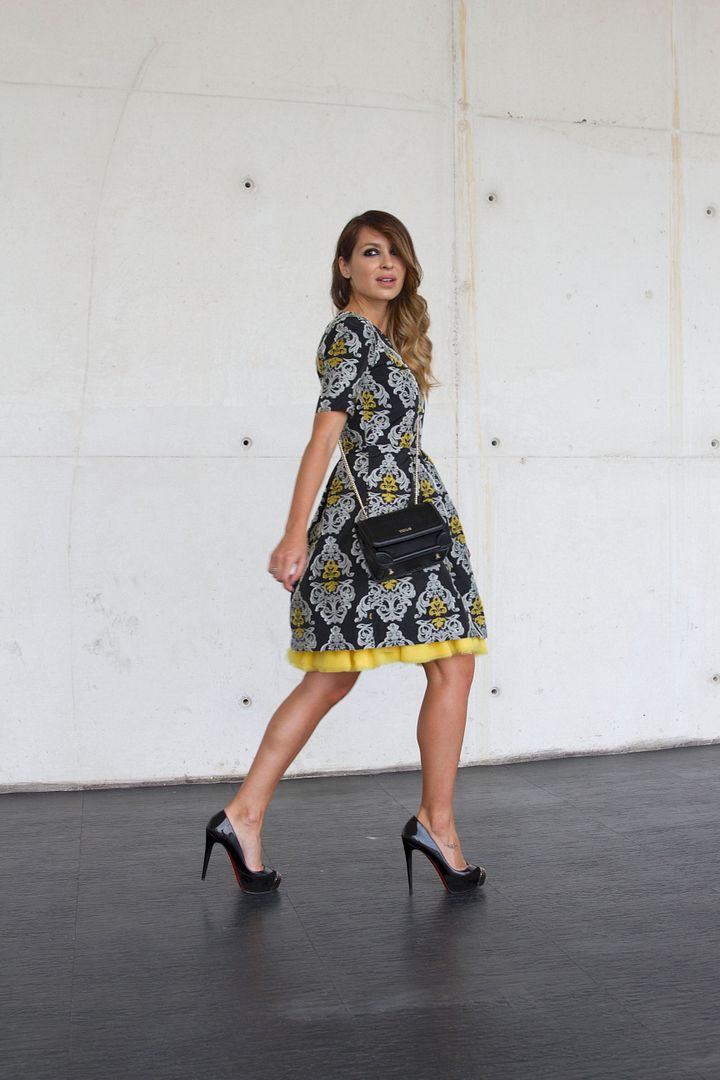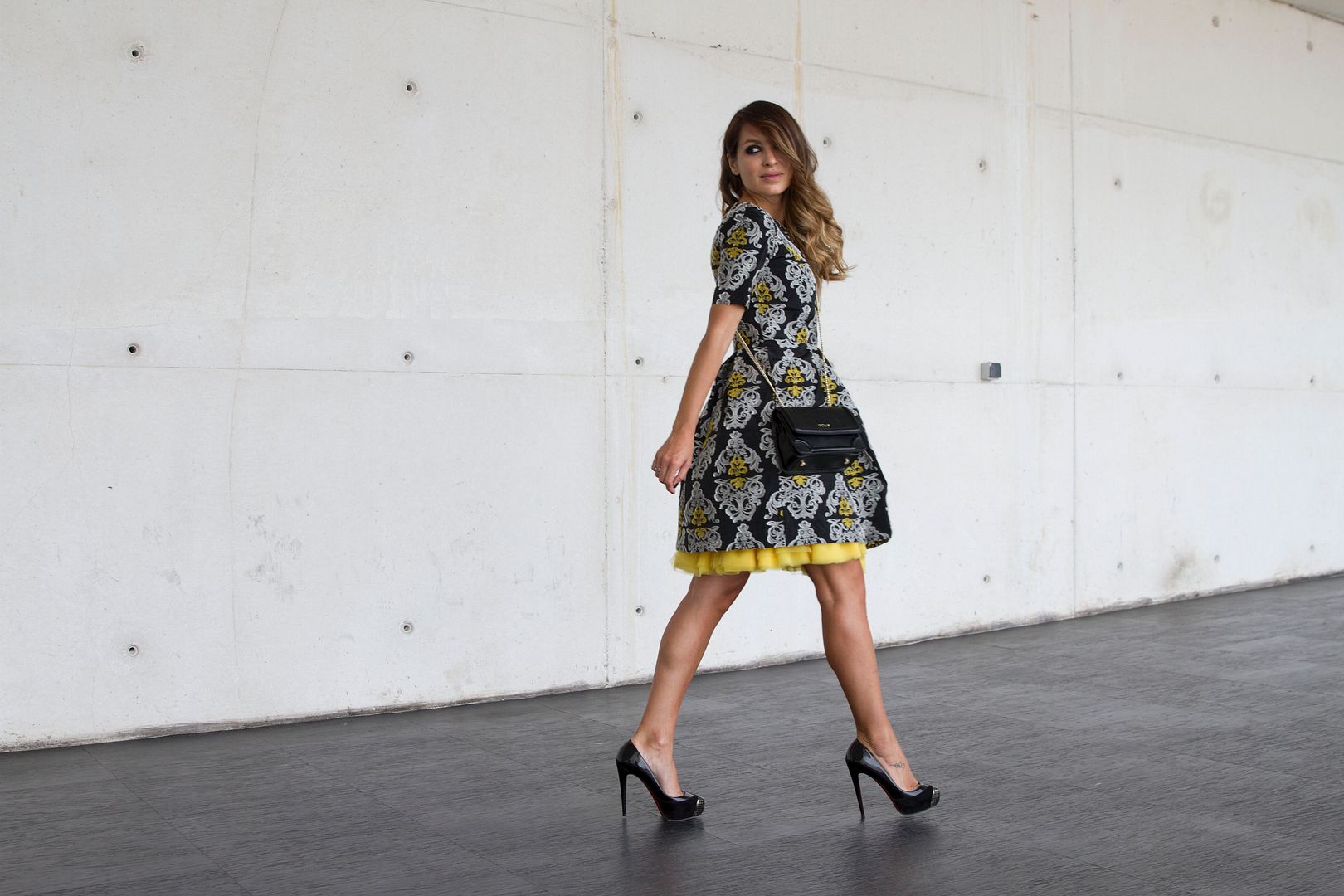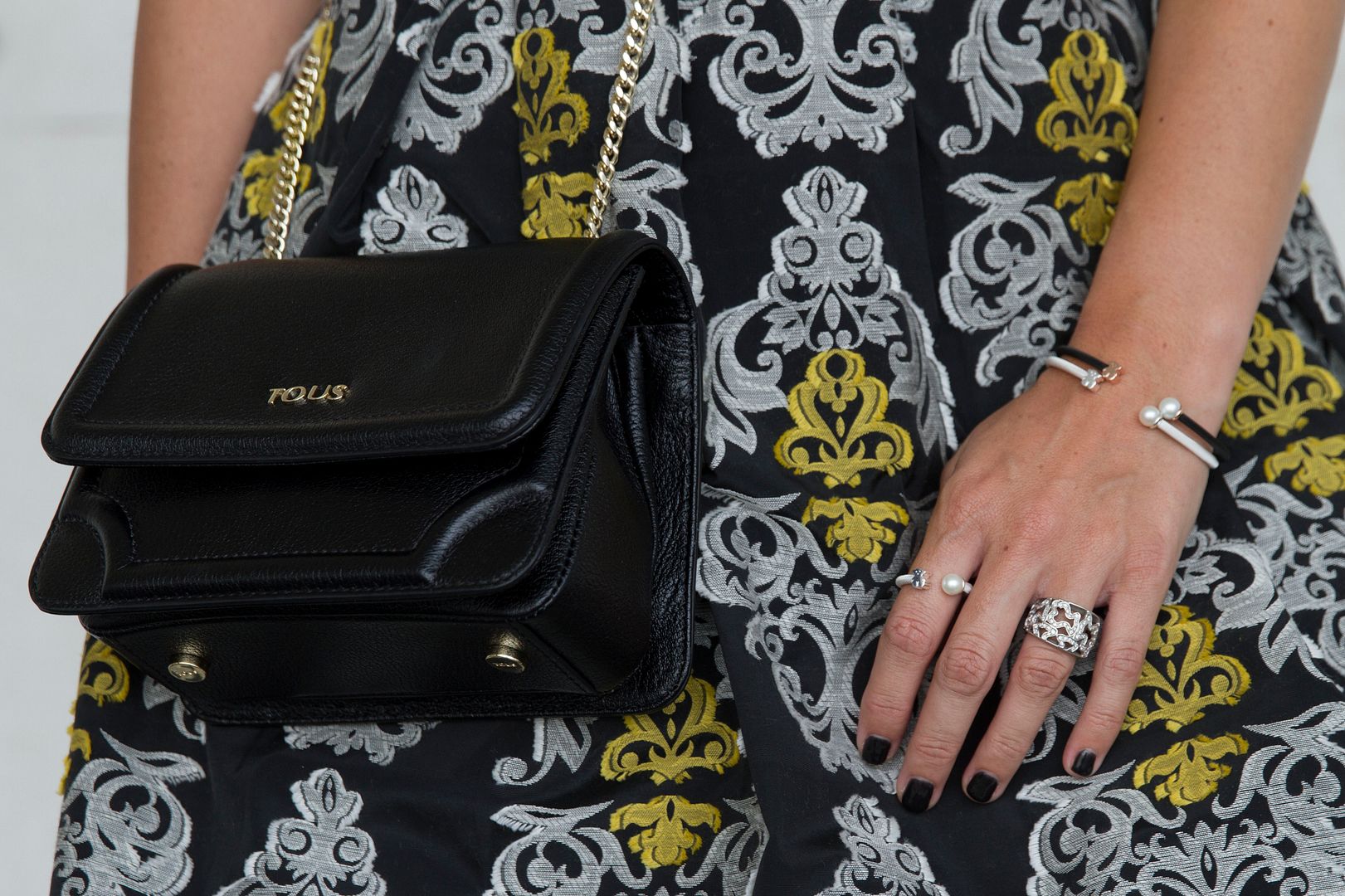 vestido/dress: Devota & Lomba by The Extreme Collection
joyas/jewerly & bolso/bag: TOUS
zapatos/shoes: Christian Louboutin (HERE)
………….
Fotografía: Mara Alonso