Buenos días! Hoy os muestro un vestido muy especial de cuero , que me puse para ir a cenar por el centro de Madrid. Para esta ocasión lo combiné con mi nuevo bolso de la firma Acosta, el modelo Carmen en su versión pequeña, y mis clásicos stillettos de Christian Louboutin , en color negro.
Como habéis visto , estos días estoy de vuelta en Londres, y me esperan unos días sin parar aquí!! Podéis seguir todo en mis redes sociales @necklaceofpearl 🙂 BESOS!!
Good Morning! Today I show a very special leather dress I wore to go to dinner in the center of Madrid. For this event I combined with my new Acosta bag and my classic Christian Louboutin shoes , in black color.
As you have seen, these days I'm back in London !! You can follow everything on my social networks @necklaceofpearl 🙂 KISSES !!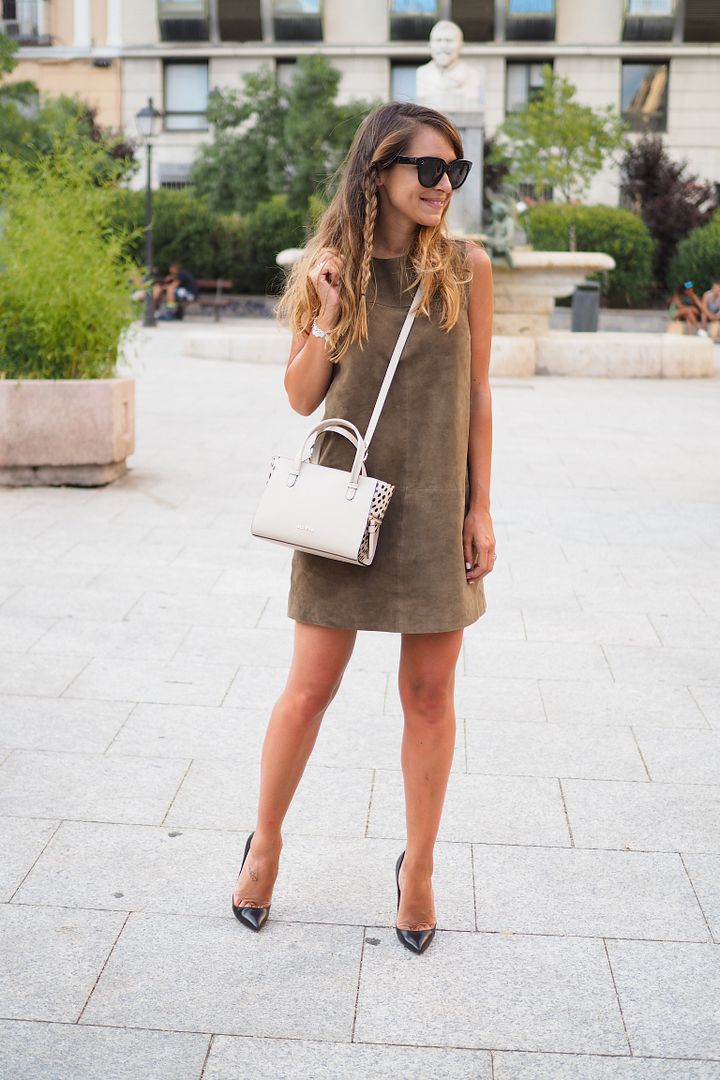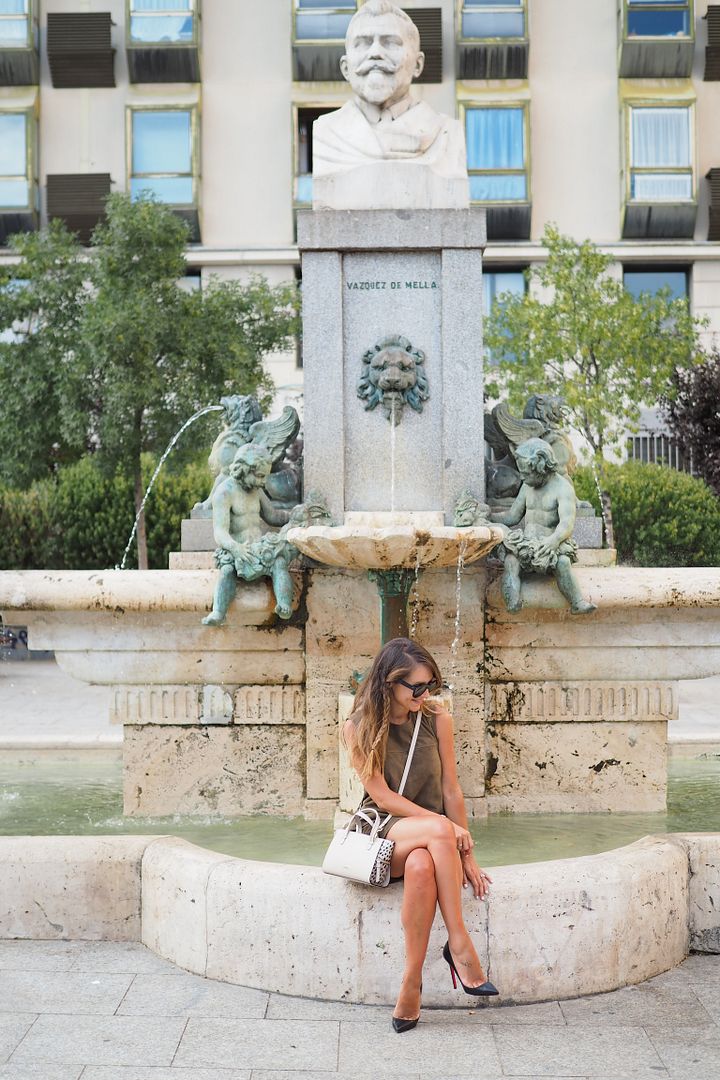 leather dress
gafas de sol/sunglasses: Céline (Here)
zapatos/shoes: Christian Louboutin (Here)