Buenos días! Después de unos días sin poder publicar, porque mi ordenador se ha roto y he perdido toda la información que tenía , he conseguido poder preparar este post , para compartir la ruta que realicé junto a Flash Moda en Londres , para mostrar mis lugares favoritos 🙁 
Pasamos un día sin parar comenzando en Peggy Porchen dónde disfrutamos de un delicioso desayuno con cupcakes. Después pusimos rumbo a Portobello, una de mis zonas favoritas, dónde fuimos a la tienda de la marca Sister Jane, construida en una antigua iglesia y dónde me probé mis prendas favoritas de la colección. Acabamos el día por la zona de Camden, conocida por sus mercadillos vintage, para conocer una tienda con bolsos vintage de lujo, y que la hace diferente por estar especializados en restauración de bolsos. No os perdáis el vídeo con la ruta completa de mis sitios favoritos en Londres (minuto 17'30)!!
Don´t miss the route he made with the spanish fashion program Flash Moda, in London ,to show you my favorite places. We started at Peggy Porchen where we enjoyed a delicious breakfast with cupcakes. Then we went to Portobello Road , one of my favorite areas, where we went to Sister Jane store , built in an old church and where I tried my favorite clothes from the collection. We ended the day in Camden Town to find a store with vintage luxury handbags.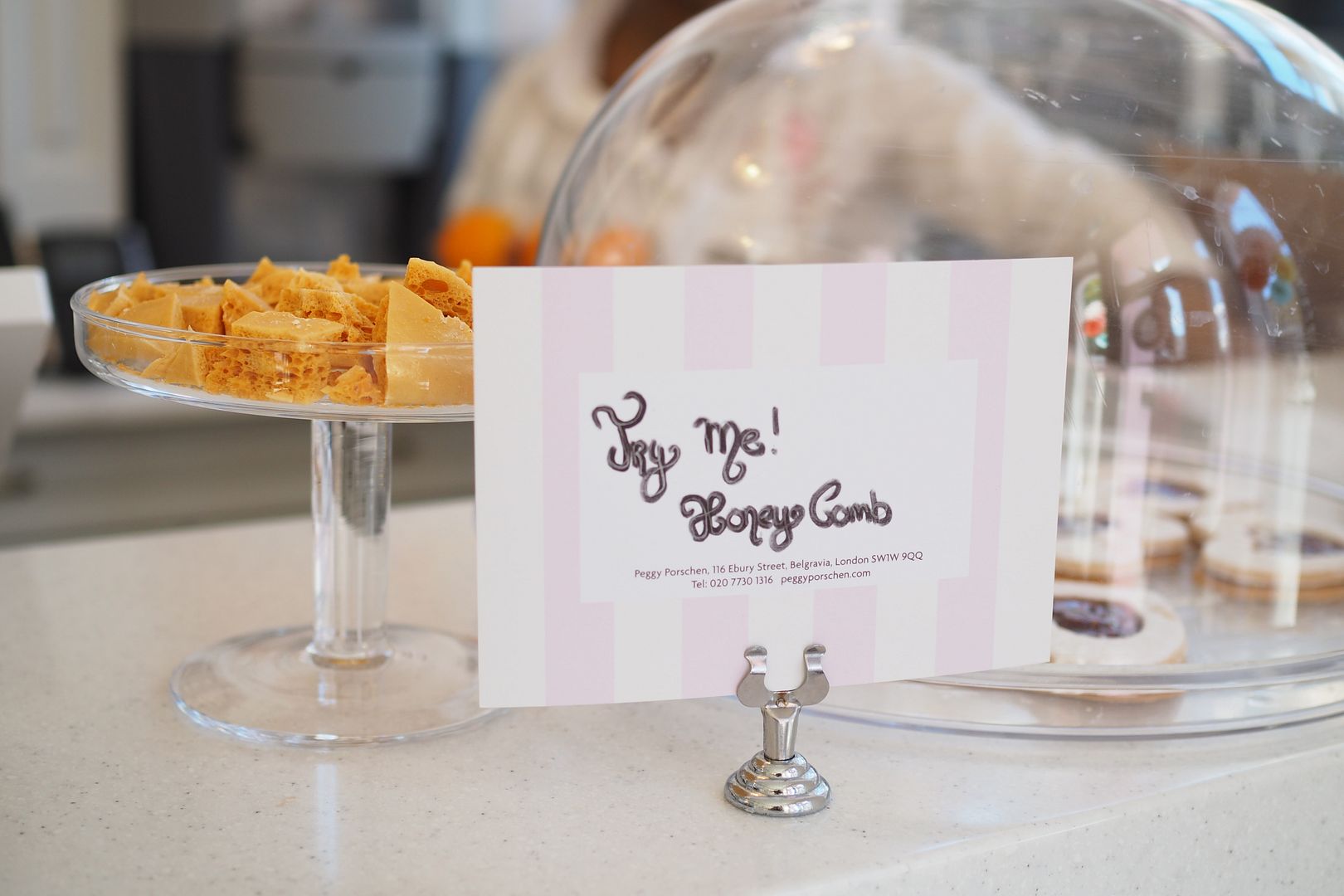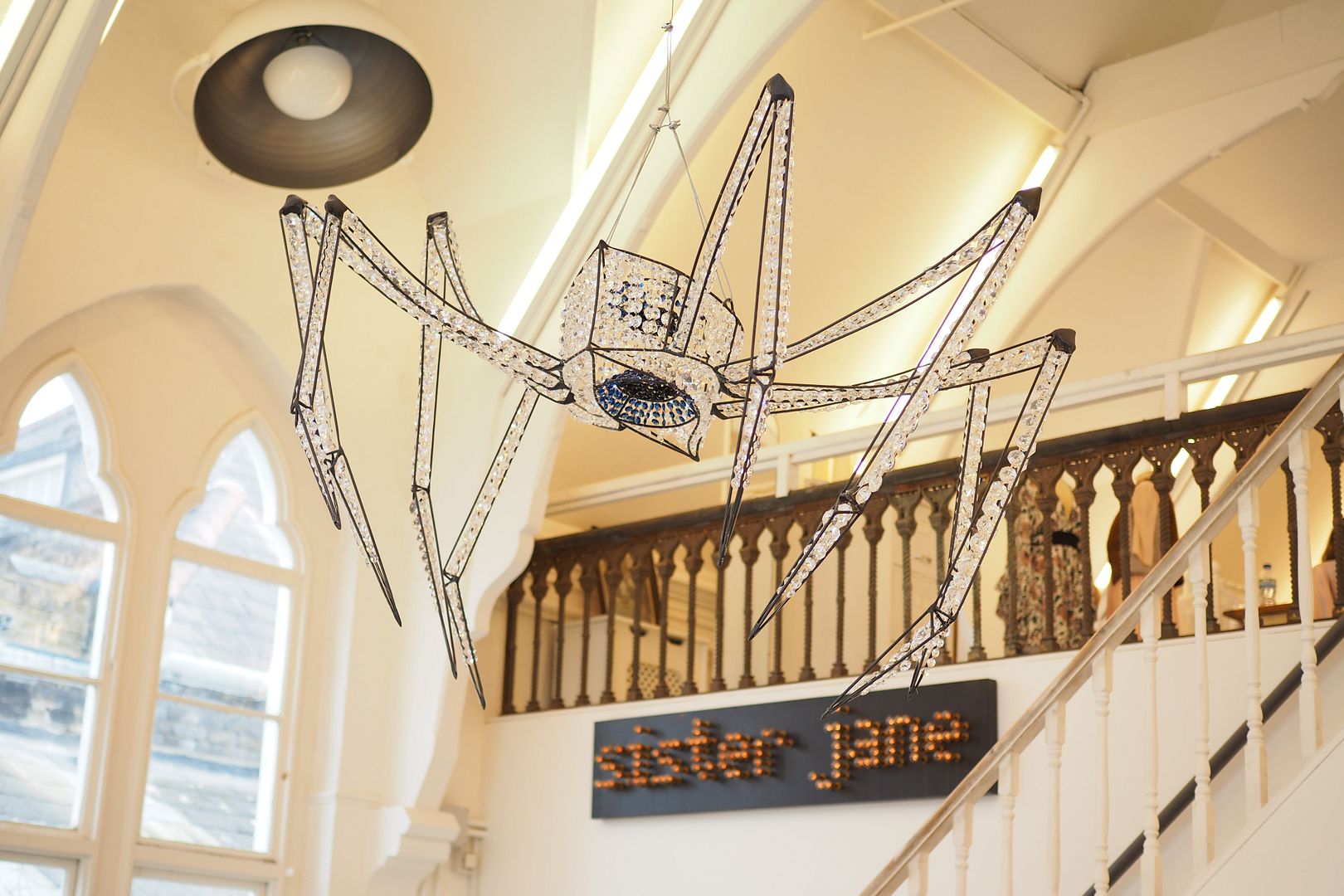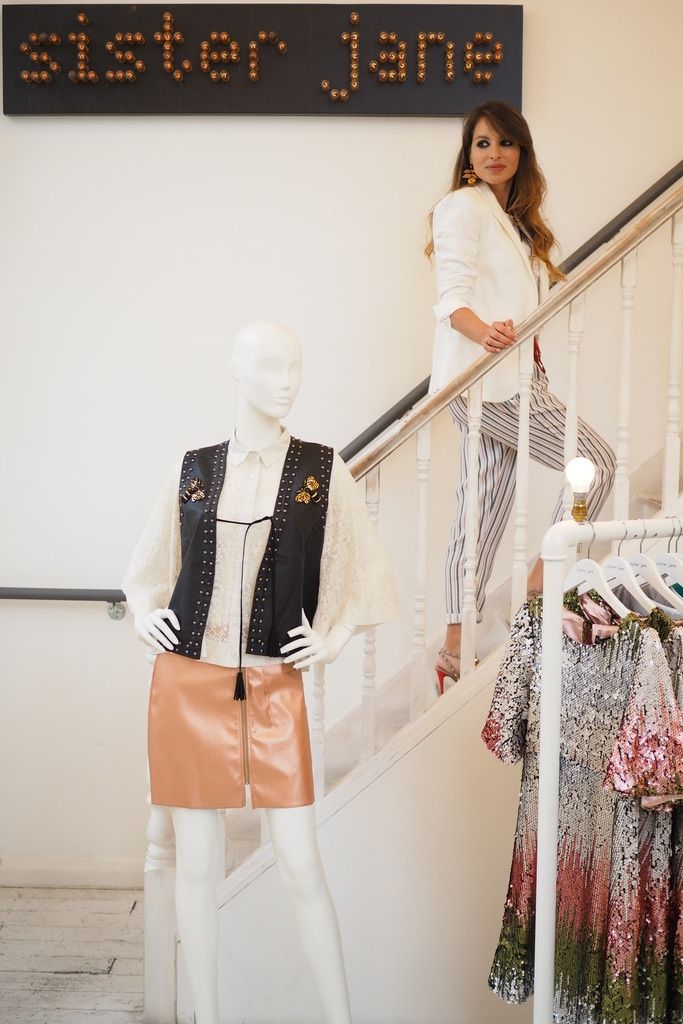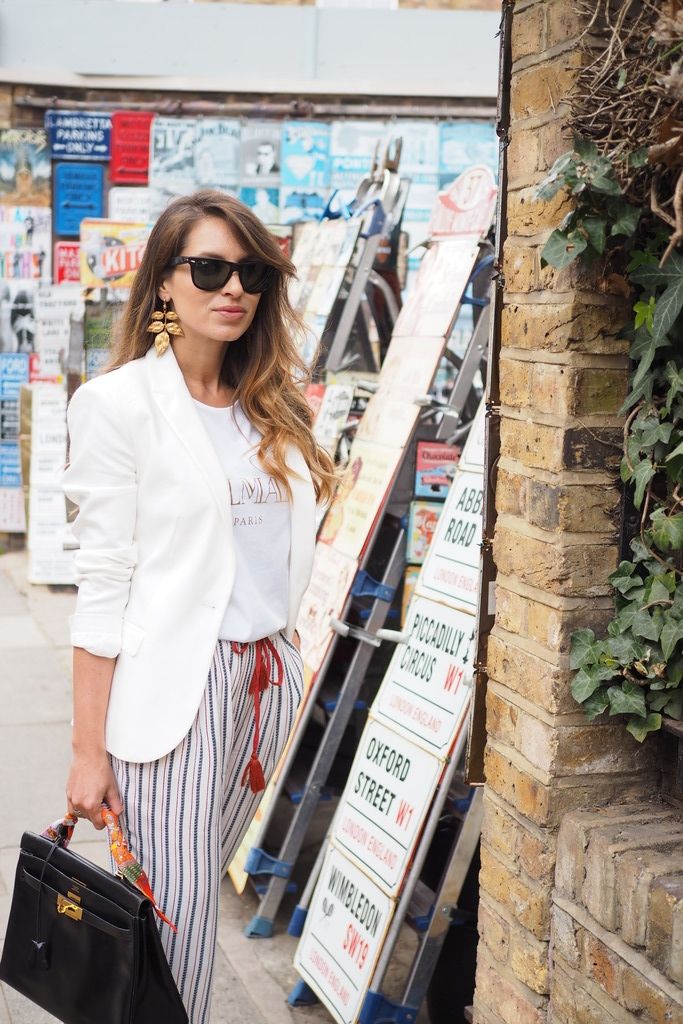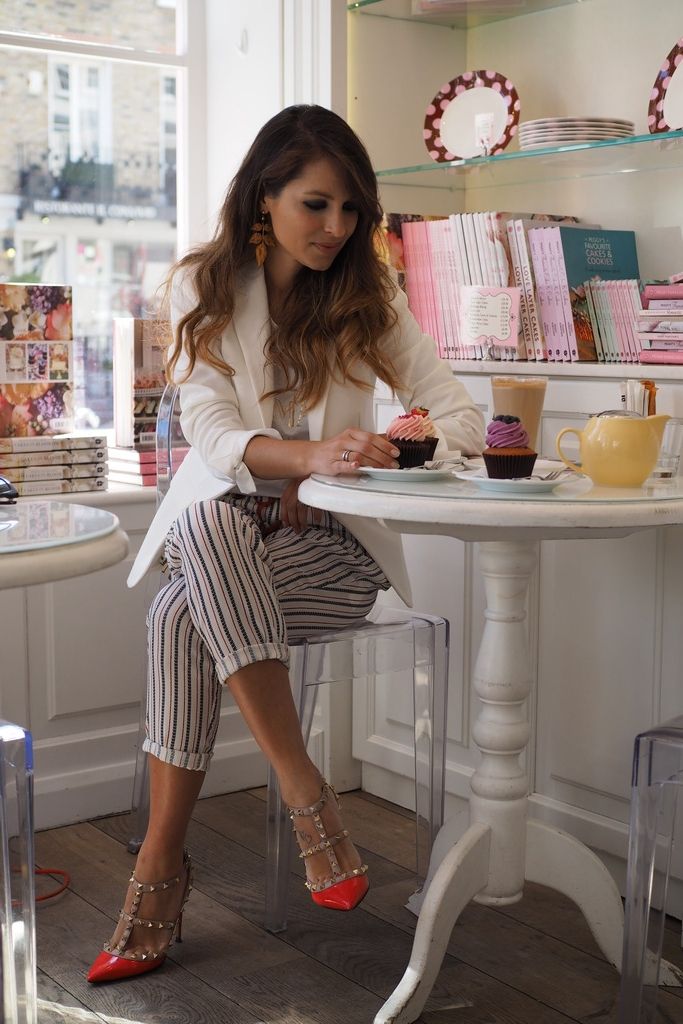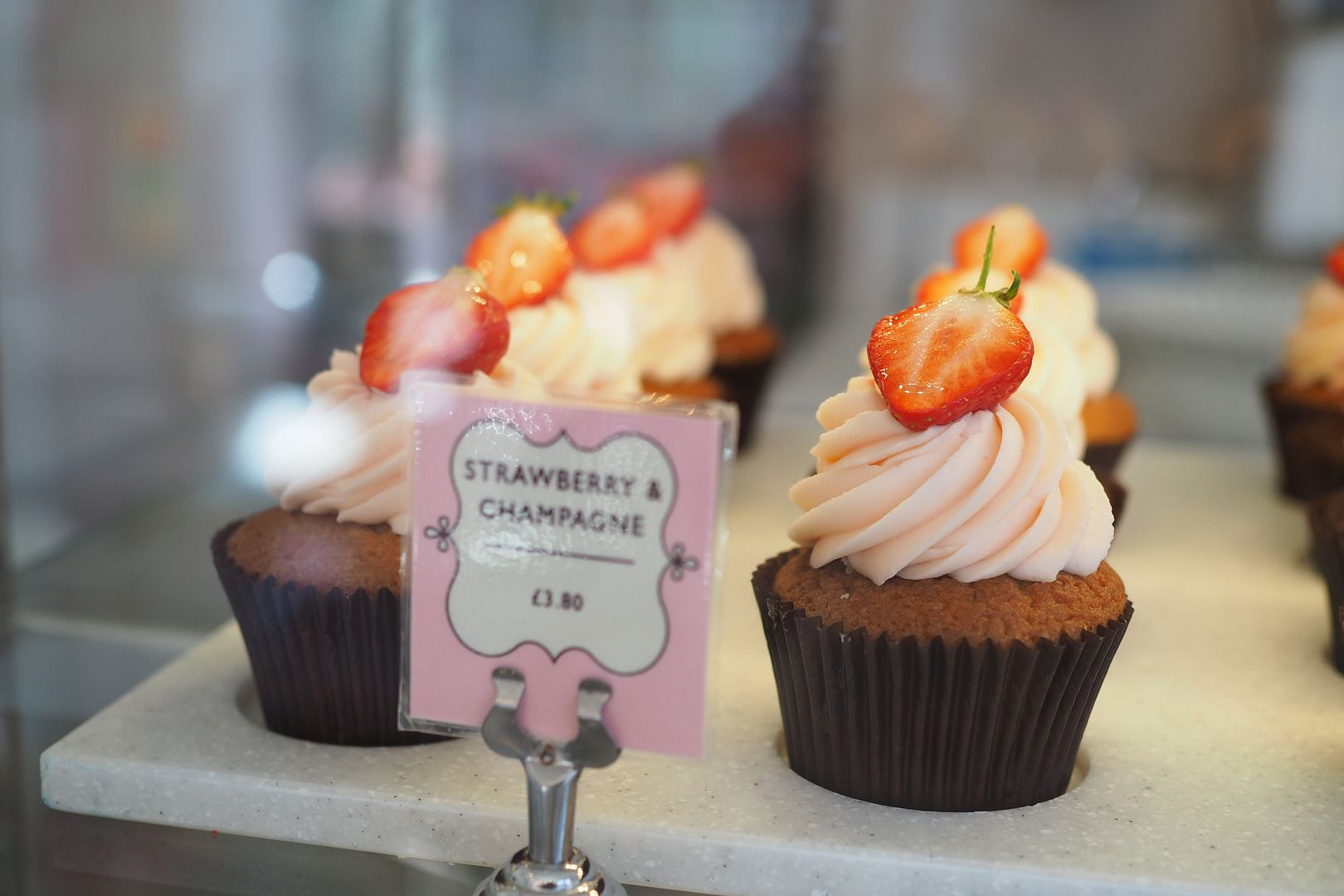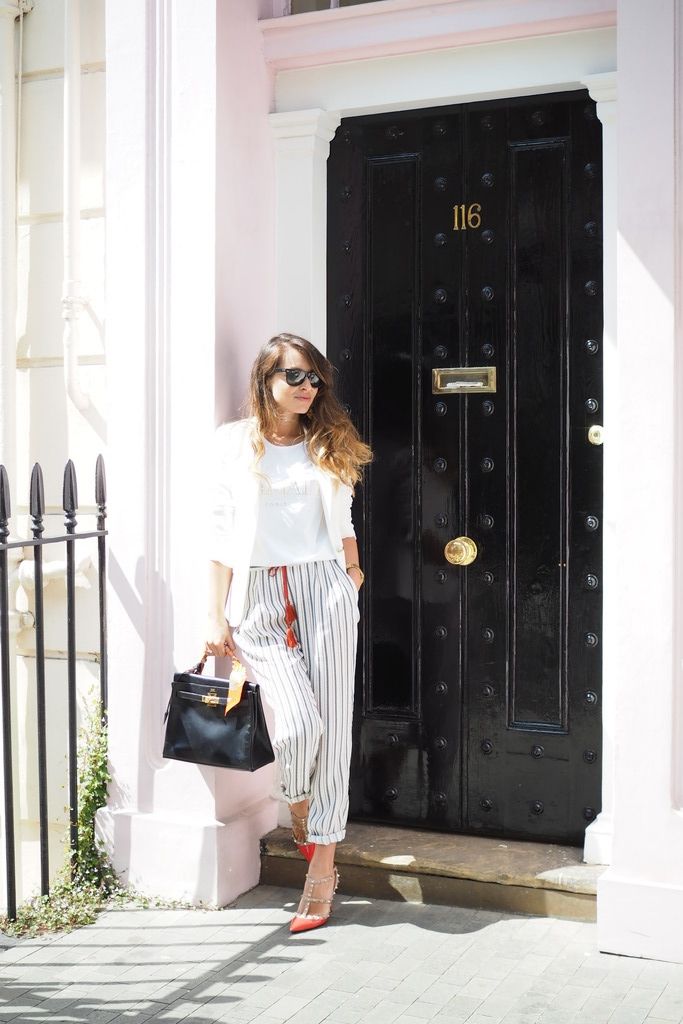 Flash Moda in London
chaqueta/jacket & pantalones/pants: Zara
pendientes/earrings: Pat´s
camiseta/t-shirt: Balmain
bolso/handbag: Hermés
zapatos/shoes: Valentino