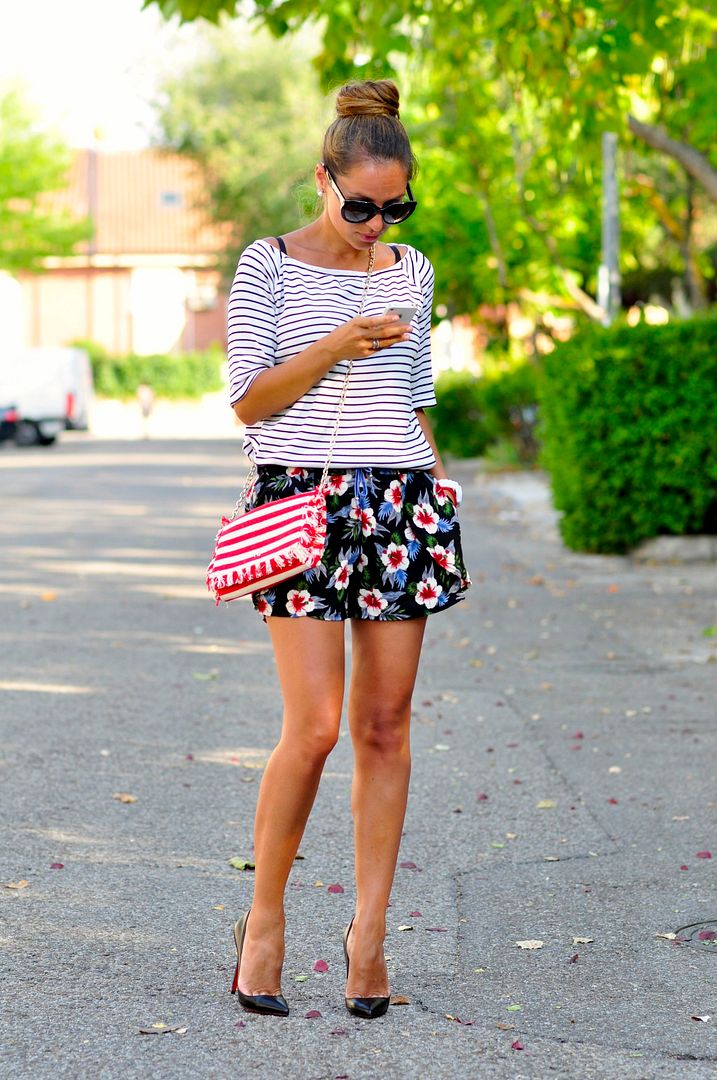 stripes flowers mixed prints
En el look de hoy os muestro una de esas mezclas que parecen imposibles: rayas, flores y más rayas!!;) La verdad es que el estilo navy da mucho juego a la hora de combinar arriesgando con leopardo o flores…es uno de mis estilos favoritos!!
Qué os parece la mezcla?
My today's outfit is one of those mixes that seems impossible: Stripes, flowers and more stripes. The truth is that the navy style offers plenty of chances when it's combined with leopard or risking flowers … to be honest, it's one of my favorite styles!
What do you think of that?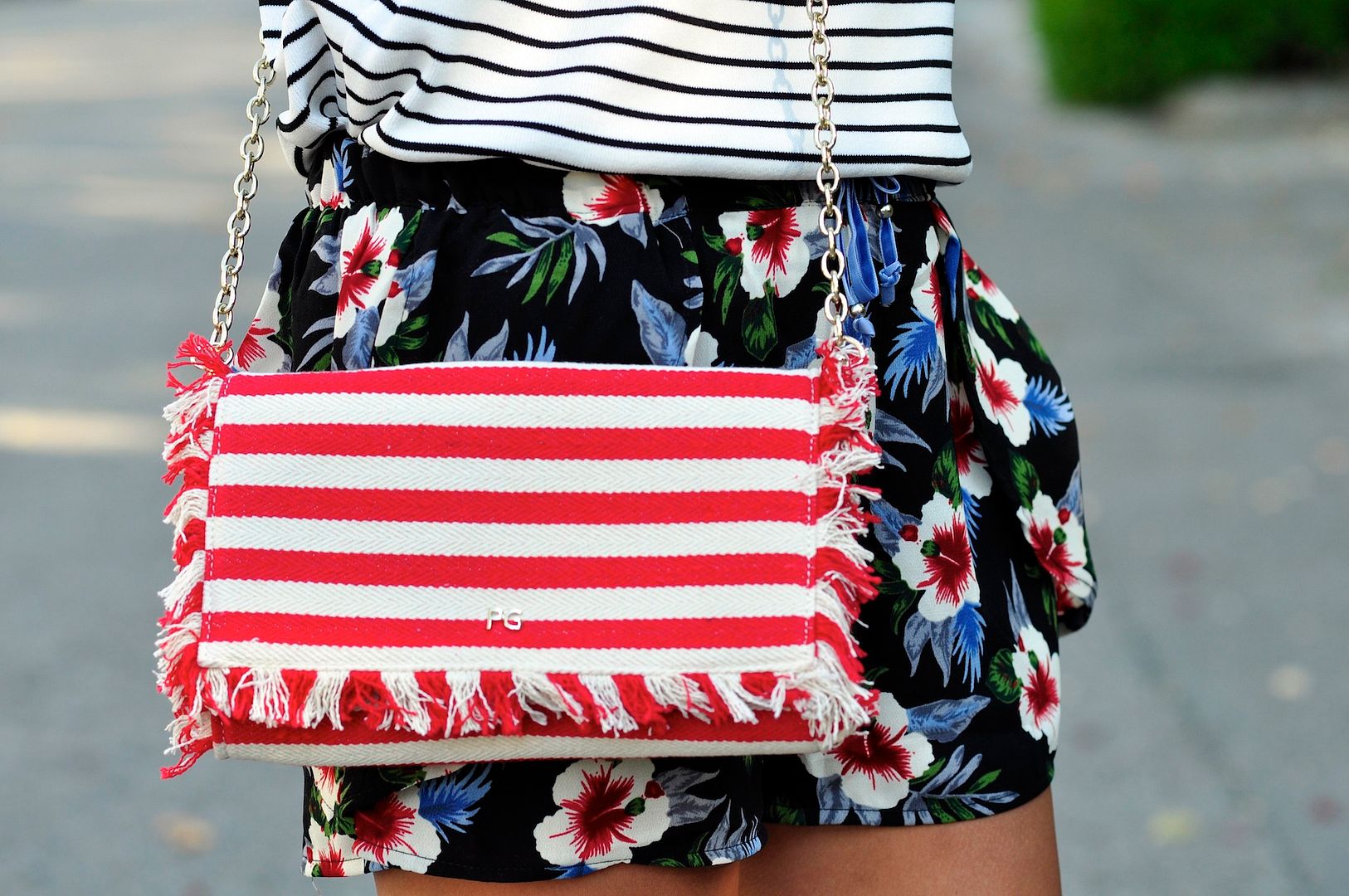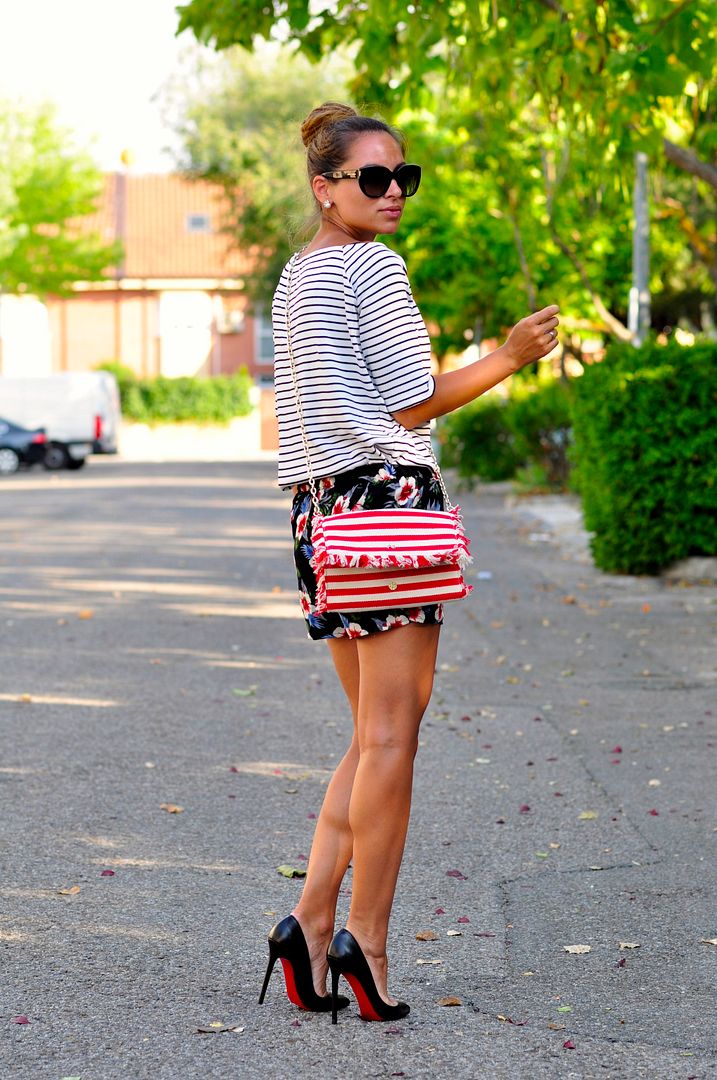 I was wearing:
blouse/ blusa: Zara
shorts: Sheinside
handbag/ bolso: Purificación García
shoes/shoes: Pigalle Christian Louboutin
Localization: Madrid, Spain