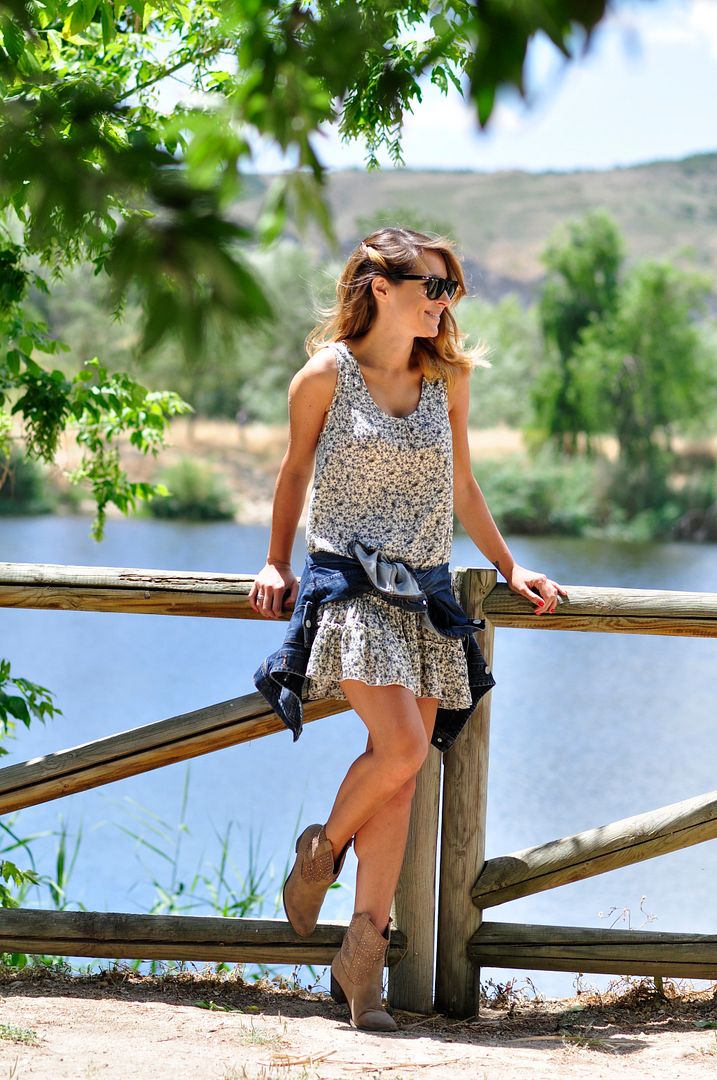 Hoy comienzo, con mucha ilusión, una nueva etapa en el blog. Después de cinco años, de pasar por una plataforma de moda, el blog vuelve con cambios y novedades!!
El blog será más interactivo e inspirador, podréis votar por vuestros looks favoritos o por lo que os gusta de los detalles de los looks que muestro, y en esta nueva etapa no voy a estar sola…tendré una invitada muy especial, pronto os contaré!!
Además, mensualmente podréis descargar una revista donde os hablaré de todo lo que no me da tiempo a contar en el día a día del blog, os hablaré de viajes, belleza, lifestyle , recomendaciones, moda…Todos los meses os avisaré cuando esté disponible un nuevo número!
El diseño del blog ha cambiado por completo, espero que os guste, es fruto de mucho tiempo de trabajo pensando en un blog más profesional y visual donde se facilita la navegación para que podáis tener facilidad de acceso a todas las secciones del blog.
Feliz comienzo de semana,no os perdáis el sorteo de mañana!!;)
I'm too glad presenting you the new blog design which has changed completely, it's more interactive and inspiring. I hope you like it, is the result of long work thinking of in a very professional and visual blog where navigation provide a easy access to all sections of the blog, it's a new experience for the readers.
In addition, you will be able to download a monthly magazine to inspire you with travels, beauty, fashion and the best monthly outfits … Every month you know when you are available a new number !
Happy week start, don't miss the giveaway tomorrow ! 😉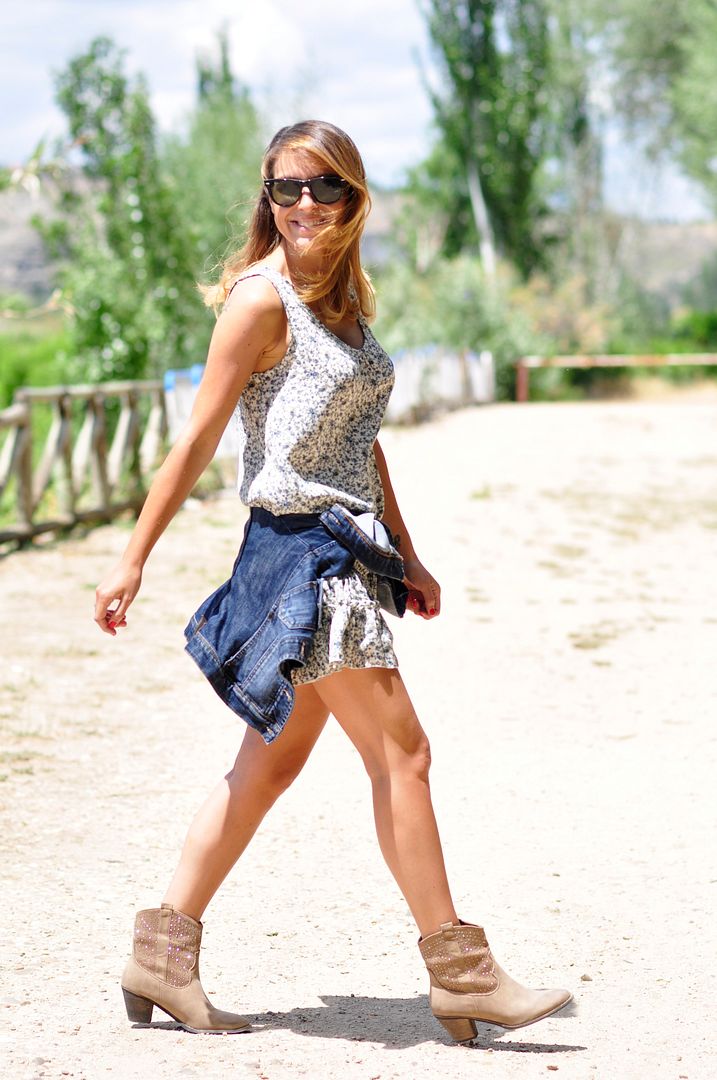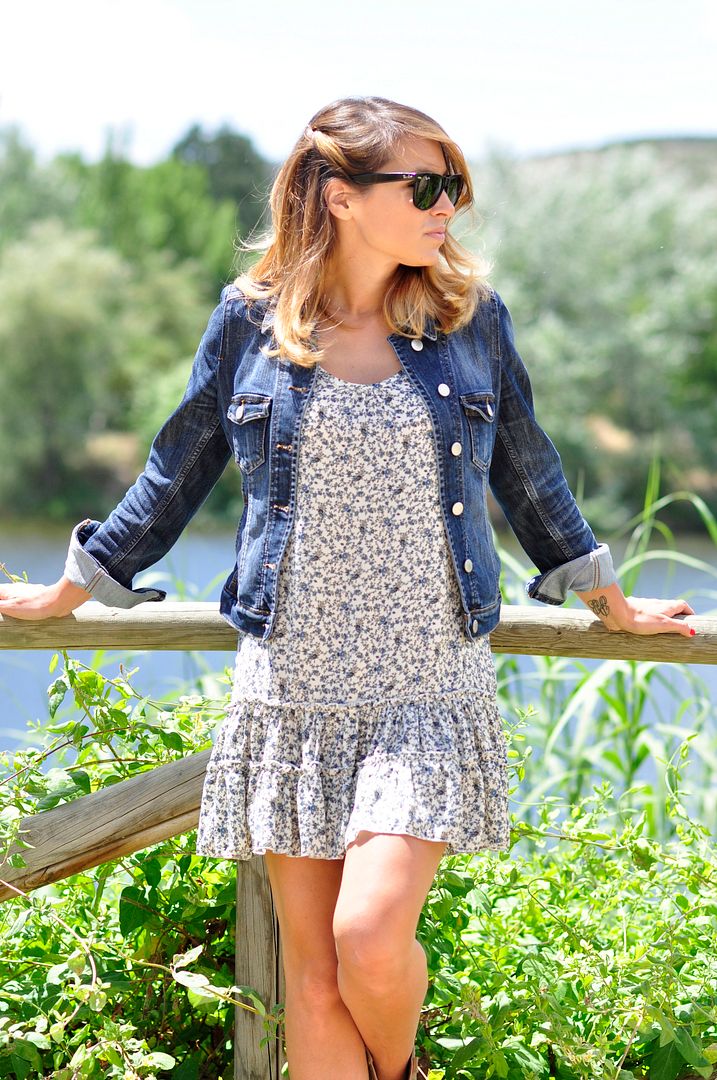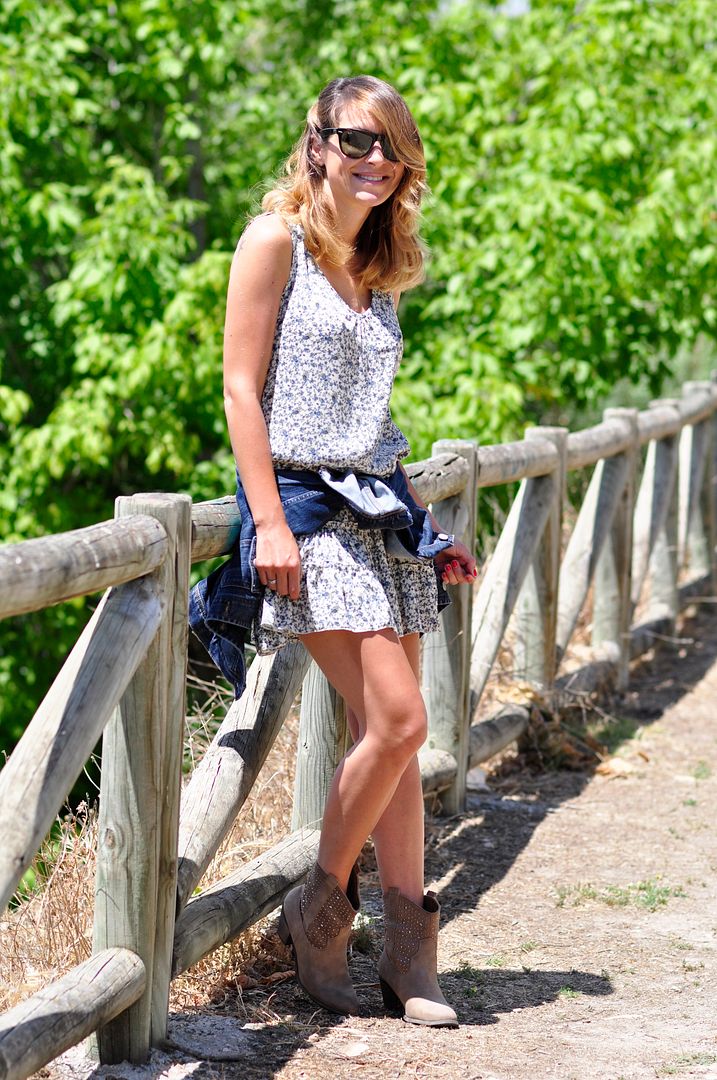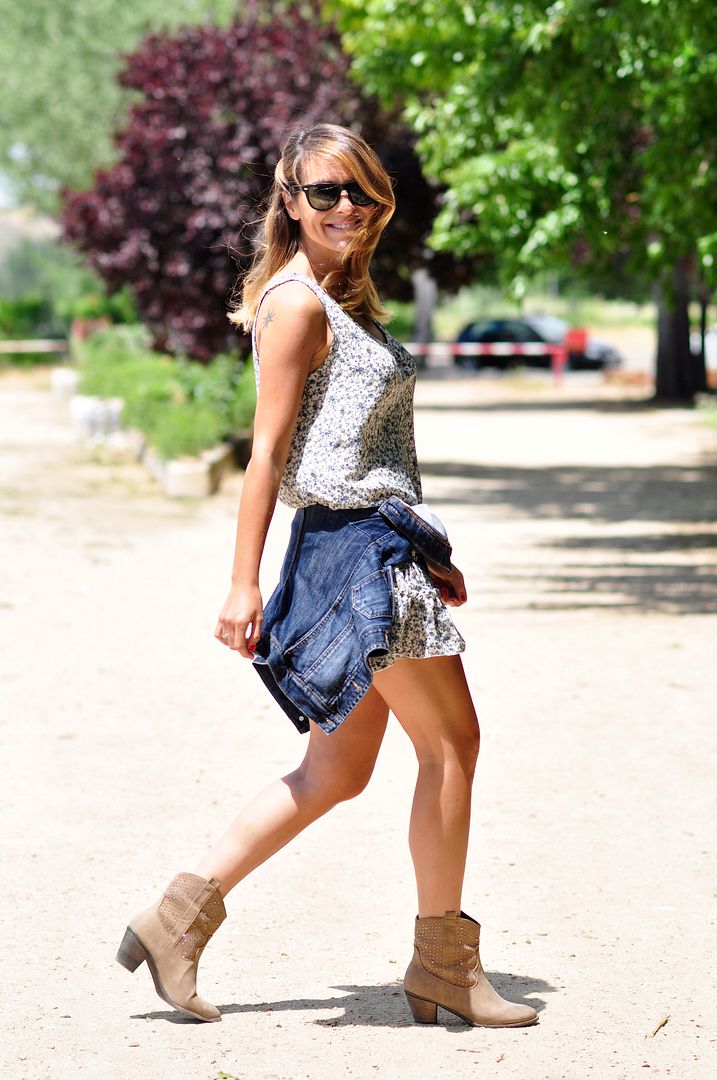 casual outfit for spring
vestido/dress: NKN
chaqueta/jacket: Zara
botas/boots: Bgo&Me
Te gusta este Outfit ? / Do you like this ?
[ratings]