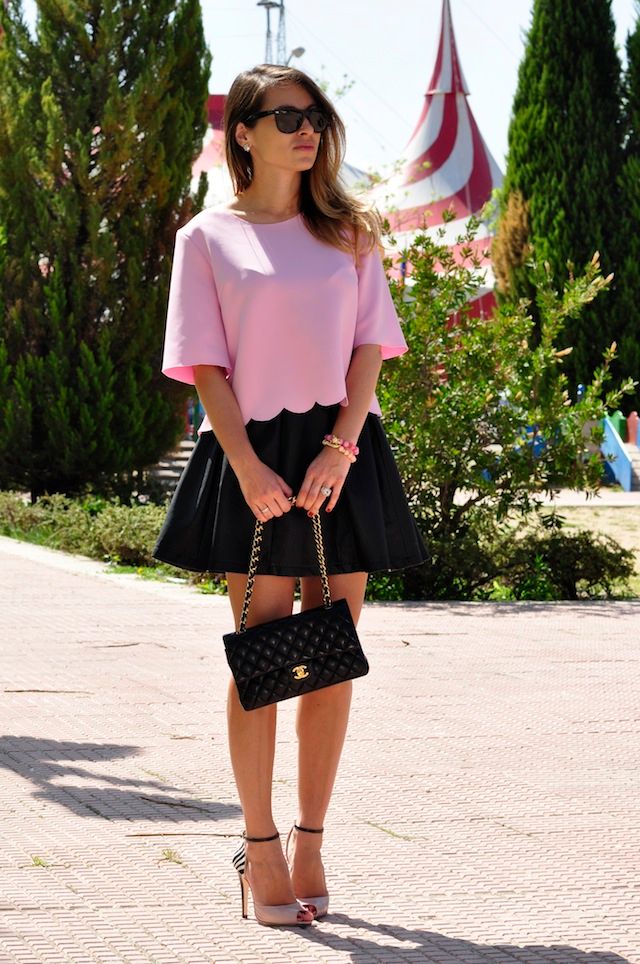 zebra & pink custom shoes 
Ayer os mostraba en mi cuenta de instagram @necklaceofpearl mis nuevos zapatos personalizados de Custom&Chic. Como os comentaba, me encanta la idea de poder diseñar tu zapato ideal!! El proceso es muy sencillo, se puede elegir la horma y estilo favorito,y sobre ese estilo seleccionar la altura del tacón, si lo queremos con plataforma…y por último el acabado de texturas y colores!!
En mi caso he optado por un zapato peeptoe con una altura de 11,5 cm, sin plataforma, y pulsera en el tobillo. En cuanto a texturas y colores he combinado napa en color rosa palo , con pelo de cebra en negro y blanco y coco charol para el tacón y la pulsera. Qué os parece la combinación? Qué ilusión me hizo cuando los recibí en casa y pude ver como había quedado el diseño, es la mejor opción para tener el zapato perfecto!!
Yesterday I showed you in my instagram account at @necklaceofpearl my new zebra & pink custom shoes. As I said before, I love the idea of designing your perfect shoes by yourself! The process is quite simple, you can choose your favorite style, select it by shoe parts, the heel height … and finally finish textures and colors 😉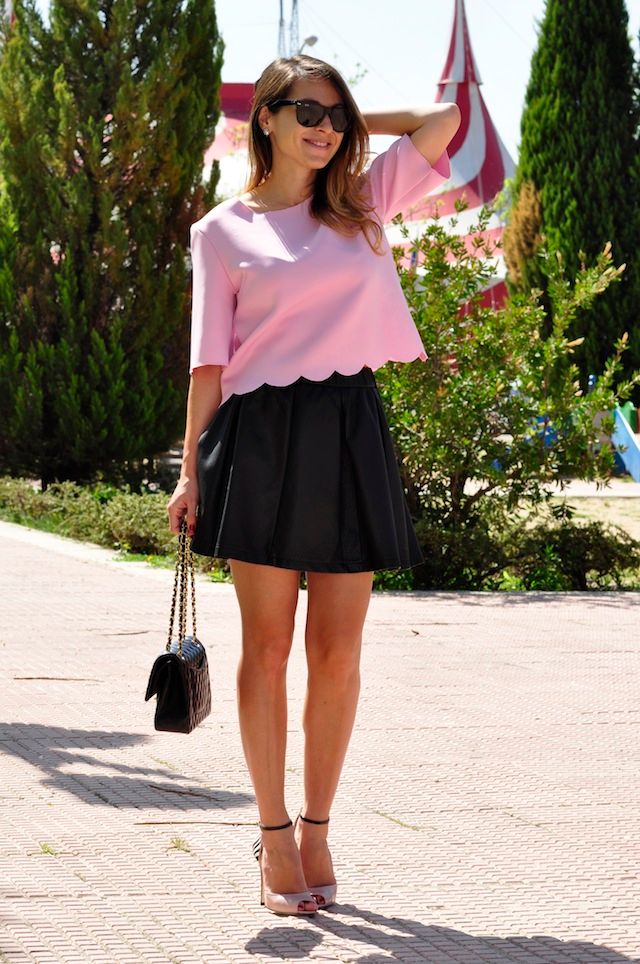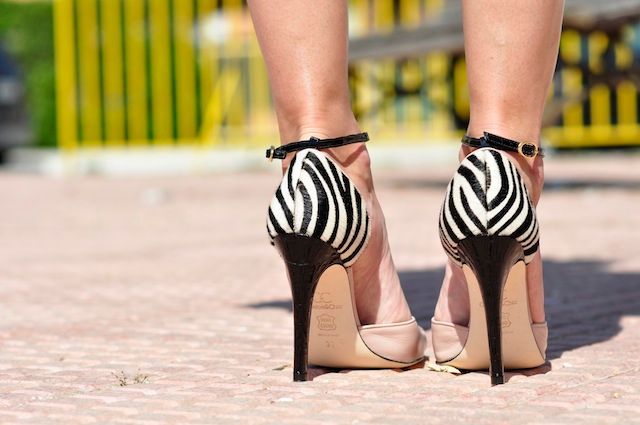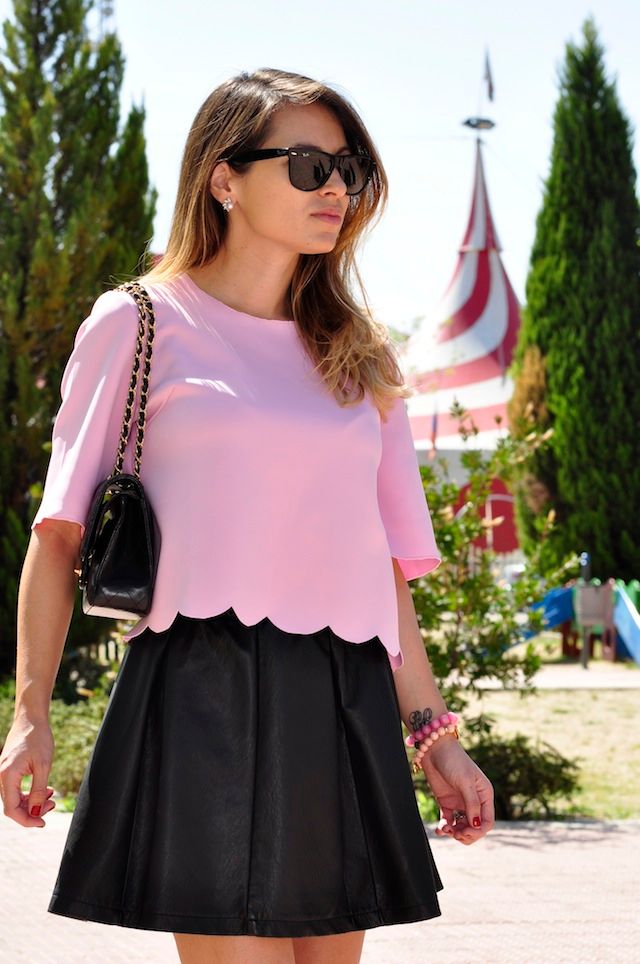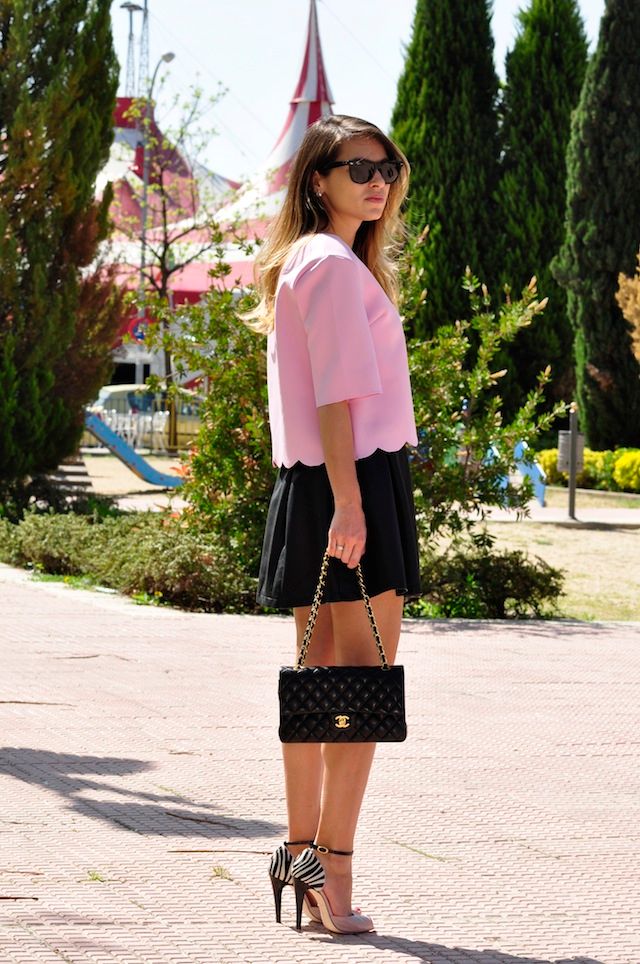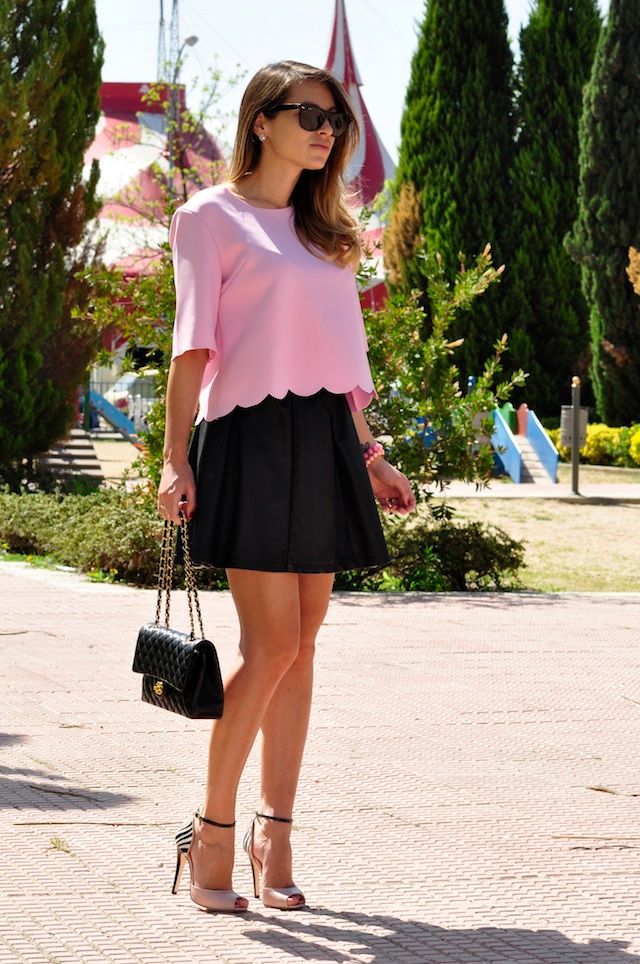 Top: FrontRowShop
falda/skirt: SheInside
bolso/handbag: Chanel
zapatos/shoes: Custom&Chic
Te gusta éste Outfit ? / Do you like this ?
[ratings]