spring outfit 
Y por fin parece que ha llegado la primavera, y no he tardado en recurrir a los looks primaverales!!Espero que se quede el buen tiempo y no nos toque volver a sacar los abrigos otra vez.
Finally looks like spring has arrived, and I have been too fast to turn to the colorful spring outfits !! Here you have the first spring one. I hope the great weather we are already having in Madrid will be with us for a long time.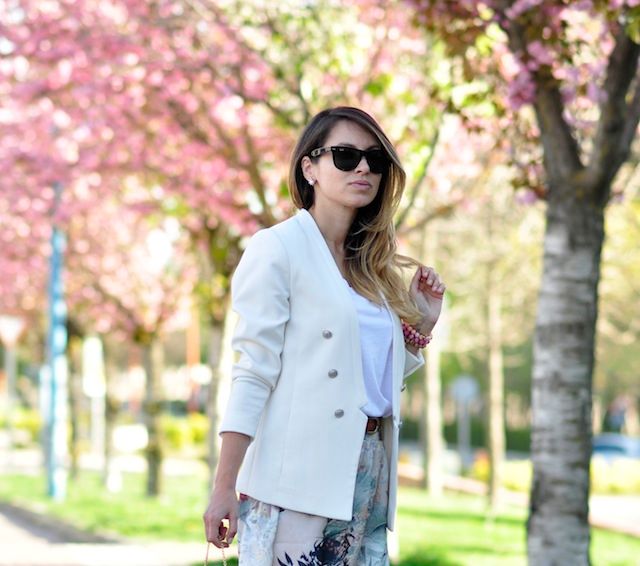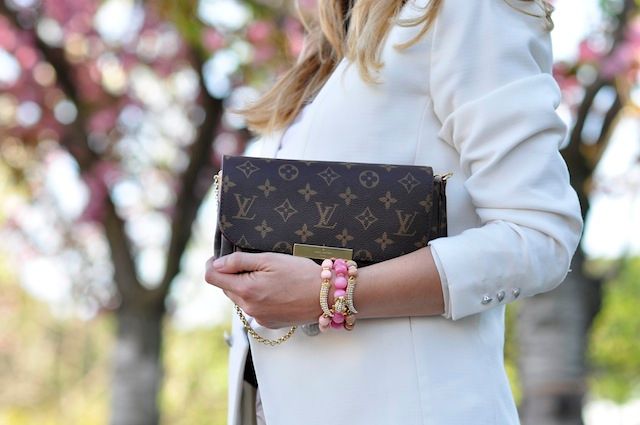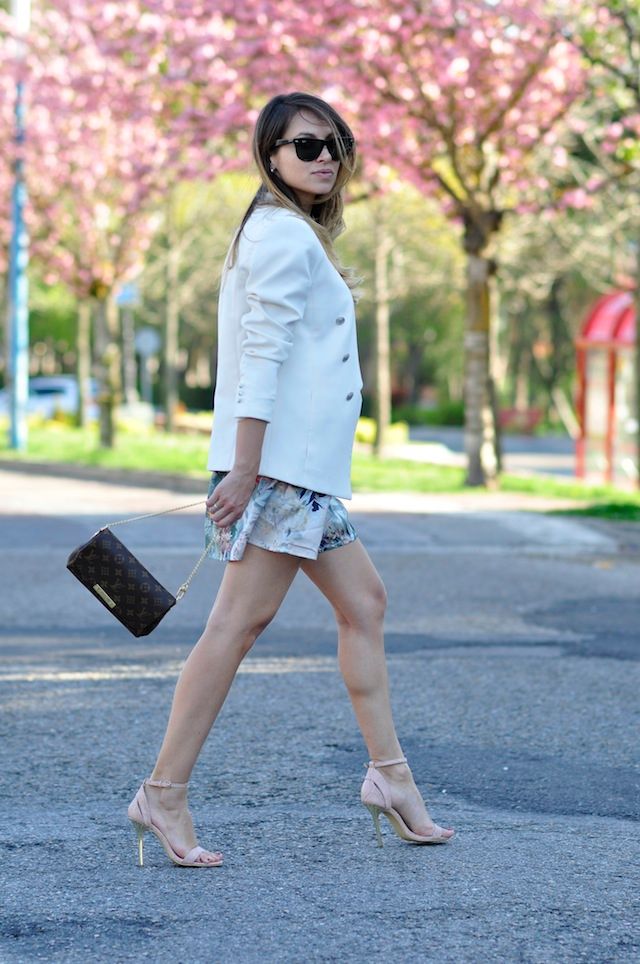 blazer: H&M
camiseta/shirt, cinturón/belt, falda/skirt: Sfera
pulseras: Little Pretty
anillo/ring: Tous
bolso/handbag: Louis Vuitton
sandalias/sandals: SuiteBlanco
Te gusta éste Outfit ? / Do you like this ?
[ratings]