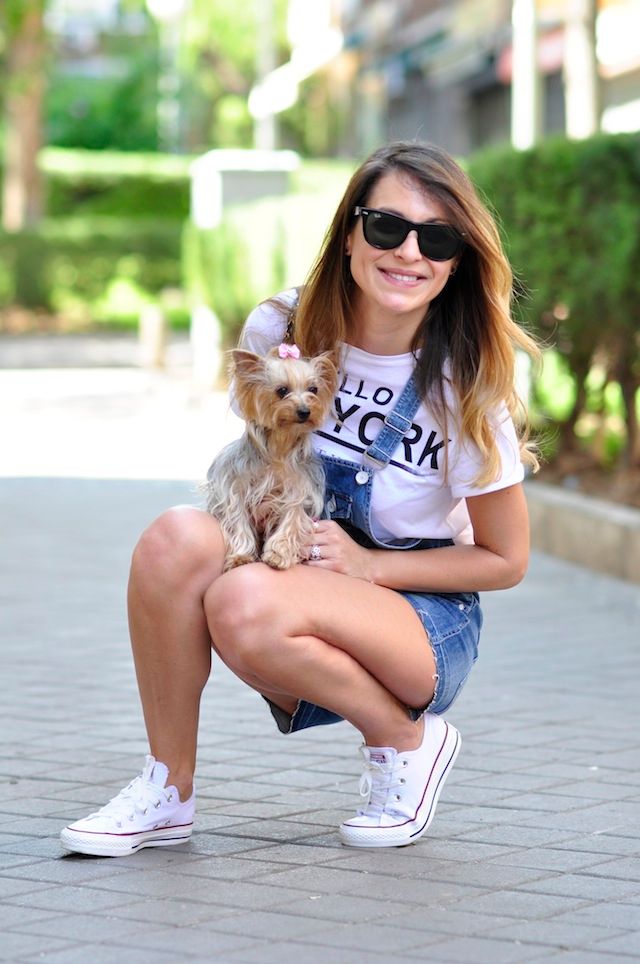 hello new york
Siempre hay tendencias o prendas que dices «ésto nunca me lo pondré» pero está claro que en cuestión de moda nunca se puede decir que no te lo pondrás porque al final te acabas poniendo esas prendas que siempre pensaste que jamás!! Eso es lo que me pasa con los petos vaqueros, esta primavera son tendencia y ya los llevamos viendo desde hace tiempo, pero es de esas prendas que tenía un poco de manía de mi infancia y con las que no me veía. Al final he caído y estoy encantada con mi peto vaquero!!jejeje Otro de los complementos con los que siempre me ha costado verme con las converse pero desde que las tengo no me las quito!!
Y lo peor no es que haya caído, es que se han convertido en indispensables en mis looks. Como decía, nunca se puede decir esta tendencia no me la pondré!!:0
Today I'm showing you a nice outfit with one of the spring trends, that's called denim trend. I know this casual outfit is quite different with the outfit I use to show you on the blog … what do you think?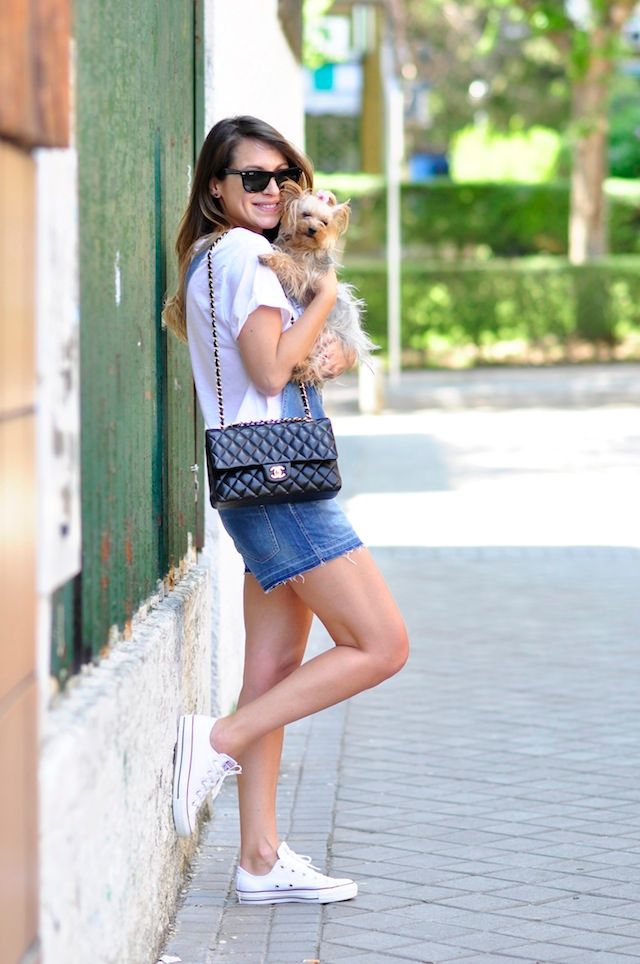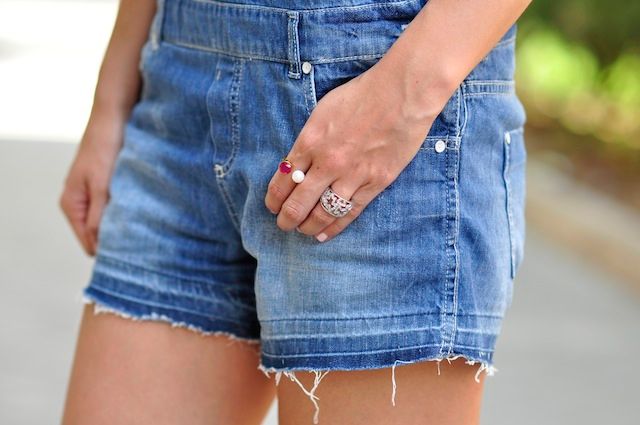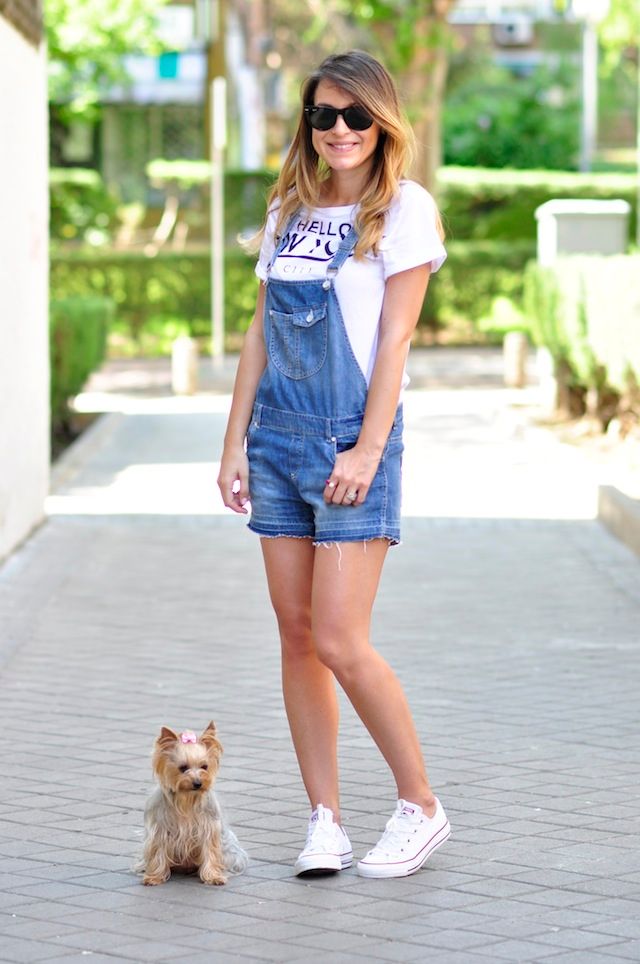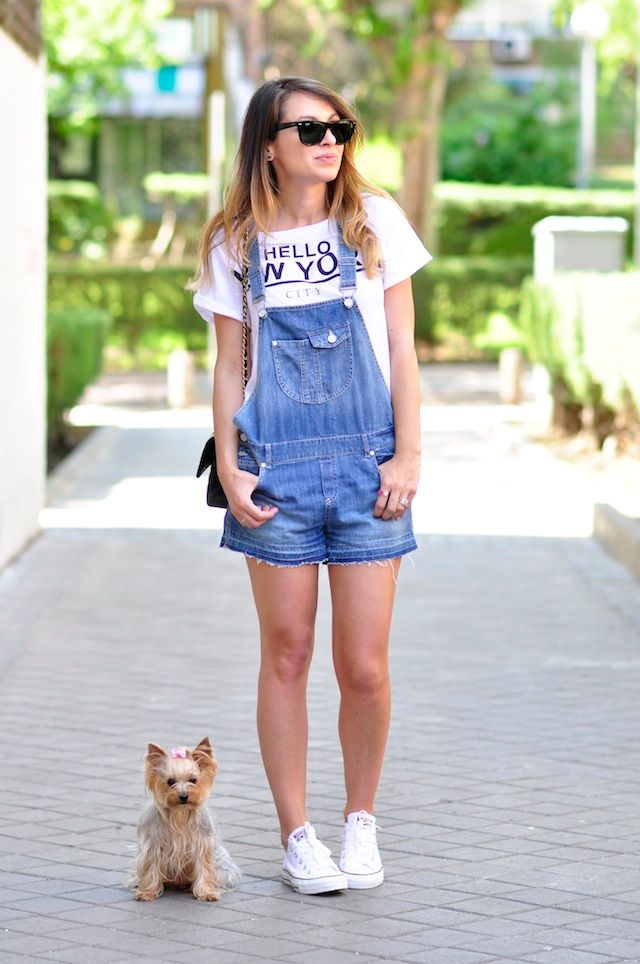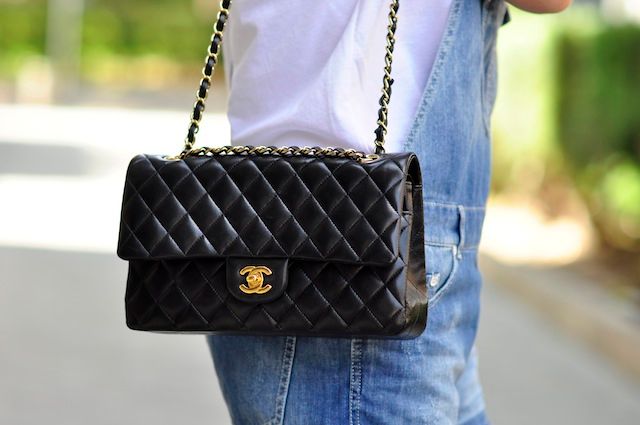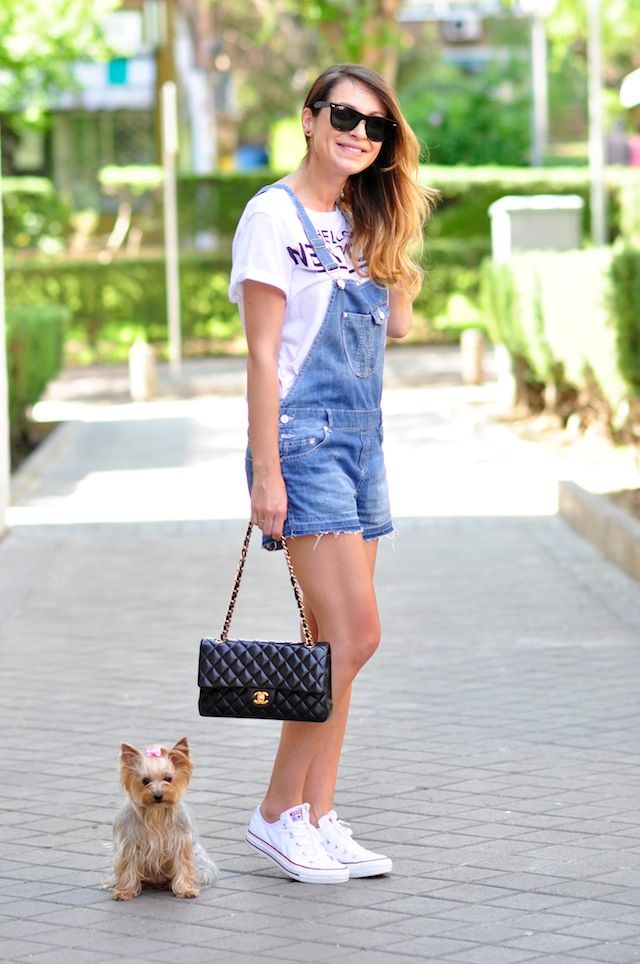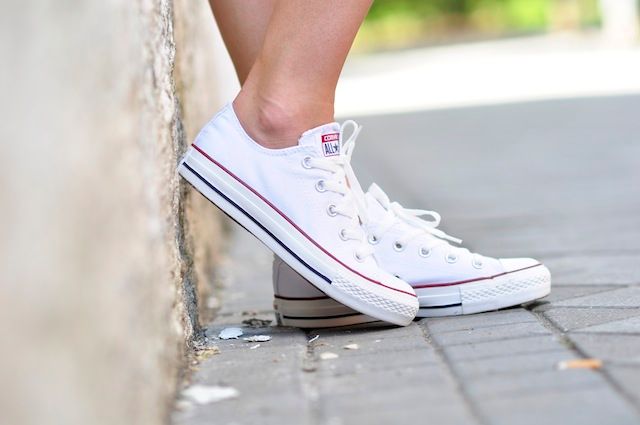 camiseta/t-shirt & denim: Bershka
bolso/handbag: Chanel
anillos/rings: Tous
zapatillas/ sport shoes: Converse 
Te gusta este Outfit ? / Do you like this ?
[ratings]