basic outfit
El look de hoy es muy básico, opté por un look muy cómodo el pasado domingo para acudir con Pau a ayudar a la protectora de animales AXLA. Como os conté en redes sociales @necklaceofpearl , fuimos para aportar nuestro granito de arena a los animales que más lo necesitan 😉
Para las que me preguntasteis como ayudar a la protectora la mejor opción es que os pongáis directamente en contacto con ellos para ayudar con lo que necesiten, hacen una gran labor con todos los animales que tienen en acogida.
The outfit that I'm showing you today is quite basic, I chose a comfortable clothes for Sunday in order to go with Pau to help the homeless dogs/cats association Axla. As I already told you in my social networks at @necklaceofpearl we were to contribute with food and medicines to the animals that really need it 😉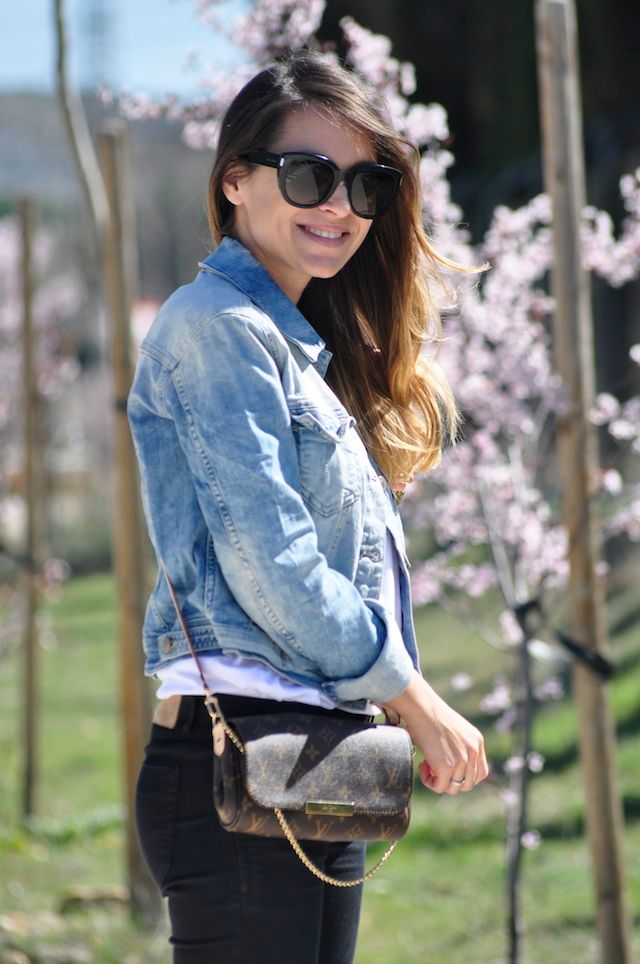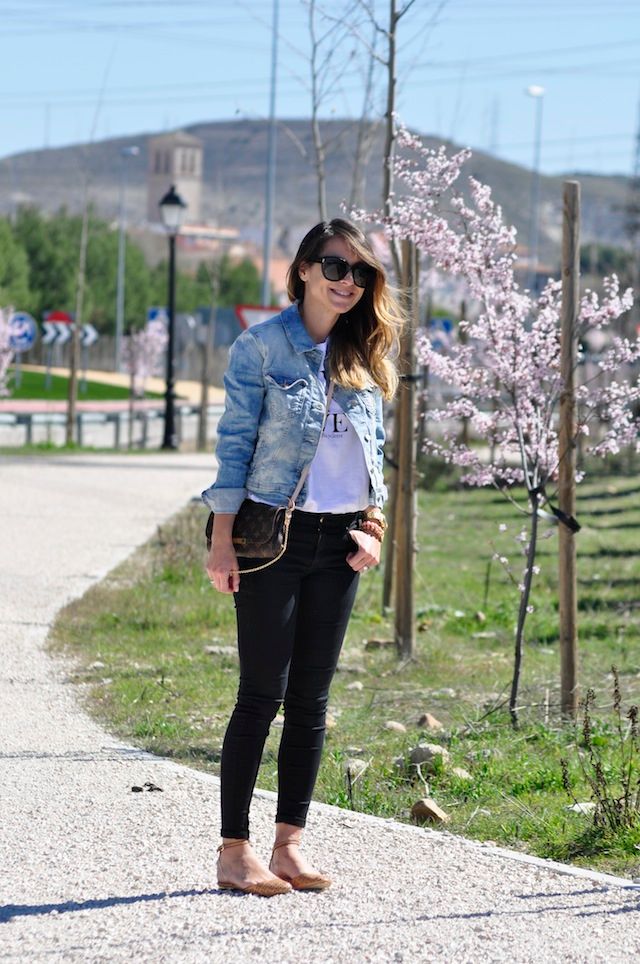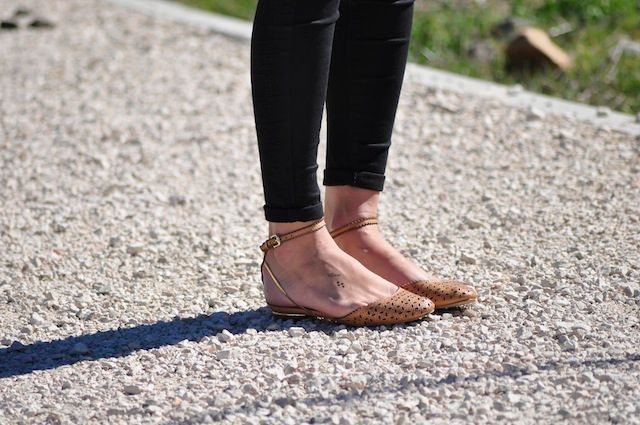 chaqueta/jacket: Zara
camiseta: A Biciclette 
jeans: Zara
gafas de sol/sunglasses: Saint Laurent
bolso/handbag: Louis Vuitton
zapatos/shoes: Zara
Te gusta éste Outfit ? / Do you like this ?
[ratings]