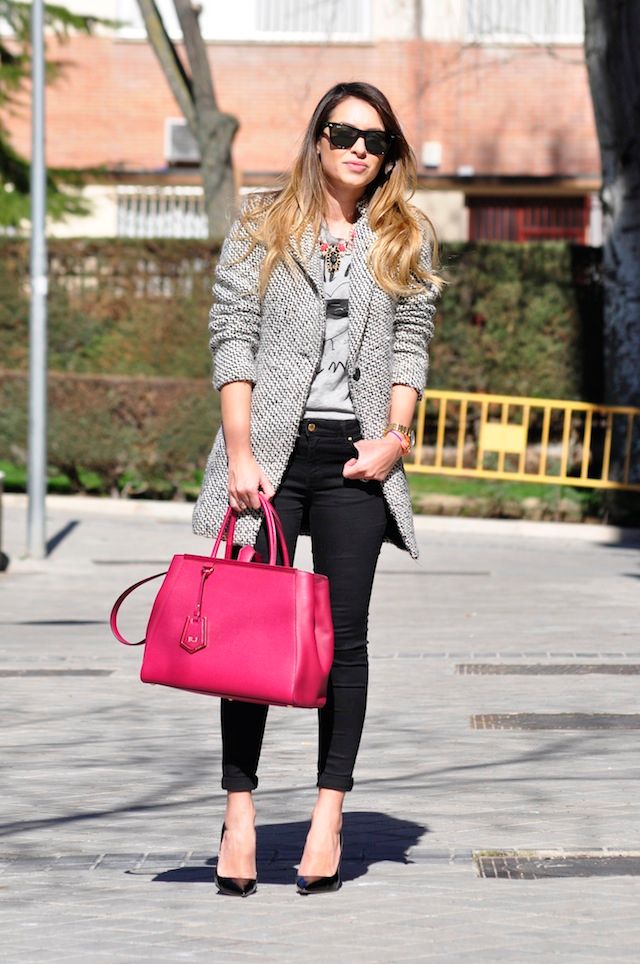 Me encanta Mr. Wonderful , su carga de optimismo forma parte de mi día a día. Los tengo presentes en mi agenda, su libro cargado de buenos propósitos y con las camisetas en colaboración con Oysho, la de hoy con el lema «come fly with me» .
I love Mr. Wonderful, their high optimism is part of my daily life. I have it The in my notebook, in their funny book full of good intentions and also in their t-shirts made in collaboration with Oysho as the t-shirt that I'm wearing today with the slogan «come fly with me».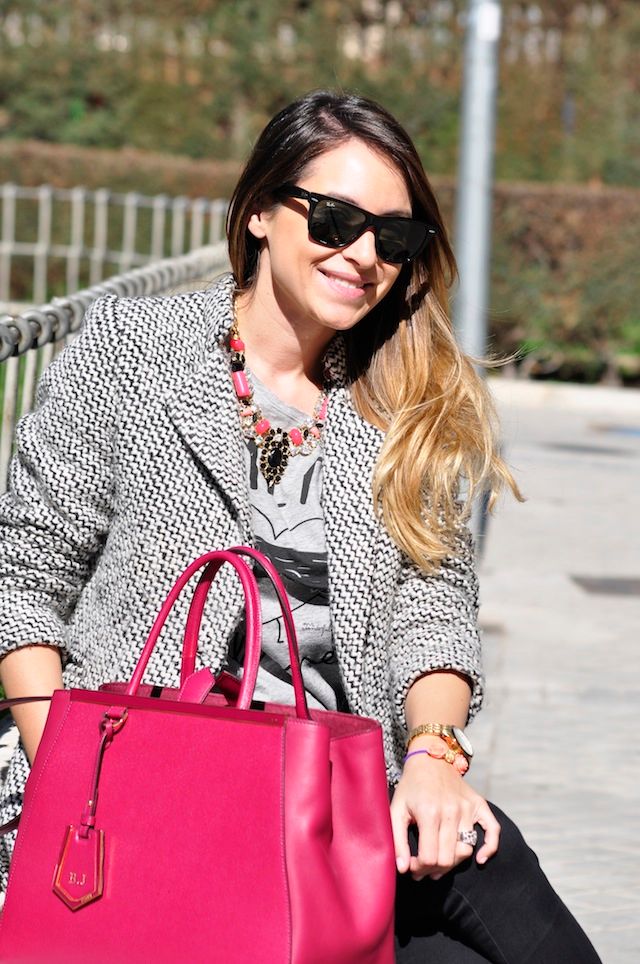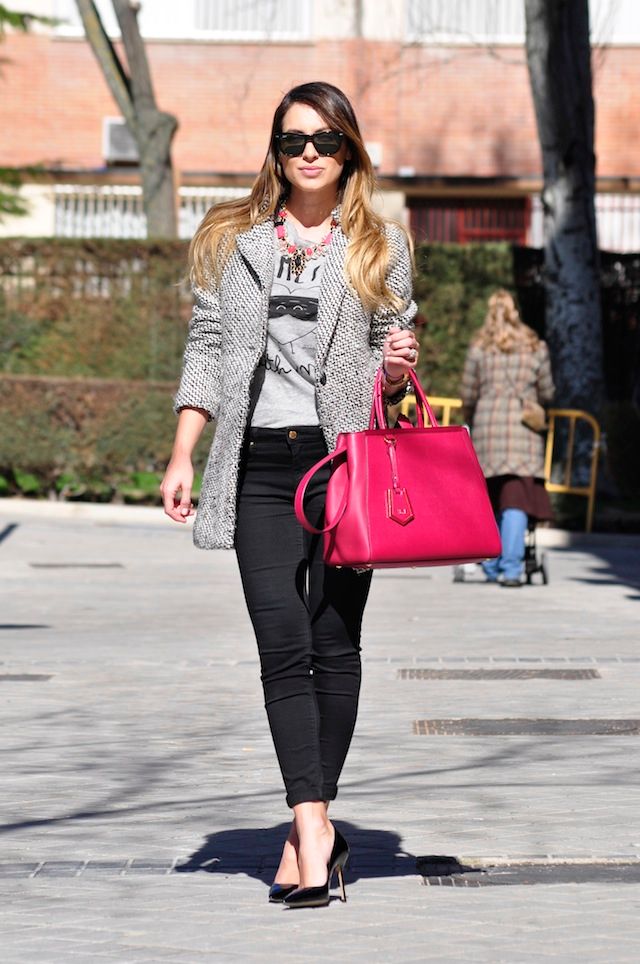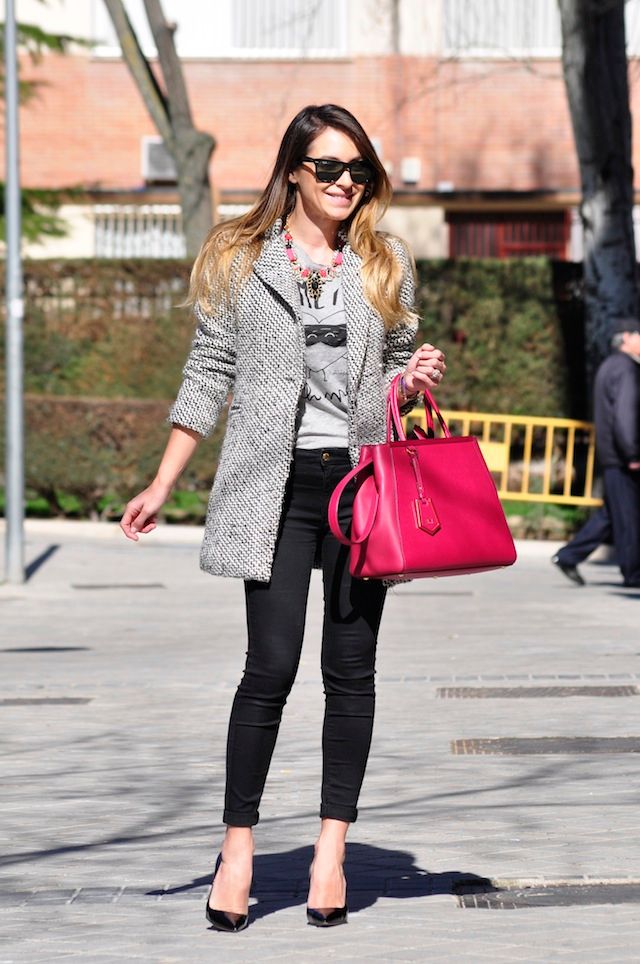 I was wearing:
abrigo/coat: Sheinside
collar: Torques
camiseta: Mr.Wonderful para Oysho
jeans: Zara
bolso/bag: Fendi
zapatos/shoes: Carolina Herrera
Te gusta este Outfit ? / Do you like this ?
[ratings]