Mis nuevos Christian Louboutin de la colección primavera/verano, tienen un color espectacular!!;)
My new Christian Louboutin Spring / Summer collection, it has a spectacular color!!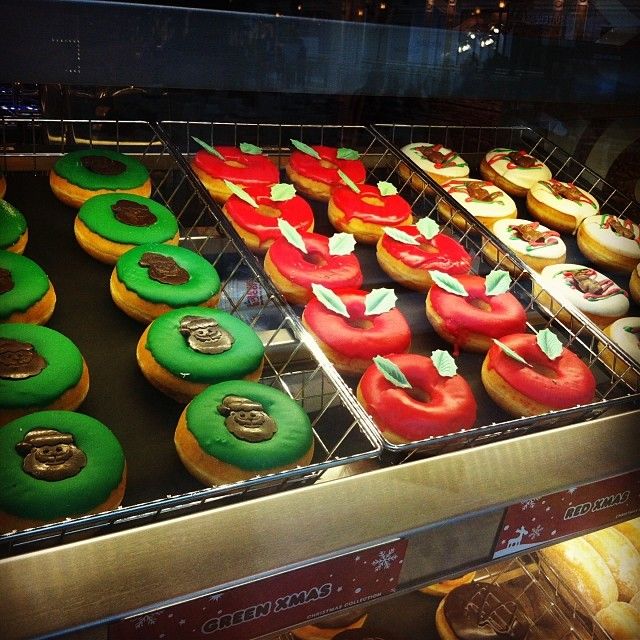 Me encantan los Dunkin especial Navidad!!!
I love Dunkin' special Christmas!
Viaje a Londres para celebrar la Navidad!!
London trip to celebrate Christmas!
Mi pequeña Pauli y su plan favorito!!!
My little Pauli and her favorite plan!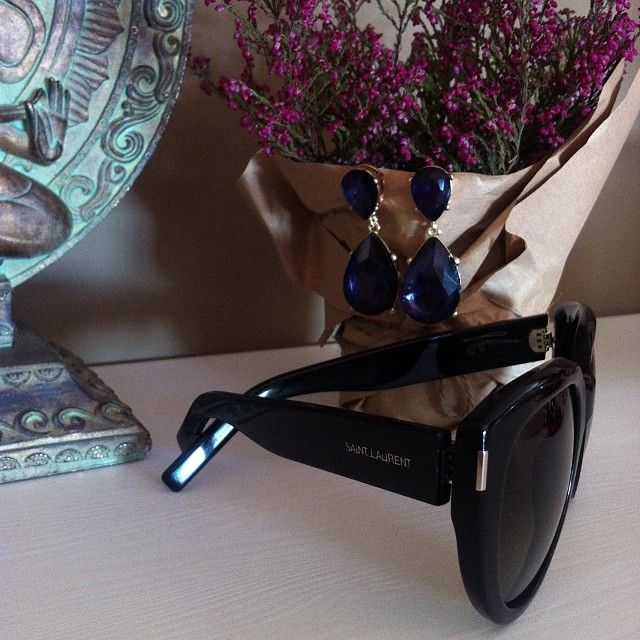 Outfit details (pendientes/earrings Bgo&Me and Saint Laurent sunglasses)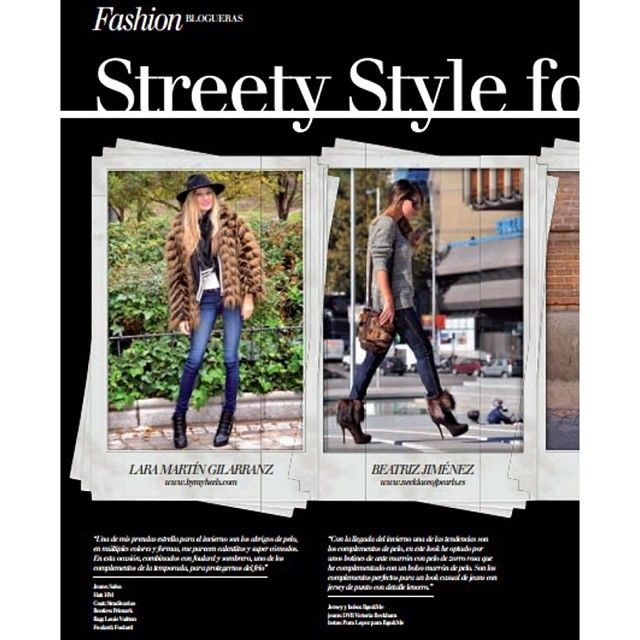 En la revista BeandLife con propuesta de street style for winter con un total look de Bgo&Me , podéis ver el look completo aquí
Here I am at the BeandLife street style winter magazine with a Bgo&Me total look, you can see the outfit here
En la presentación de Dabos, un nuevo concepto online instore . Un nuevo proyecto muy innovador para poder acudir a la tienda (Alberto Aguilera 11-Madrid) y ver las colecciones que después podremos comprar online de marcas como goodchic , venca, g3women, itshoes y trendipia, entre otros.
At the Dabos' event, they show us a new online concept instore. A new project to go to the store (Alberto Aguilera 11 Madrid) to see the collections and then we can buy it online from brands like goodchic, venca, g3women, itshoes and trendipia.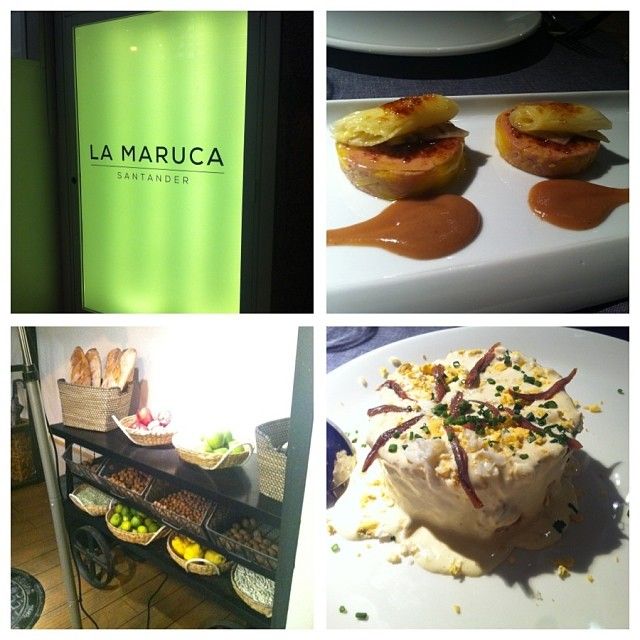 Cena en el restaurante La Maruca (Velázquez 54, Madrid), en poco tiempo este restaurante se ha convertido en un referente en la capital, tanto por su ambiente como por su exquisito menú. Entre su variedad de platos y raciones destacan, por ejemplo: Las Rabas de Santander, Pimientos asados de Isla, Patatas bravas, Albo?ndigas de ternera, Sopa de pescado y, como postre, Tarta de limo?n. Un restaurante muy recomendable, os recomiendo si pensáis ir reservar con antelación porque está siempre lleno 😉
That was a nice Dinner at La Maruca (Velázquez 54, Madrid), in a short time this restaurant has become a landmark in the capital, both for its atmosphere as for its wonderful menu.
Follow my instagram @necklaceofpearl