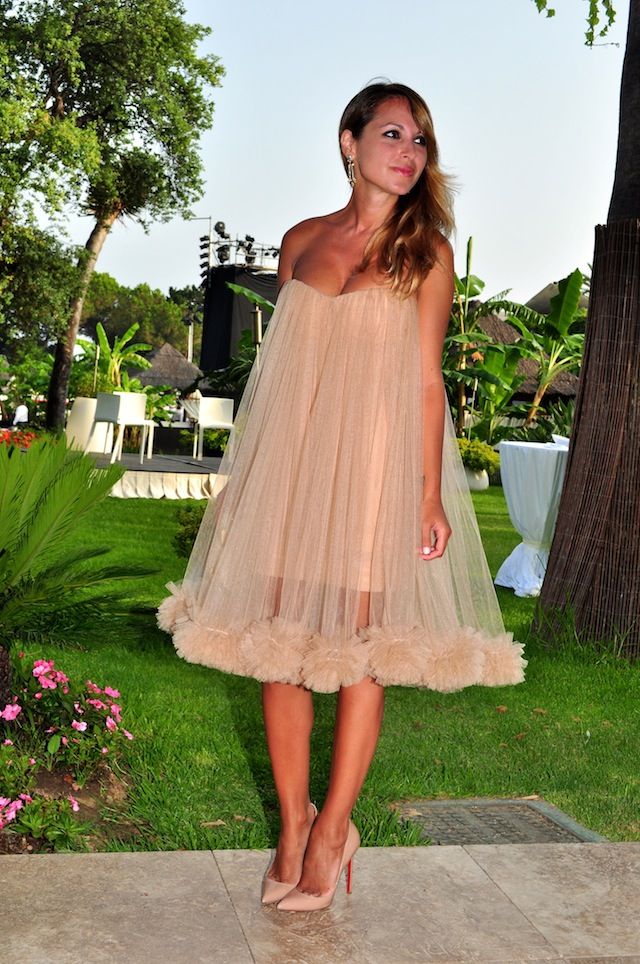 Este fin de semana, he asistido a los diferentes eventos filantrópicos , organizados por The Global Gift.
La cita , tuvo lugar en Marbella, con la anfitriona de honor Eva Longoria, que junto a María Bravo y Aliana Peralta, fueron las encargadas de organizar esta iniciativa solidaria.
Os muestro el look que llevé a la gala, que se celebró el Domingo, en el hotel Don Pepe. Para la ocasión, opté por este espectacular vestido , de mi tienda favorita de Puerto Banús, Bgo & Me. Como anécdota ,os contaré ,que Eva Longoria me dijo que le encantaba el vestido!!;)
Os seguiré contando todos los detalles de este fin de semana. En mi espacio para Hola Fashion , podéis ver hoy , todos los looks de la alfombra roja de la gala.
Ha sido un honor poder ser parte de esta iniciativa solidaria.
Last weekend I have been in Marbella, at the The Global Gift Gala with Eva Longoria. Below you can see the outfit which I wore to go to the gala.