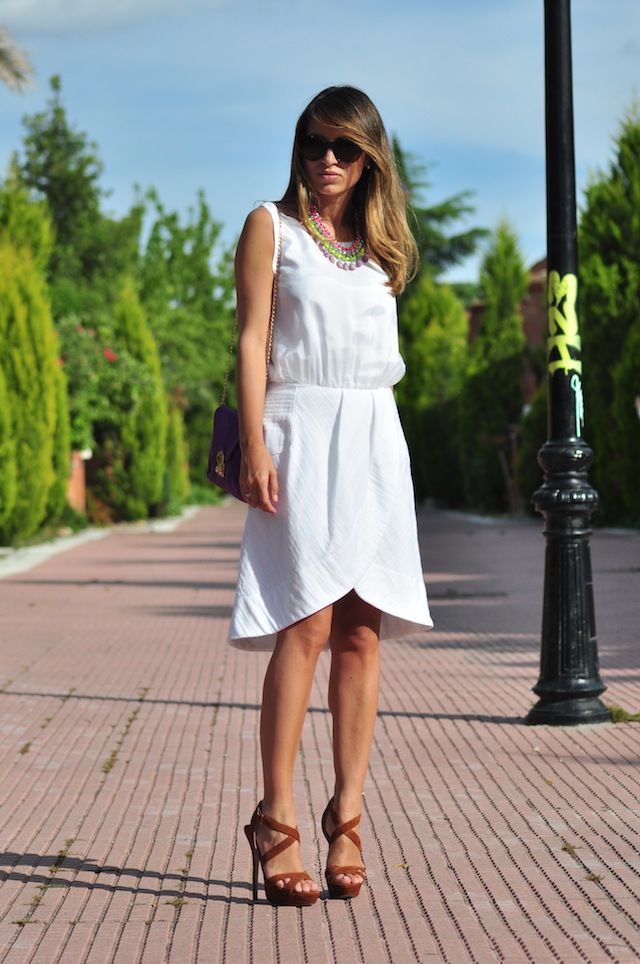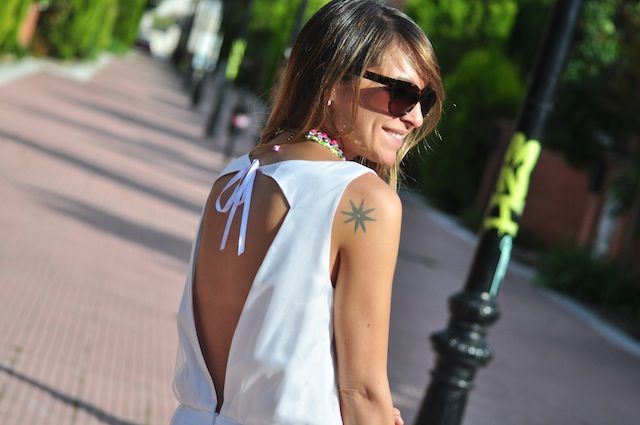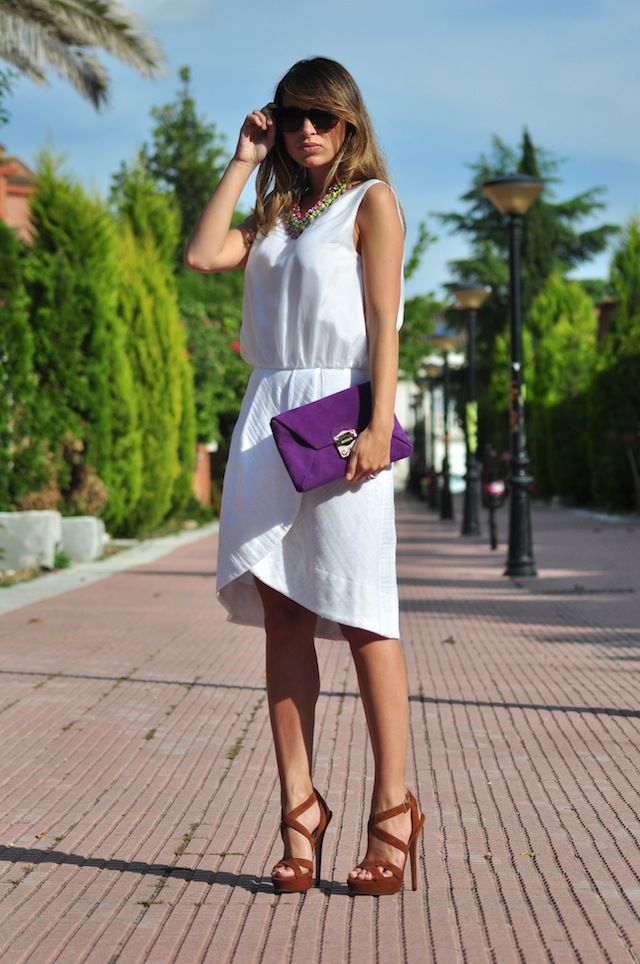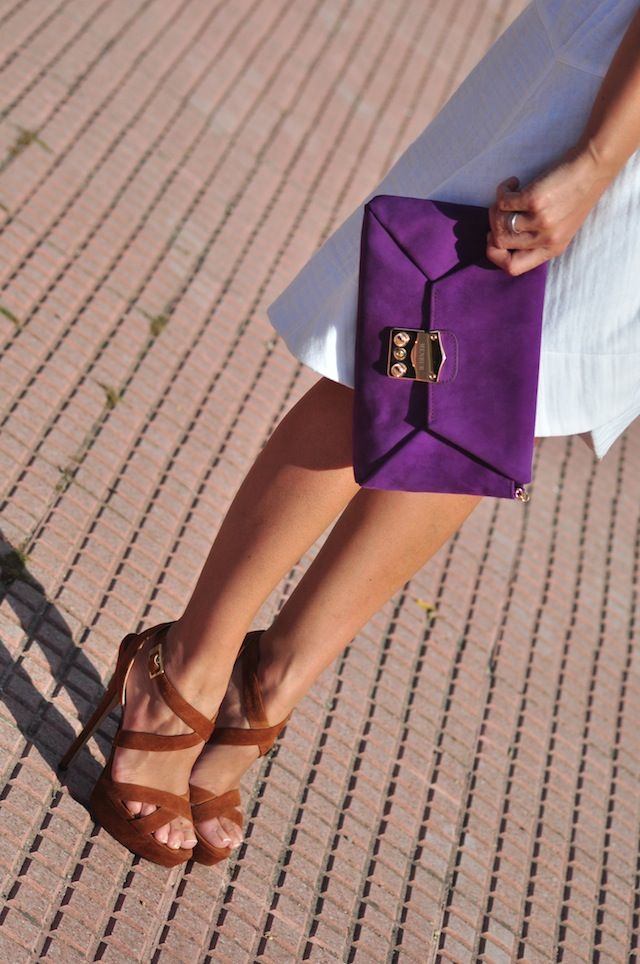 zapatos: shoes: Jimmy Choo
A nivel nacional tenemos grandes diseñadores, sin duda. En mi último viaje a Gran Canaria, pude conocer la colección de la diseñadora Aurelia Gil y me enamoré de este vestido blanco.El toque de color, se lo he dado con los complementos.
In my last trip to Gran Canaria, I knew the collection of a spanish fashion designer. I love the white dress by Aurelia Gil. Happy weekend!!