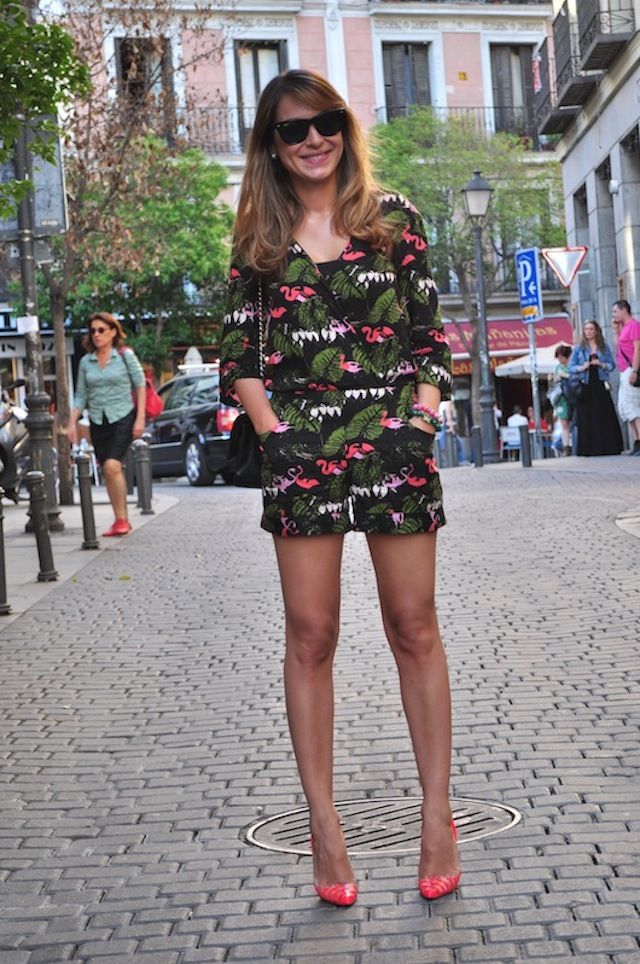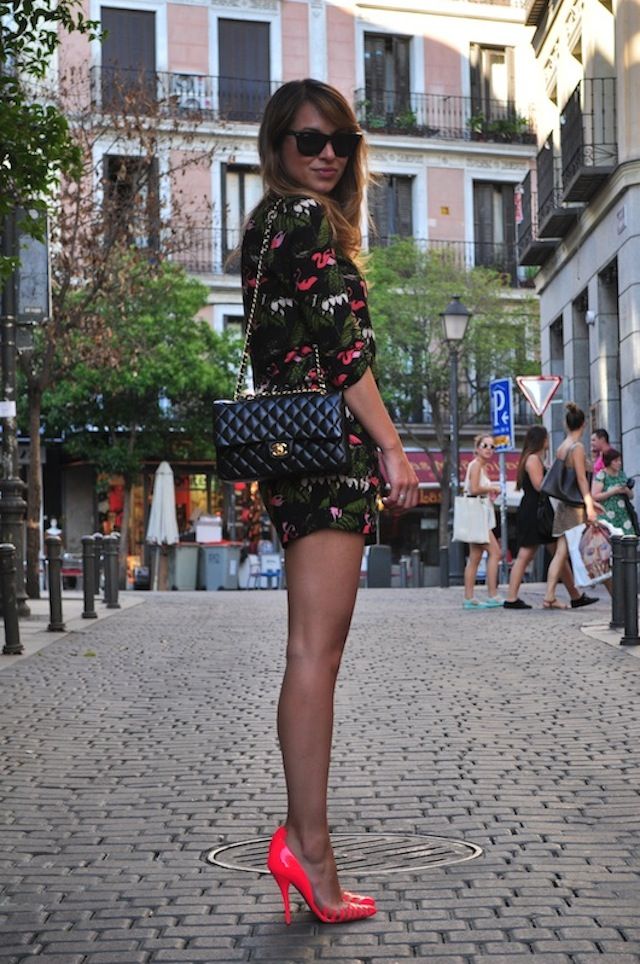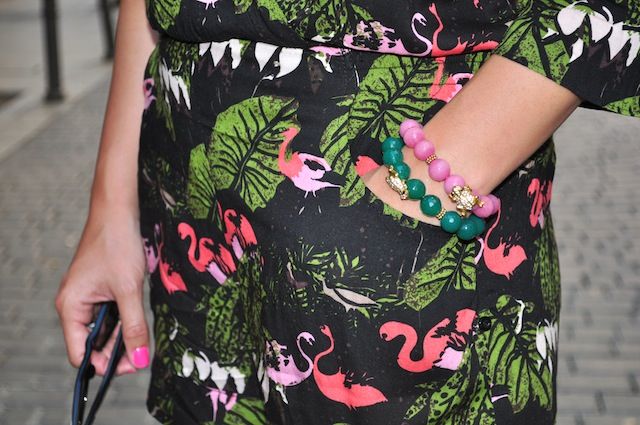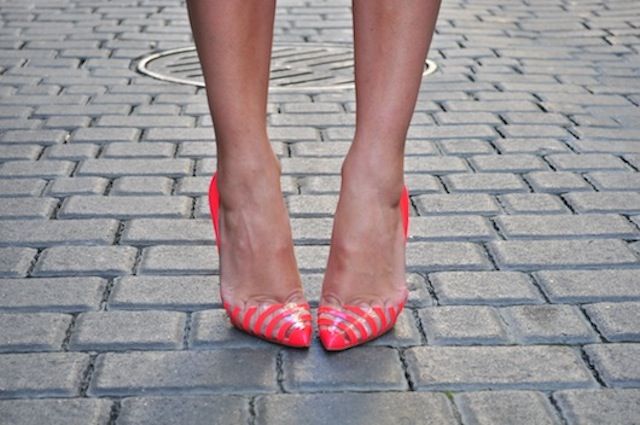 zapatos/shoes: Pivichic Christian Louboutin
Esta temporada, me ha dado por los flamencos, son mi obsesión!! Por eso, he rescatado este mono de flamencos, que me visteis hace dos veranos en un viaje a Miami. En esa ocasión, lo combiné,  con unas cuñas de Christian Louboutin, en color verde, y esta vez le he querido dar un toque flúor , con mis nuevos zapatos pivichic de Christian Louboutin.
El rosa flúor, fue, sin duda, el protagonista de este outfit, ya que estaba presente también en mi esmalte de uñas, de la nueva colección «neón revolution» de OPI.
I love the flamingos,I have obsession with them!!This flamingo´s playsuit, you have already seen in a trip to Miami two summers ago.
The pink neon color is a summer must, I wear a pink nail polish with a stunning Christian Louboutin´s pink shoes!!