Warwick Castle  is a famous medieval castle situated in the county town of  Warwickshire , England, close to the River Avon. I visited wearing this casual outfit , the best opcion for a day in the countryside. 
Inglaterra tiene castillos preciosos, son lugares únicos que os recomiendo visitar y planeáis hacer un recorrido por zonas diferentes.  El castillo de Warwick, el castillo de moda en Gran Bretaña , ya que ha sido reconstruido con diferentes zonas. Está situado entre Londres y Birmingham , por lo que la mejor opción para ir es en coche.
Para ese día me puse un look casual, que siempre es la mejor opción para pasar un día en el campo, con estos pantalones , por lo que tanto me habéis preguntado, y que ya me los habéis visto combinados de diferentes maneras.
Si no queréis perderos ningún look , de los que subo a mis redes sociales , y saber de dónde es cada prenda ya me podéis encontrar en 21 Buttons!! Podéis descargar la APP AQUÍ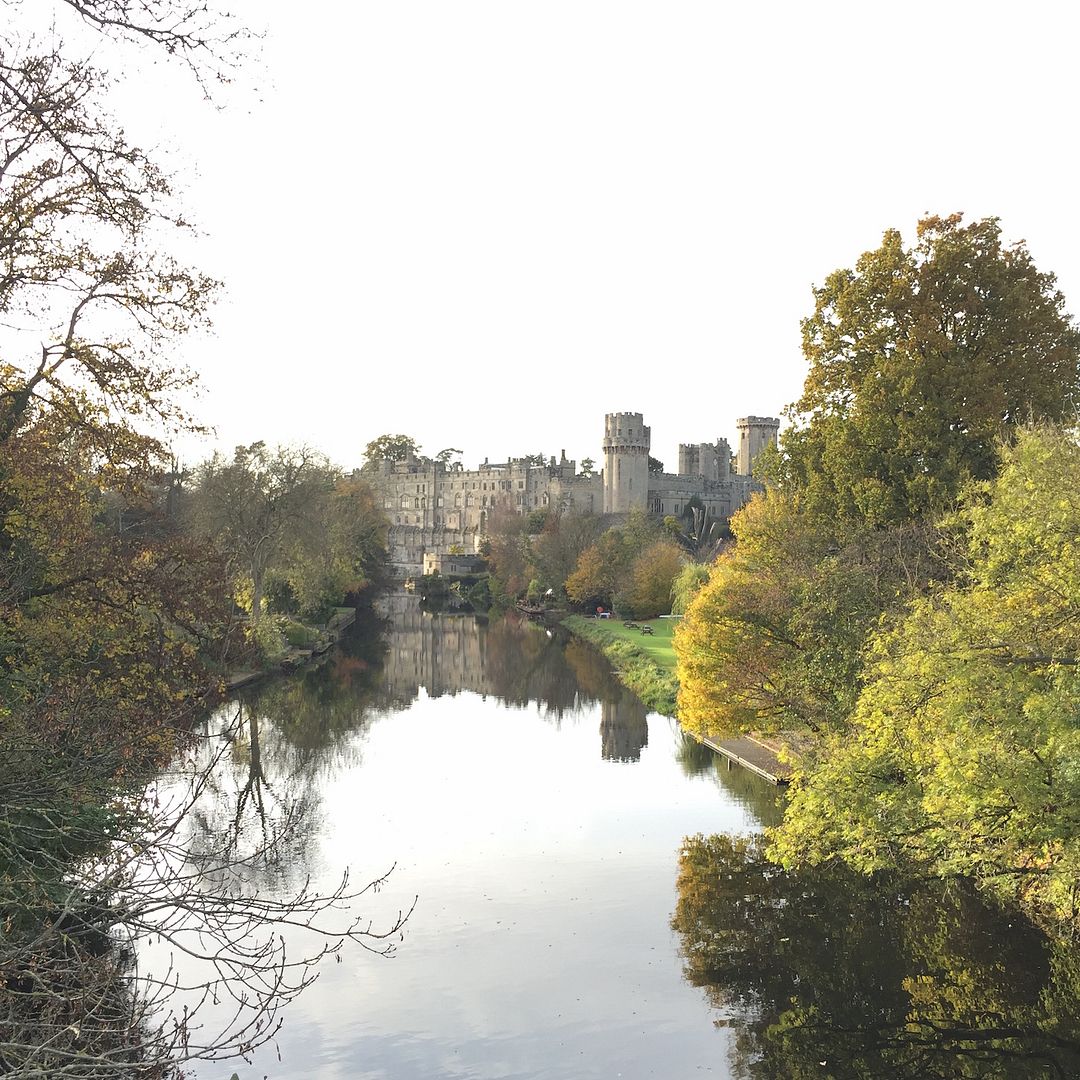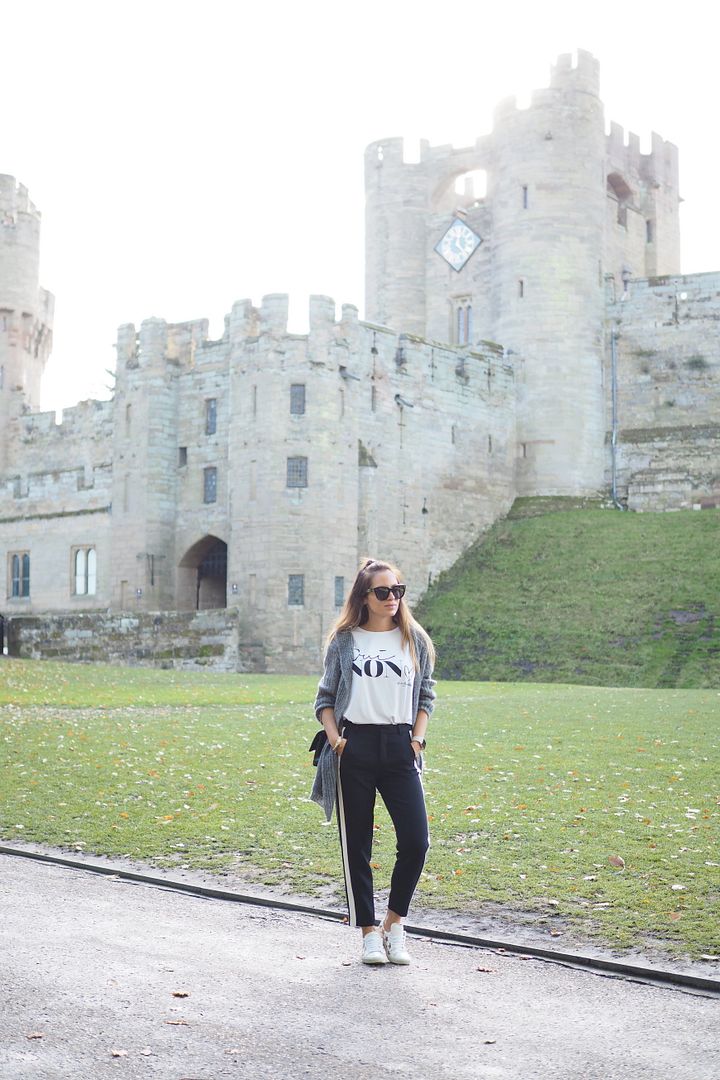 chaqueta/jacket: Zara
camiseta/t-shirt: A Bicyclette
pantalones/pants: Zara
zapatillas/sneakers: Saint Laurent