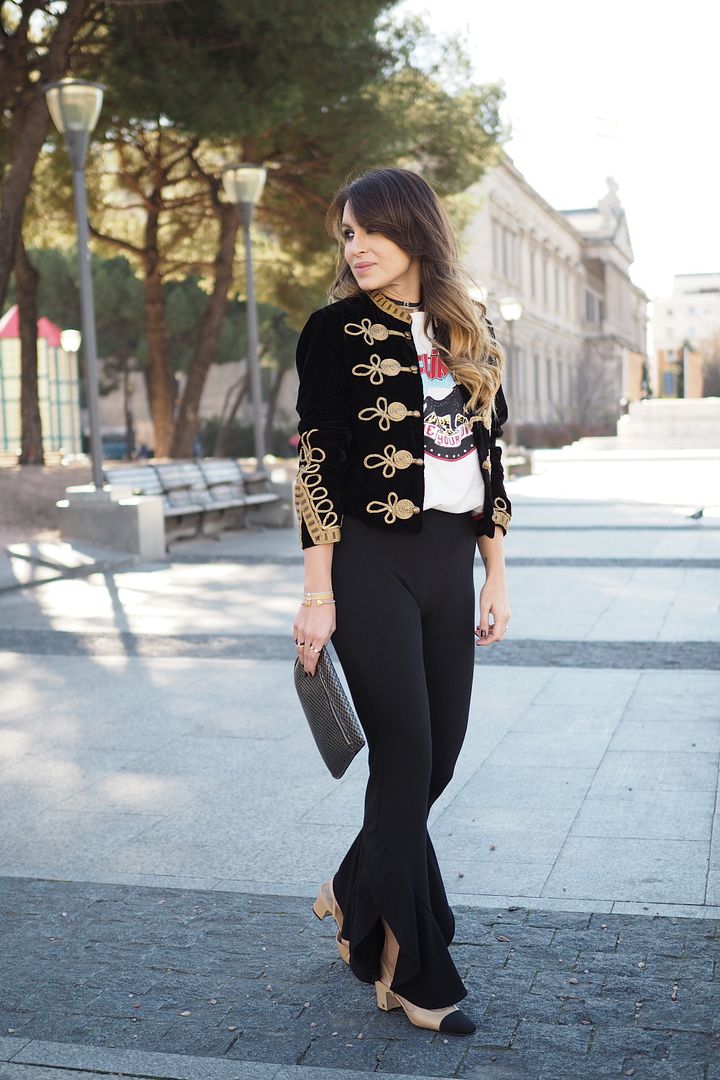 Before traveling to Marrakech I share a very special post with the latest Tender Stories Tous , you can discover this love storie about Gwyneth Paltrow and the true love. Don´t miss it!! 😉 
Antes de poner rumbo a Marrakech comparto un post muy especial con la última Tender Stories de Tous que no puede ser más emotiva!!
Os va a encantar el final de esta romántica historia de amor junto a Kate (Gwyneth Paltrow) y Peter (Nicholas Gleaves), cargada de coinciencias y que tiene un deseanlace súper especial!! Yo creo mucho en el destino , en las coincidencias y en que todo pasa por una razón. En esta historia podréis vivir como dos amantes de sus mascotas coinciden a diario en el mismo lugar, pero nunca se han llegado a ver, hasta que el destino y las coincidencias se cruzan en sus vidas. 
Cómo me gustan todas las tender stories de Tous, ya sabéis que siempre las comparto y aprovecho para mostaros las últimas novedades en joyería de la nueva colección Otoño/Invierno16-17, que vienen cargadas de tendencias como los collares chokers , que no podían faltar en mi look.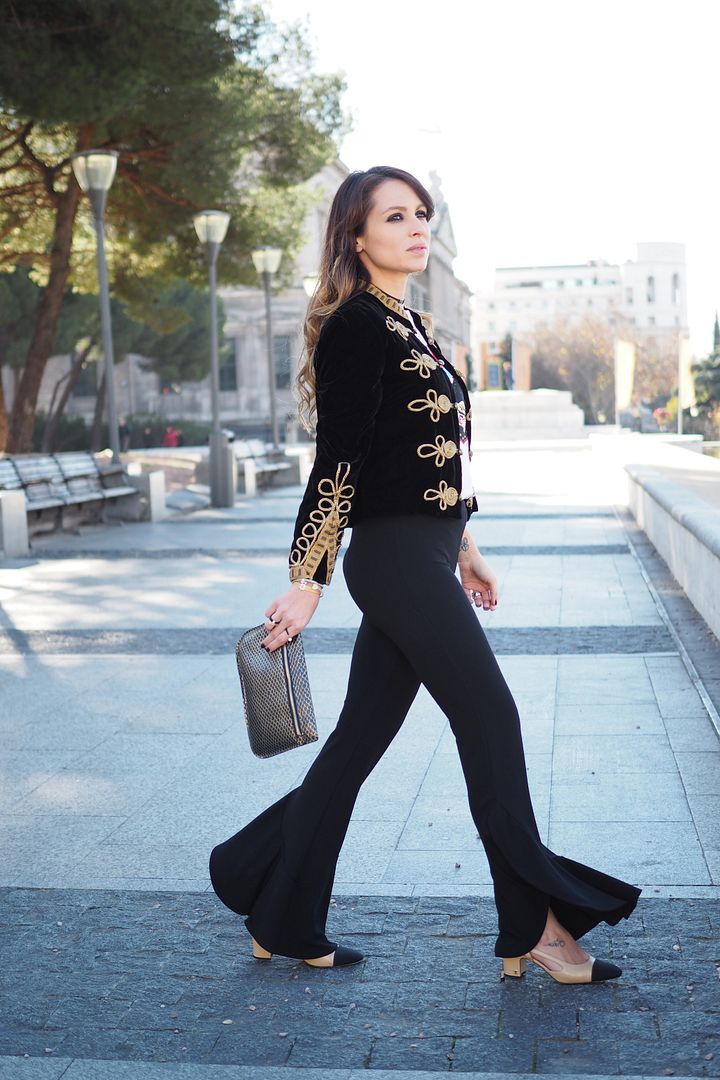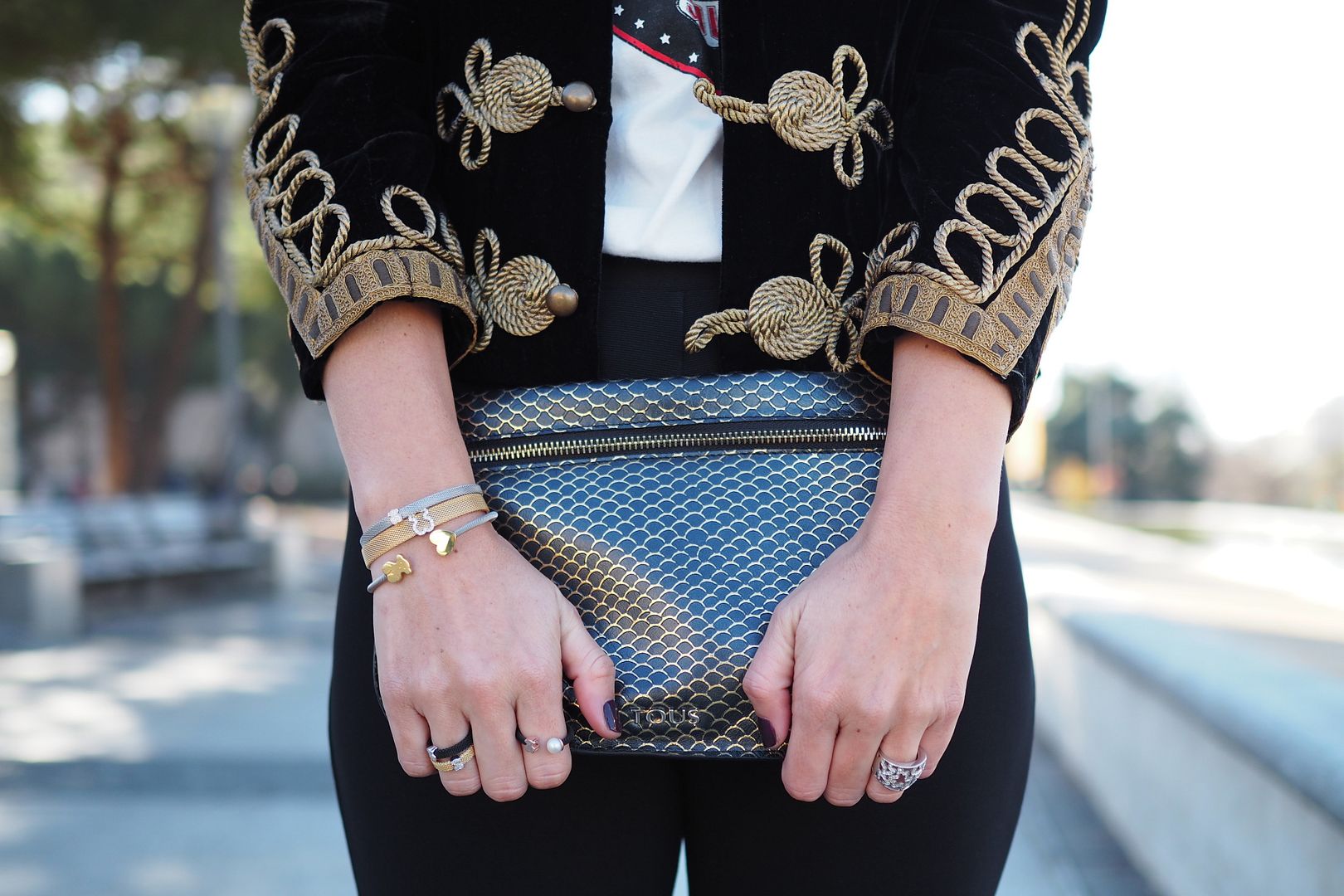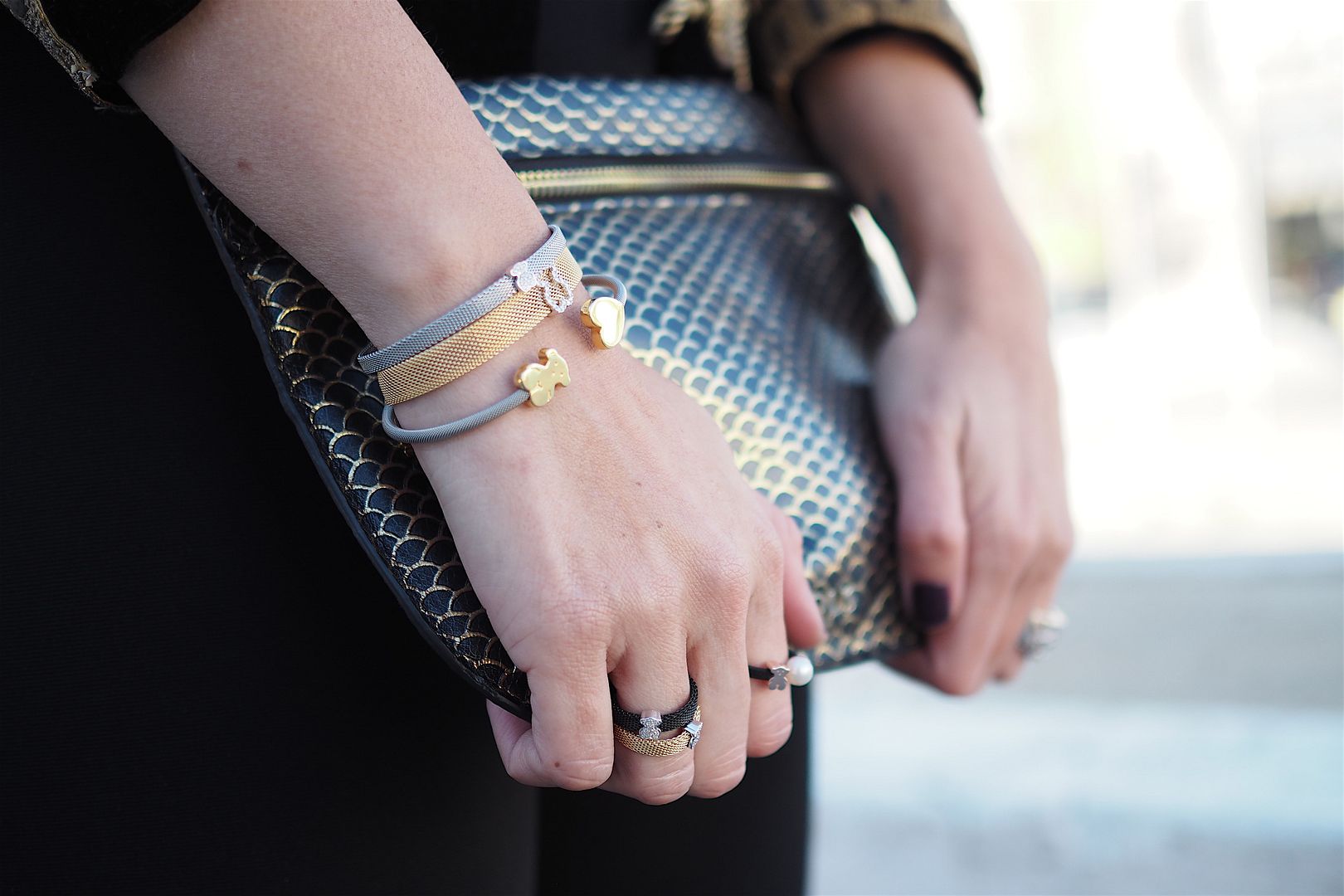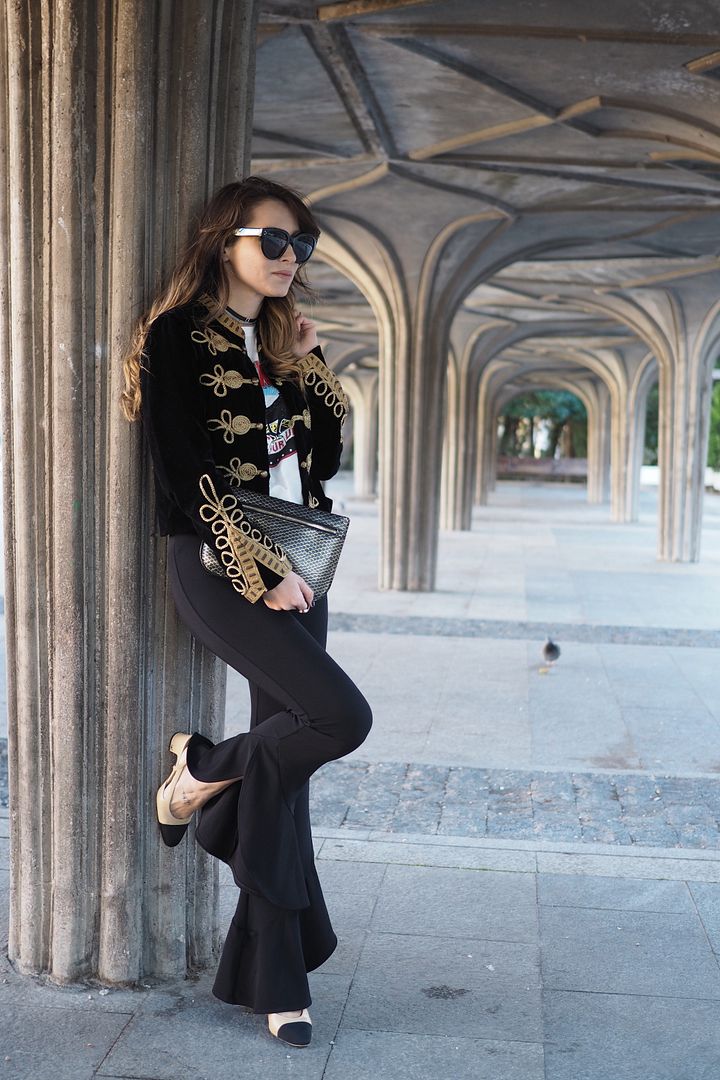 chaqueta/velvet jacket: Zara
camiseta/t-shirt: H&M
pantalón/trousers: Zara
joyas/jewerly: Tous
zapatos/shoes: Chanel
bolso/bag: Tous