Morning!! How was your week?? I write this post quickly before going to Mercedes Benz Fashion Week,in Madrid, where I´ll be working these days with ELLE magazine doing a colaboration with Samsung !! Don´t miss all I´m going to be doing these days on my social networks @necklaceofpearl 🙂 KISSES !!
Buenos días!! Qué tal la semana?? Escribo este post rápido antes de irme a Mercedes Benz Fashion Week , donde estaré trabajando estos días junto a la revista ELLE realizando una acción con Samsung, como en anteriores ediciones !! No os perdáis todo lo que vamos a estar haciendo estos días en mis redes sociales @necklaceofpearl 🙂
En el look de hoy llevo unos jeans estilo MOM, de tiro alto (mis favoritos) denim claro y con muchos rotos, con un top asimétrico con volante y chaqueta bomber con estampado de flores, que siguen siendo tendencia!! Para este tipo de looks me encanta ponerme stilettos y éstos clásicos de Christian Louboutin siempre son un acierto!! BESOS!!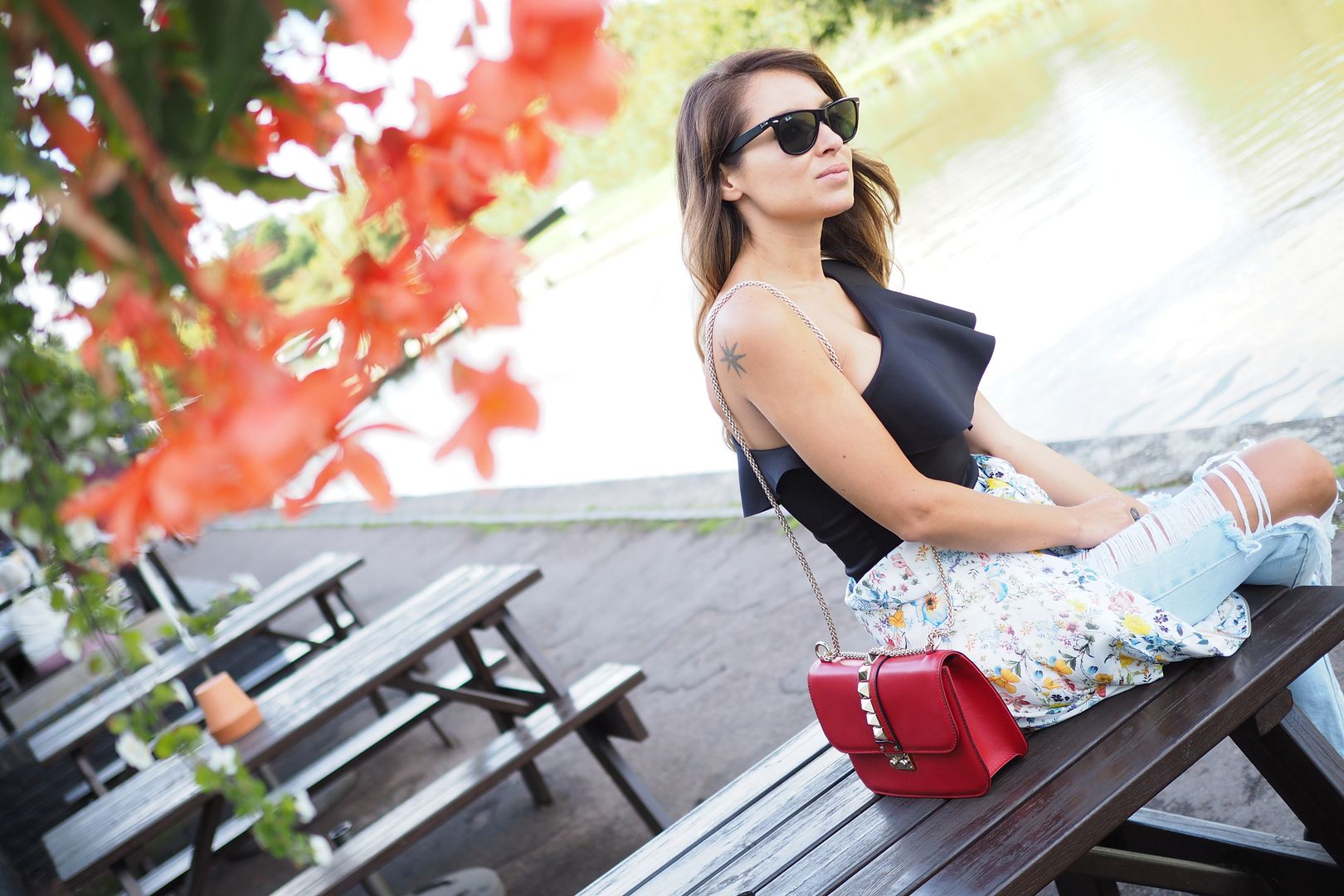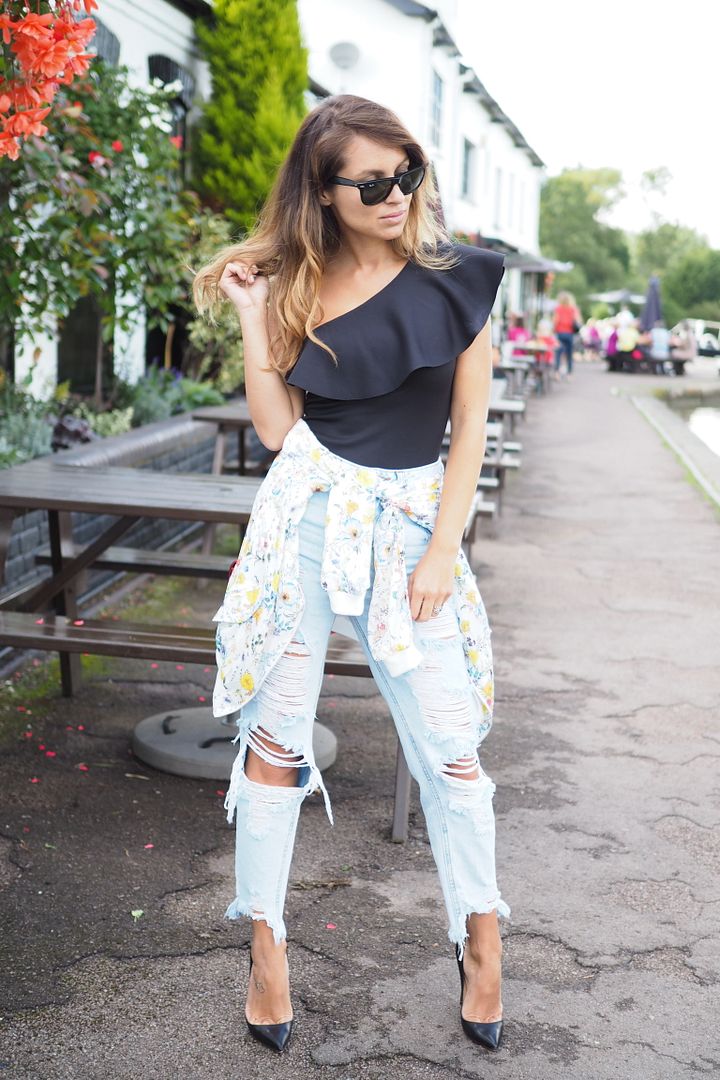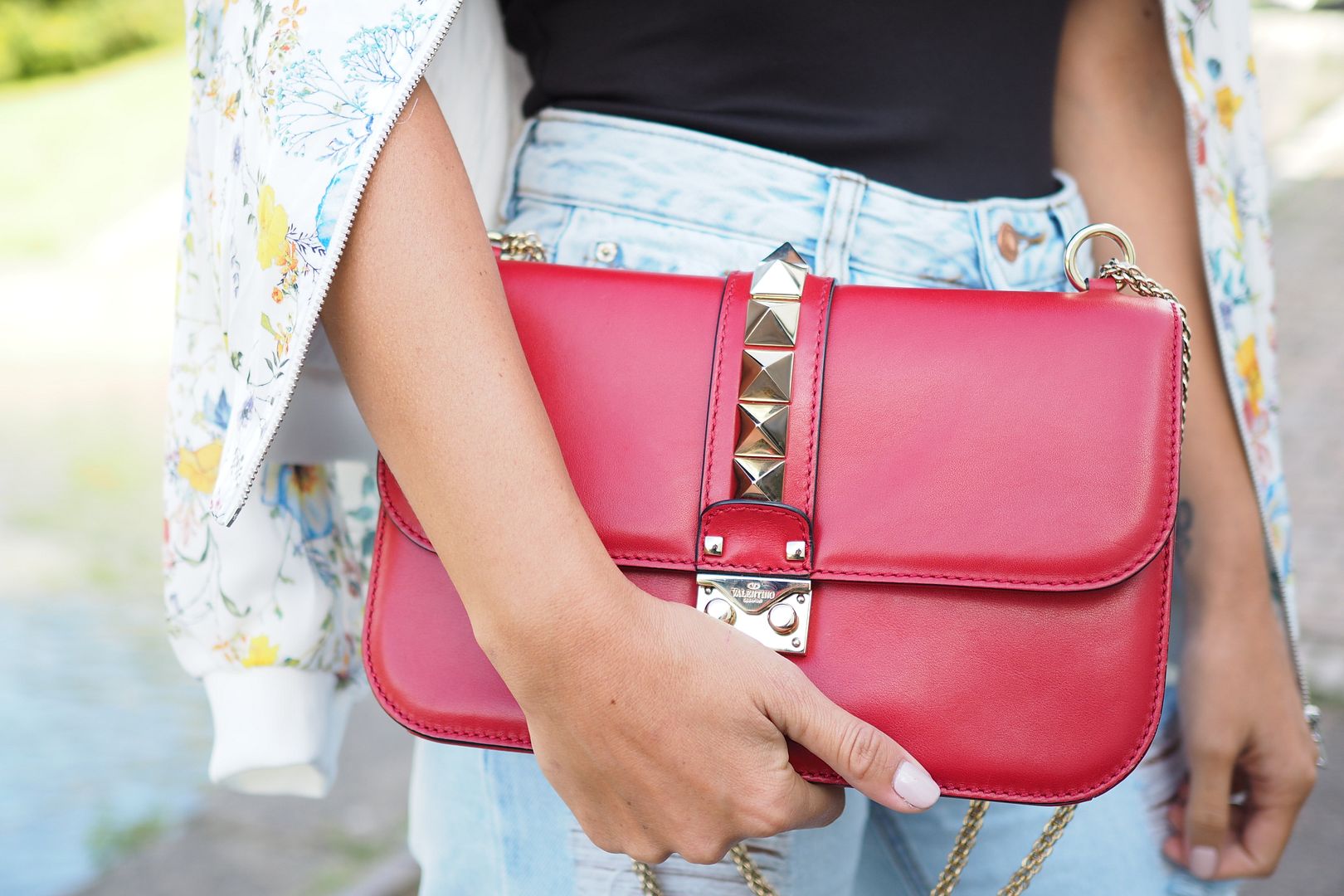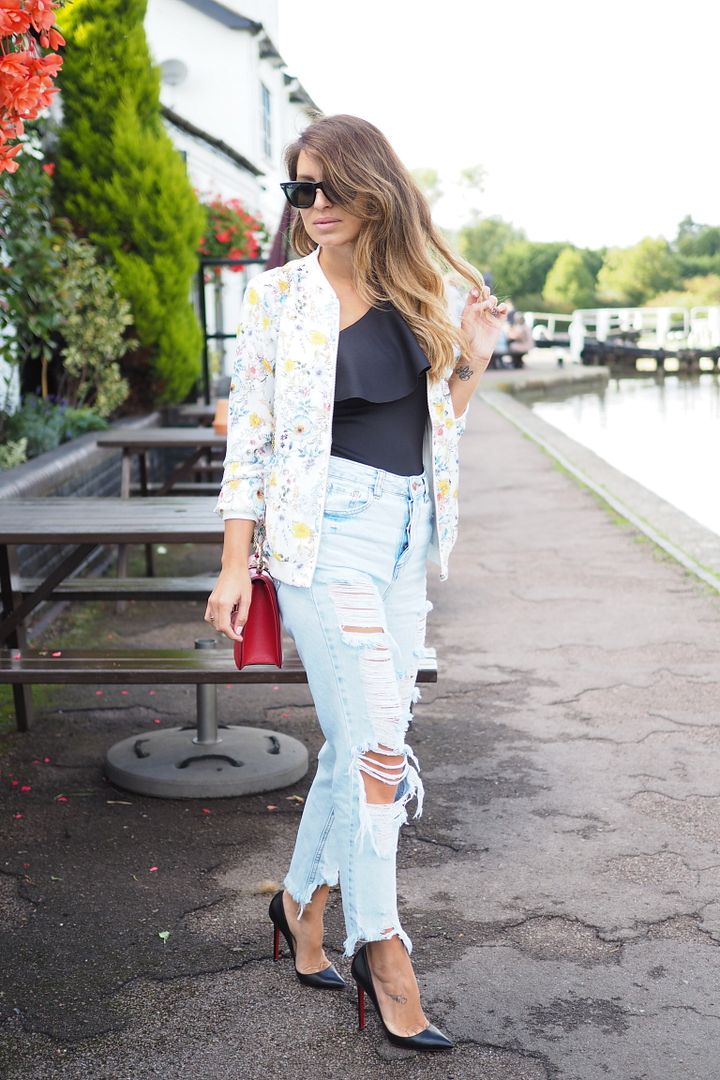 Bomber: Pull&Bear
bolso/bag: Valentino
body: Pull&Bear
zapatos/shoes: Christian Louboutin 
jeans: Pull&Bear