Esmara Smart Fashion Collection was lanching last week and I attend the event in Madrid to discover the new collection of clothing and accessories with low prices we can find in Lidl supermarkets. I wore this total Esmara outfit, do you like it?
Qué bien me lo pasé la semana pasada asistiendo a la presentación de la colección Esmara Smart Fashion !! En una fiesta, donde montaron un supermercado , y dónde pudimos hacer la compra de la nueva colección acercando así el concepto smart Fashion a los supermercados. La nueva colección Esmara de Lidl está compuesta por imprescindibles y básicos a precios accesibles para todos los públicos. En los supermercados Lidl podréis encontrar todas las prendas y accesorios de esta coleccio?n oton?o-invierno 2016-2017 de Esmara -Smart Fashion- que , al igual que las tendencias, se irá renovando constantemente!! 
En la colección encontraréis los colores de temporada como el burdeos o el rosa palo, detalles de metales , básicos que no pueden faltar en el armario como el little black dress , prendas de estilo deportivo que son tendencia este temporada , complementos como sombreros , maxi-fulares  y relojes dorados con esferas de colores para que no nos falte ningún detalle en nuestros outfits.
Yo elegí este total look de Esmara para asistir a la presentación. Qué os parece?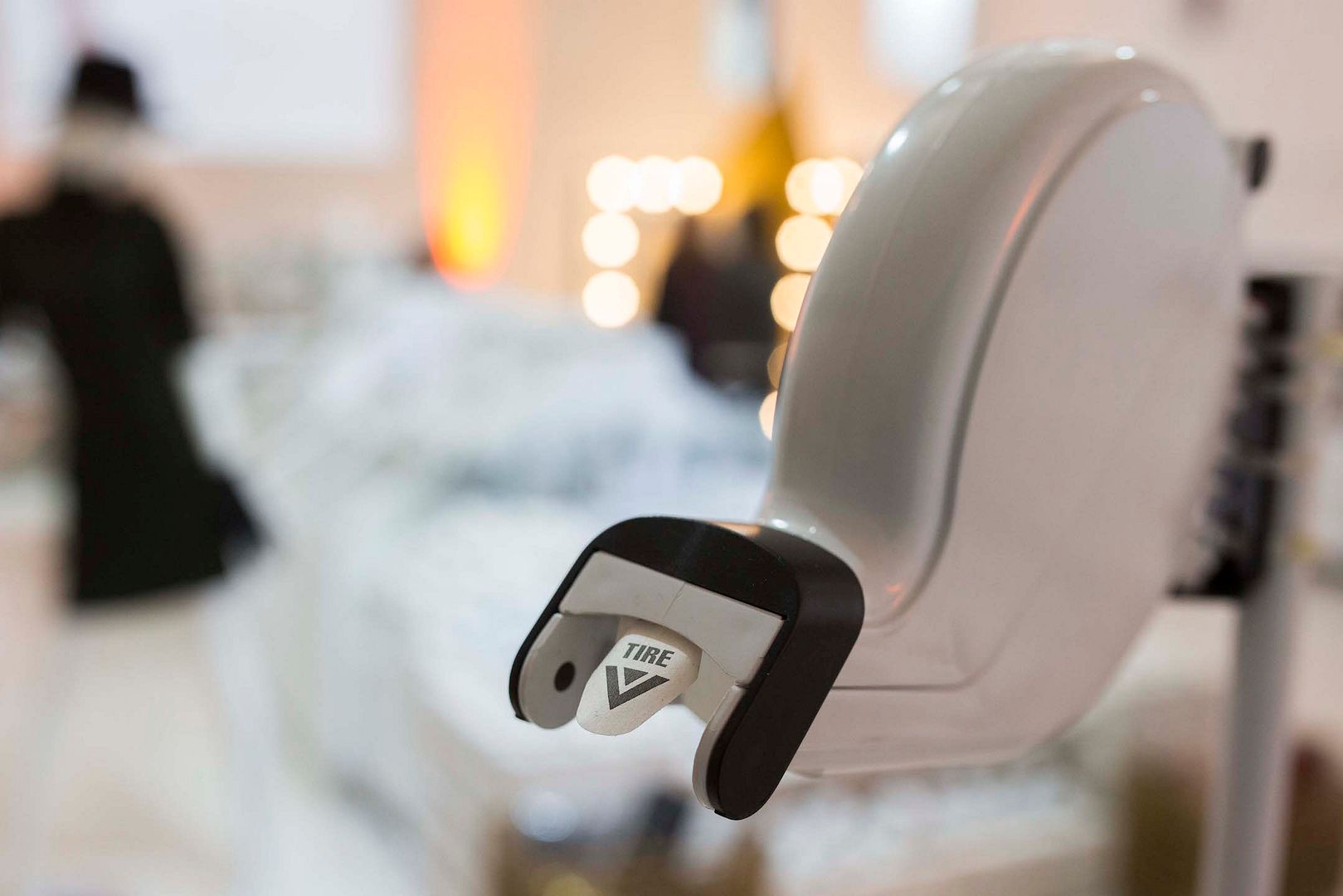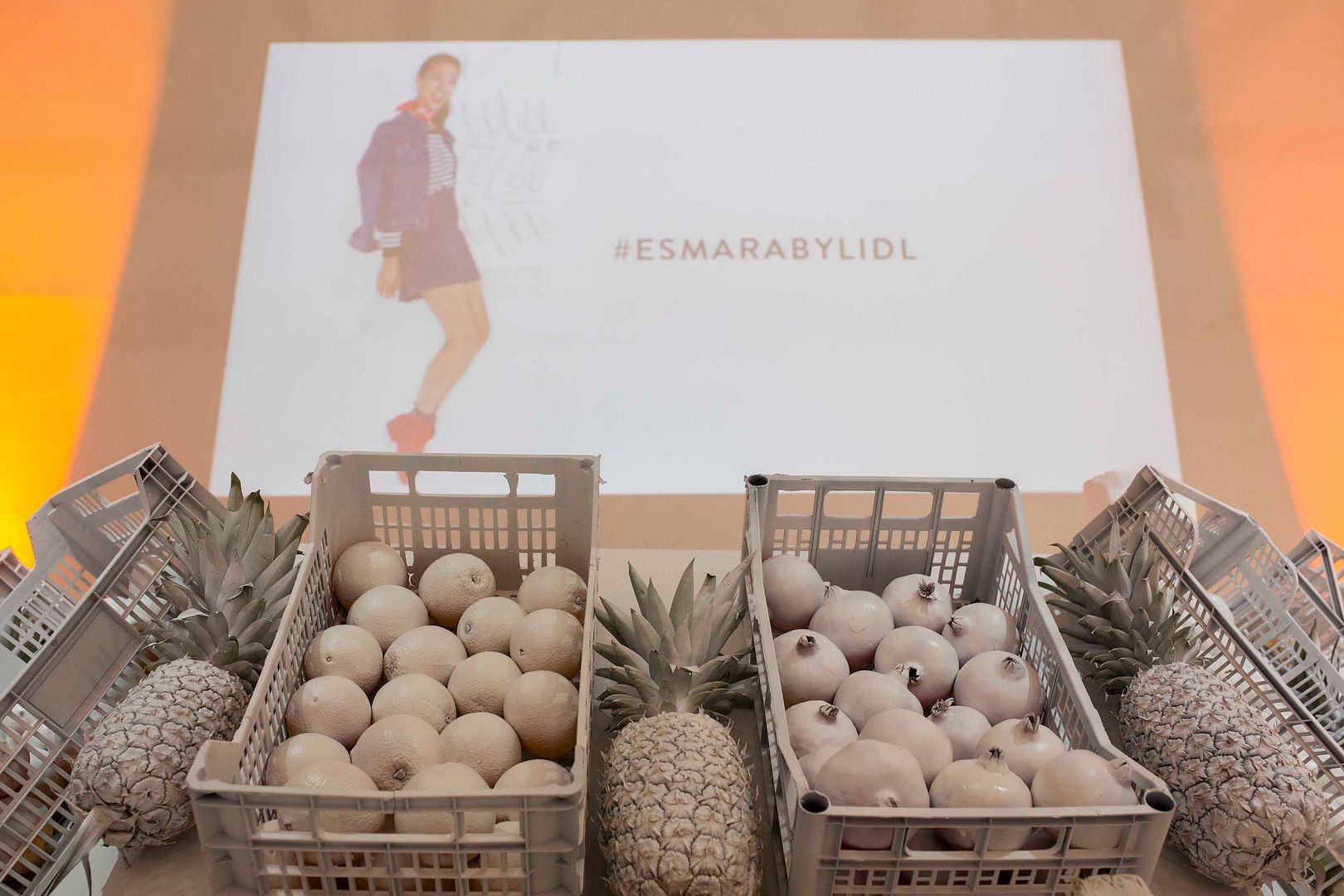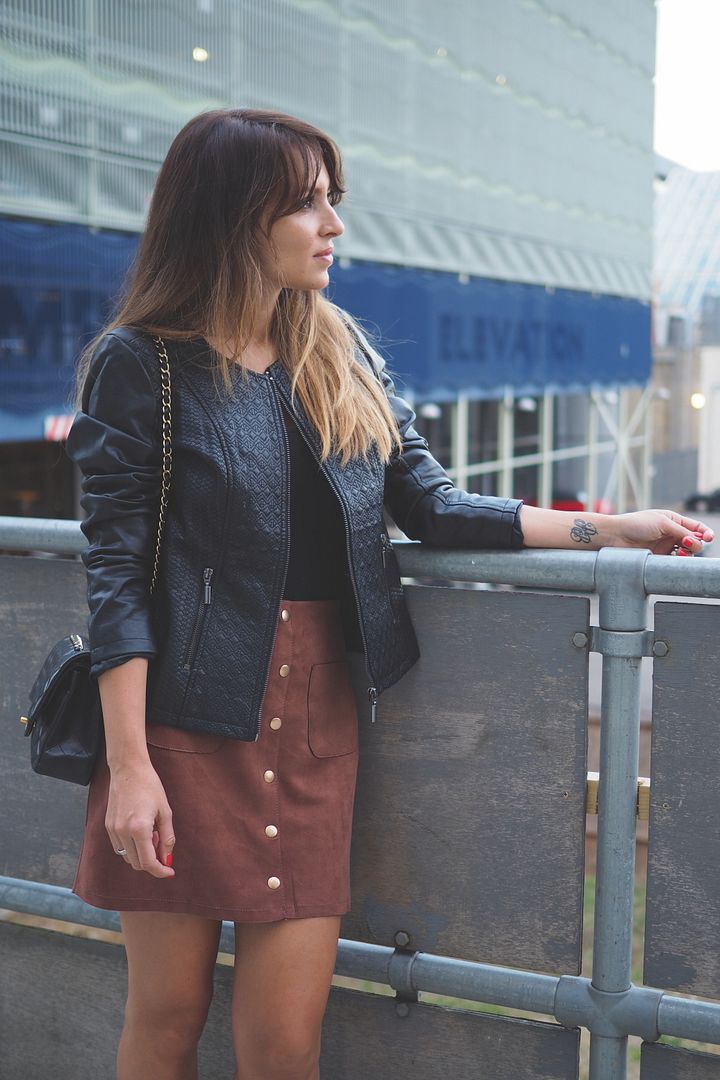 total look: Esmara
bolso/bag: Chanel
zapatos/shoes: Christian Louboutin