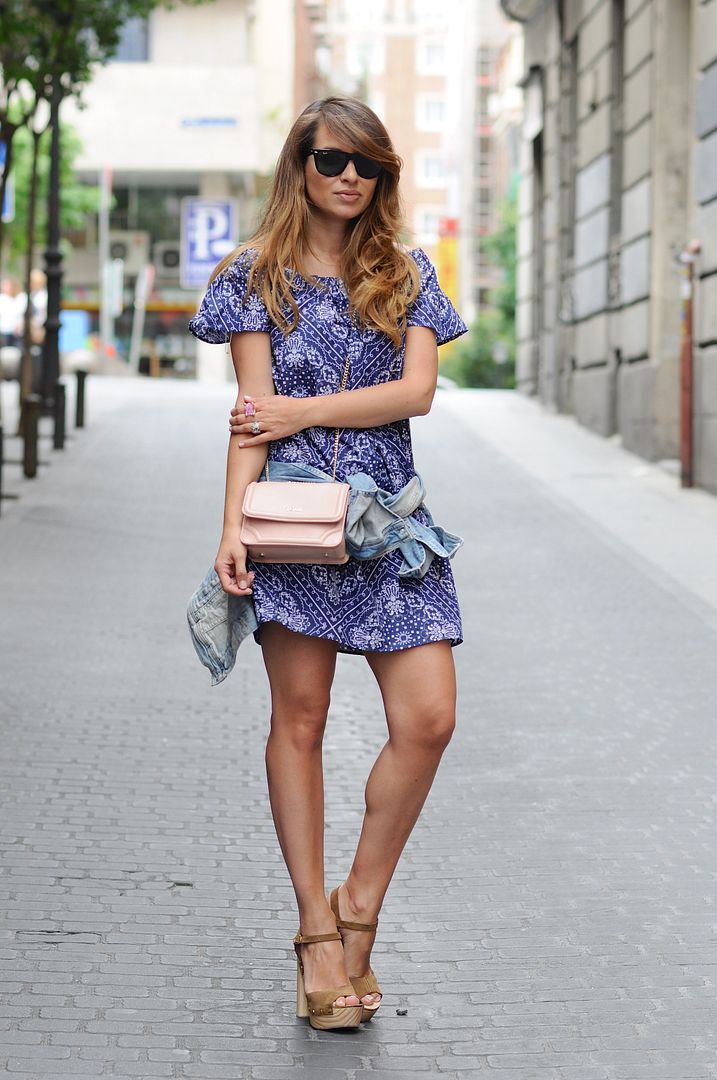 Hola!! Comienzo la semana con mucha ilusión compartiendo un evento que he preparado, junto a Tous, para todos vosotras !! Este jueves,  estáis todas invitadas, de 17 a 19 a la tienda Tous ubicada en Goya, 27 , para celebrar una fiesta con muchas sorpresas. Para todas las que asistáis hemos preparado descuentos excepcionales de hasta el 30%, el sorteo de un solitario y la colaboración de Rituals en tiendas seleccionadas. Los eventos de Tous siempre están preparados cuidando cada detalle, yo nunca me los pierdo , y me hace mucha ilusión que nos podamos ver para compartir este evento tan especial. Además , ya sabéis que Tous nunca realiza descuentos, va a ser el único momento del año en el que se hacen descuentos en joyas, bolsos y complementos 😉
Os espero el jueves en la tienda Tous Goya para pasar la tarde!!
Today I want to share with all you girl this outfit and the event that I will attend in Madrid with Tous, one of my favorite jewelry brand. It's for me a privilege to share this special events with all my followers, thanks to all of you for be there XOXO.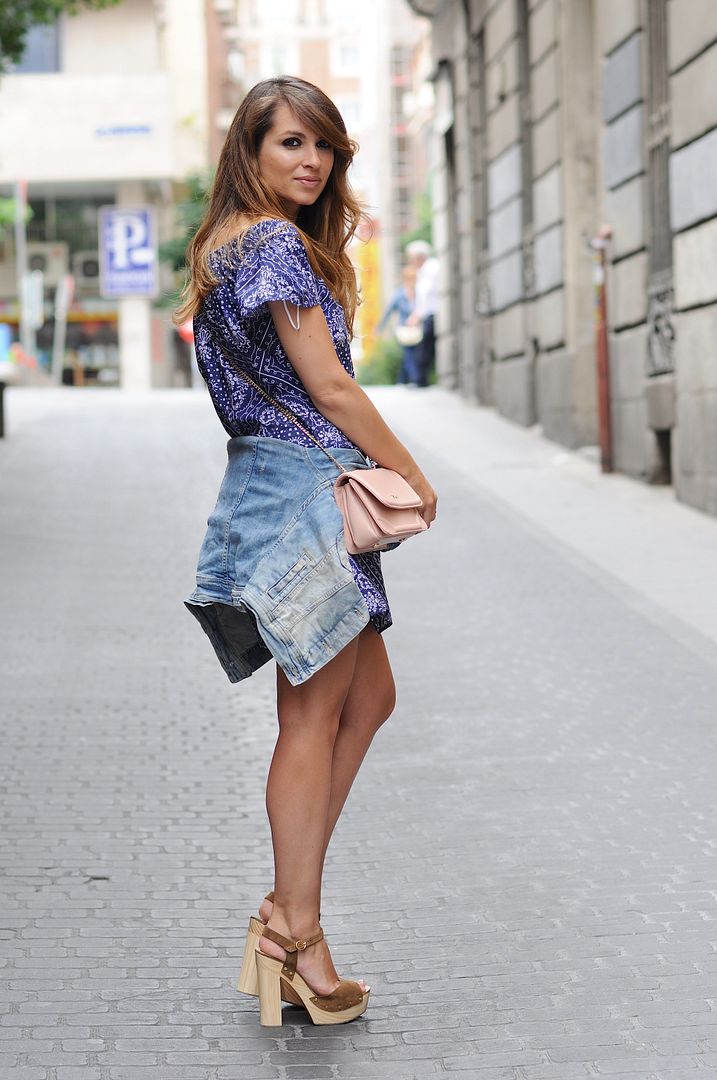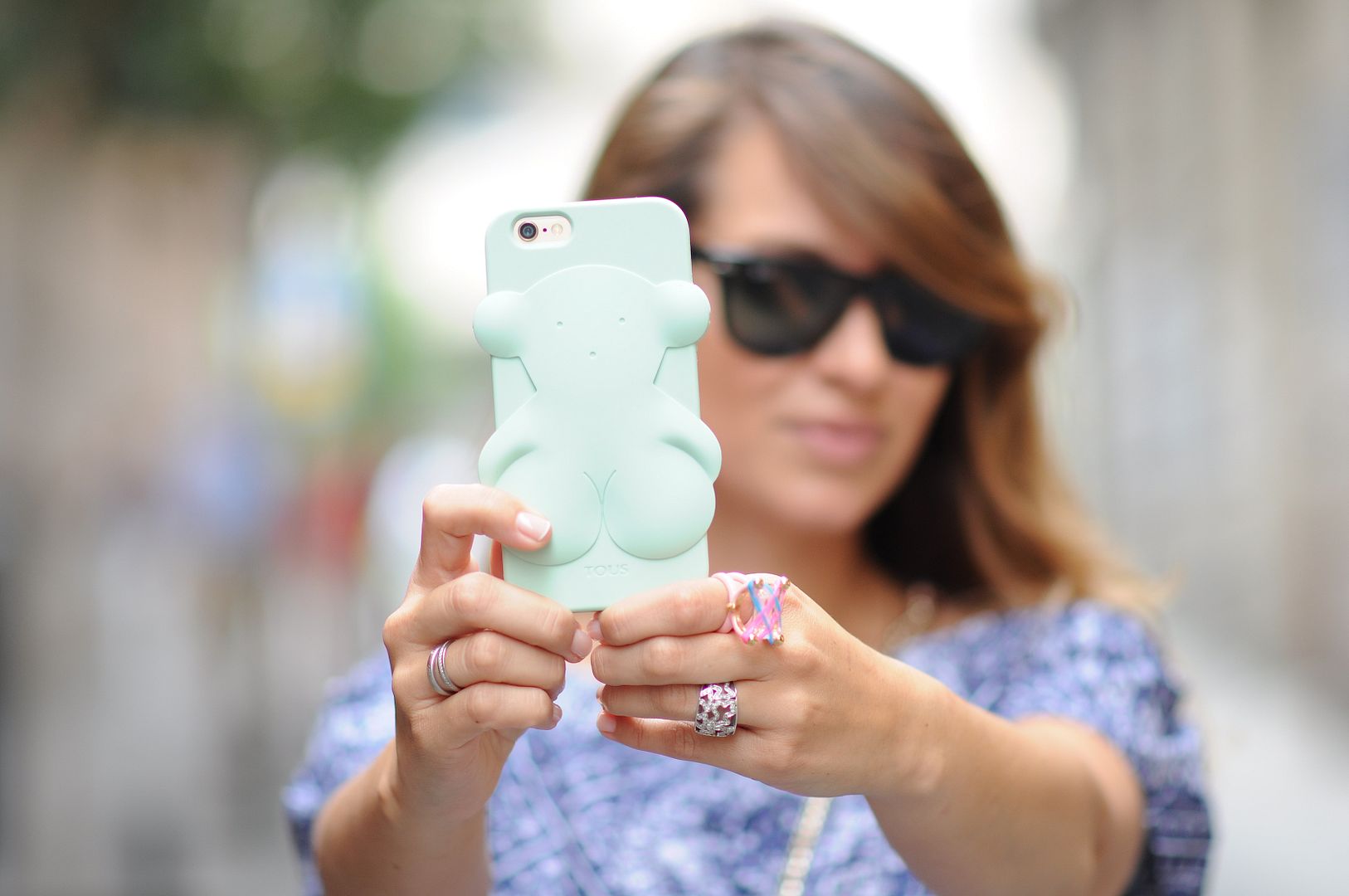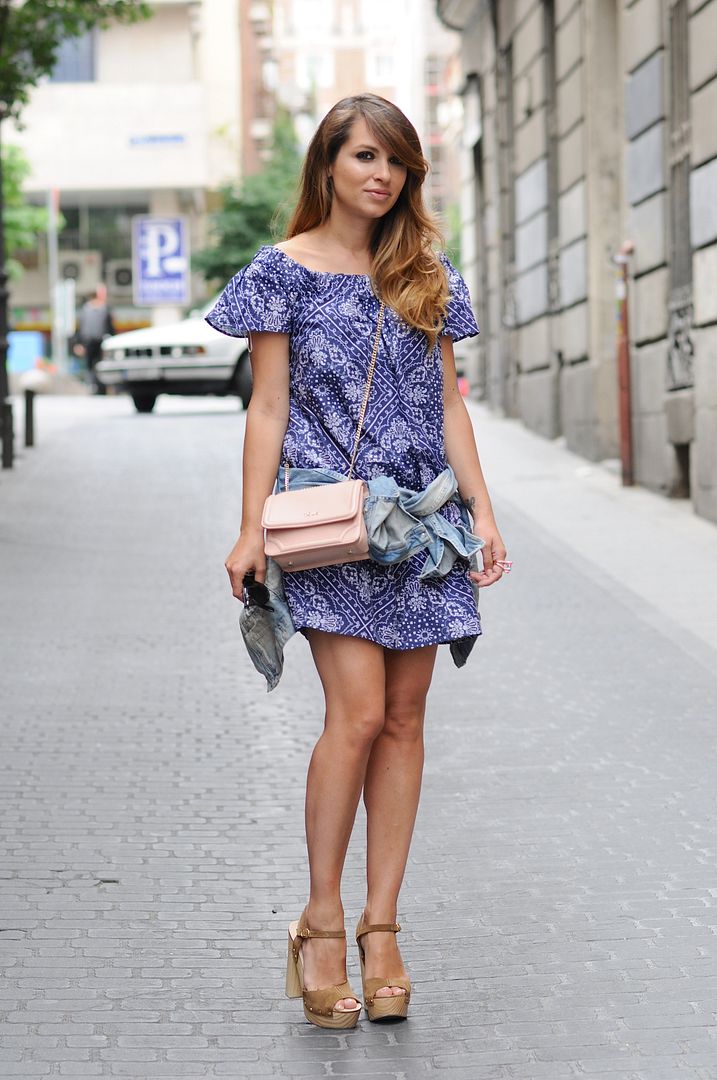 Tu día TOUS {save the date}
vestido/dress: SuiteBlanco
bag & jewels : TOUS 
zapatos/ shoes: Zara