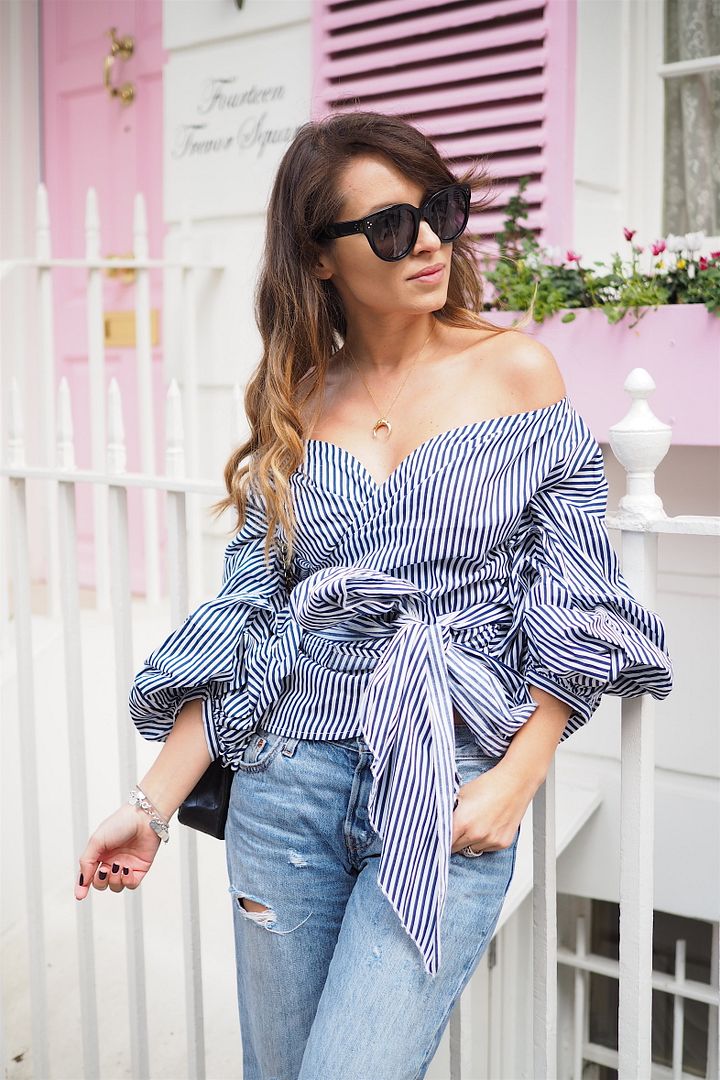 Fourteen trevor square pink house is one of my favorite houses in London. This pink house is situated in Knightsbridge , close to Harrod´s. In London there some pink houses and doors , I love it!! I wore my this gorgeous off Shoulder top in Stripe , one of my favorite from Chicwish , with my new pink velvet shoes from TopShop.
Fourteen trevor square pink house es una de mis casas favoritas en Londres. En Londres hay varias casas y puertas rosas, pero esta es mi favorita. Aprovechando este fondo tan dulce fotografiamos este look con una de mis camisas off shoulder de Chicwish favoritas , es muy especial por sus mangas , la lazada en la cintura , el estampado que da mucho juego a la hora de combinar y este escote tan favorecedor!! Combiné la camisa con pantalones boyfriend y mis nuevos zapatos de terciopelo rosa de Topshop , por los que tanto me habéis preguntado en redes sociales @necklaceofpearl 
Feliz comienzo de semana!! Besos!!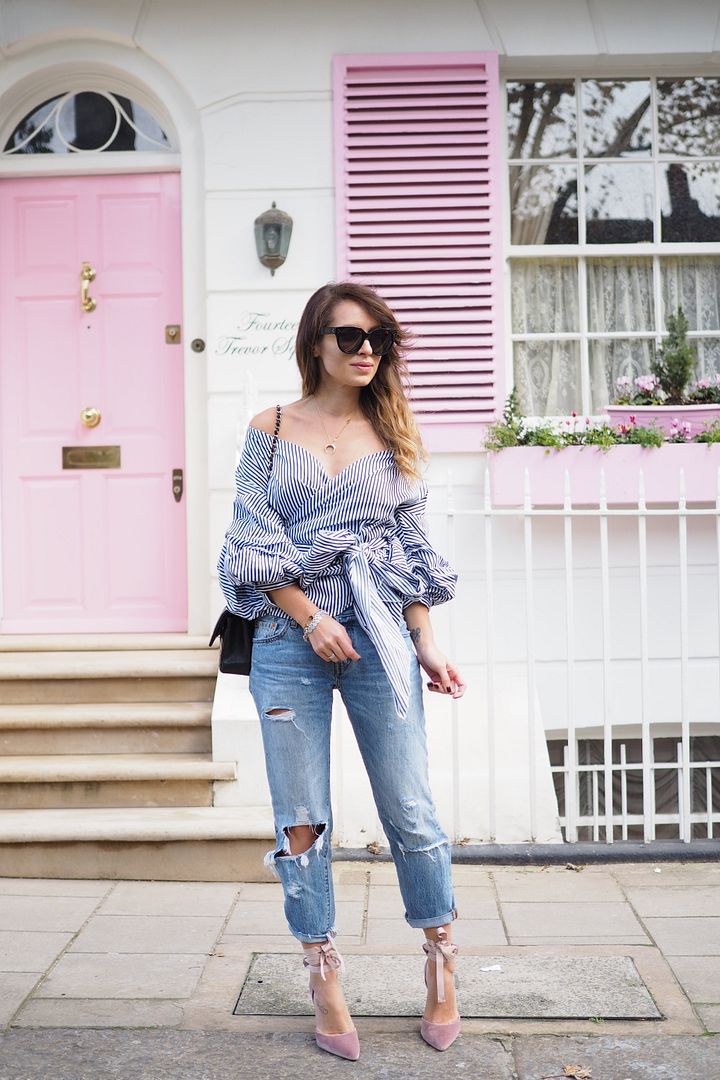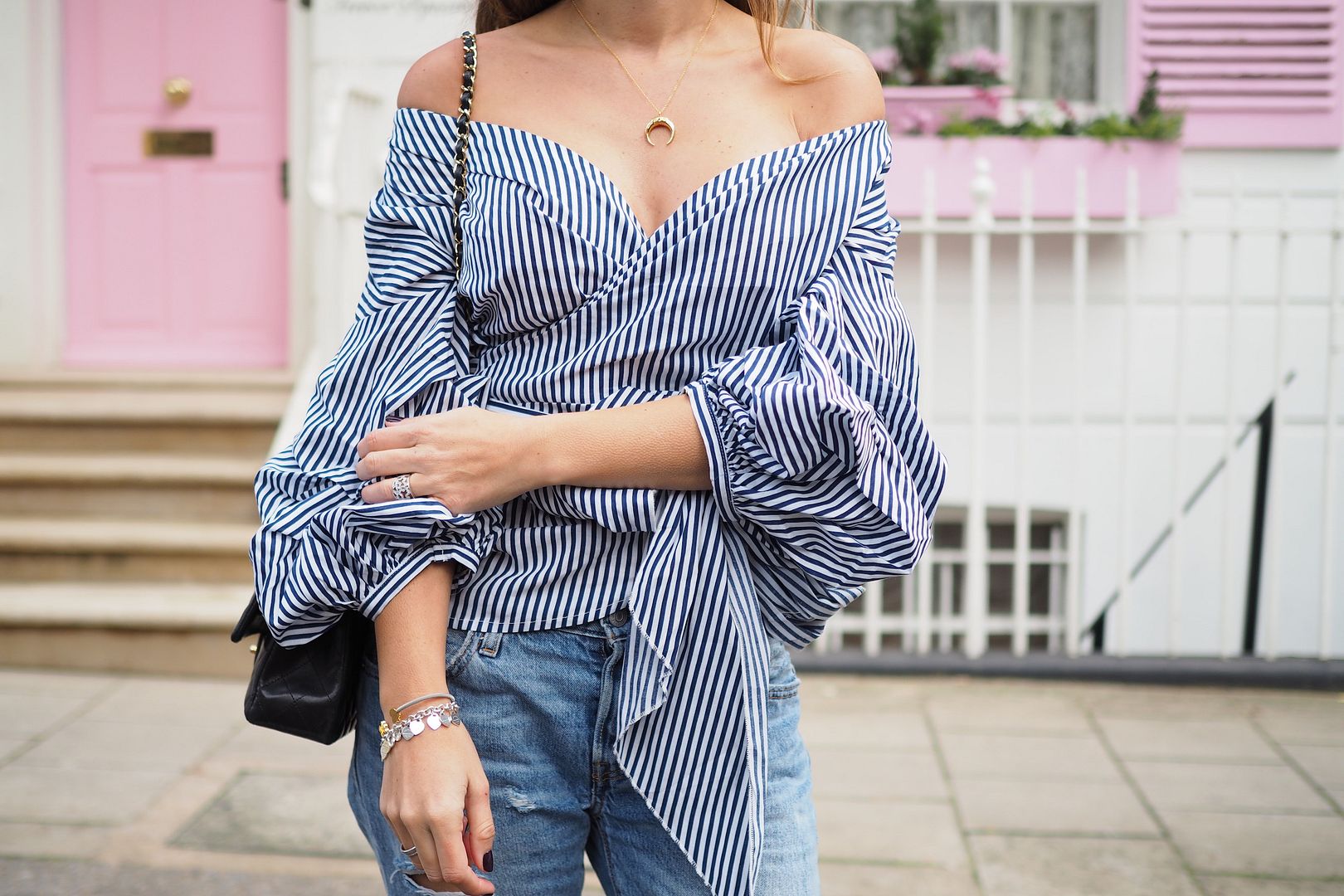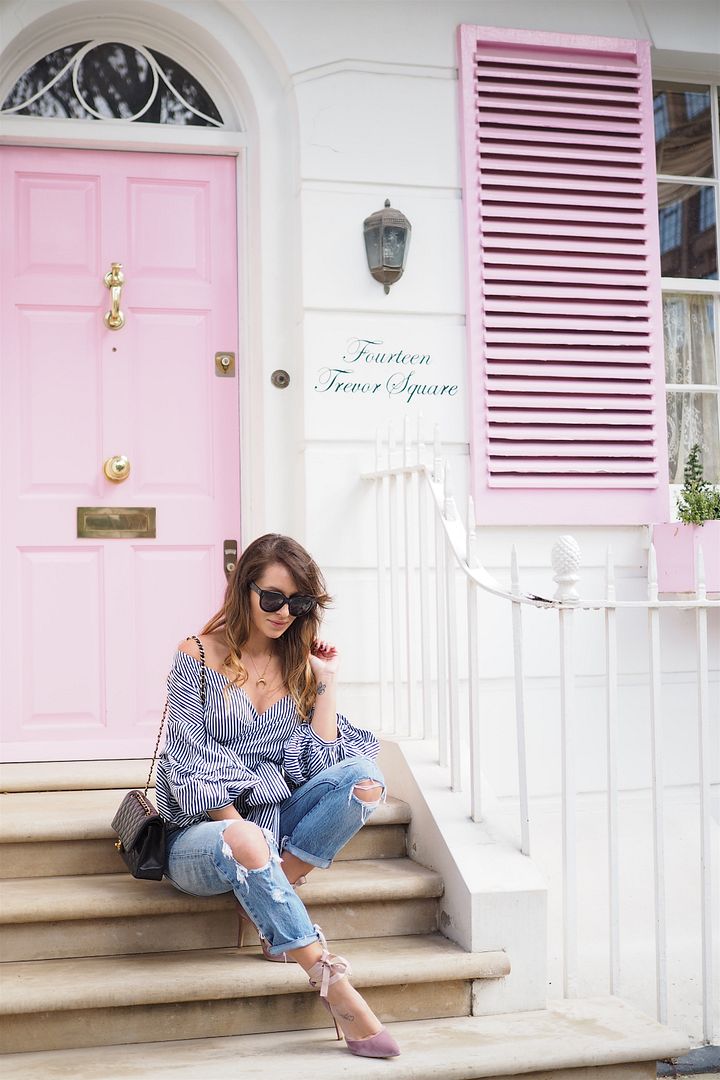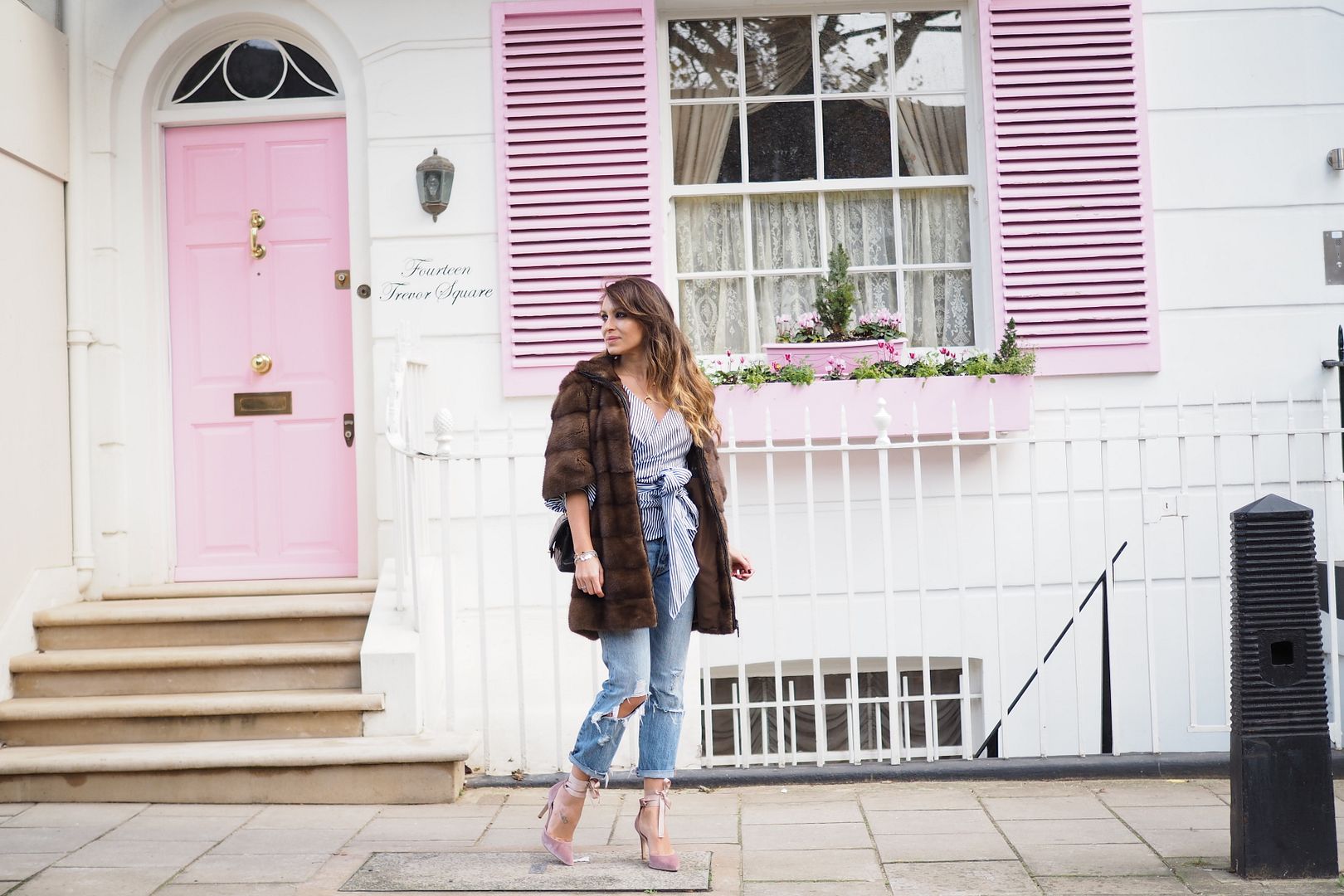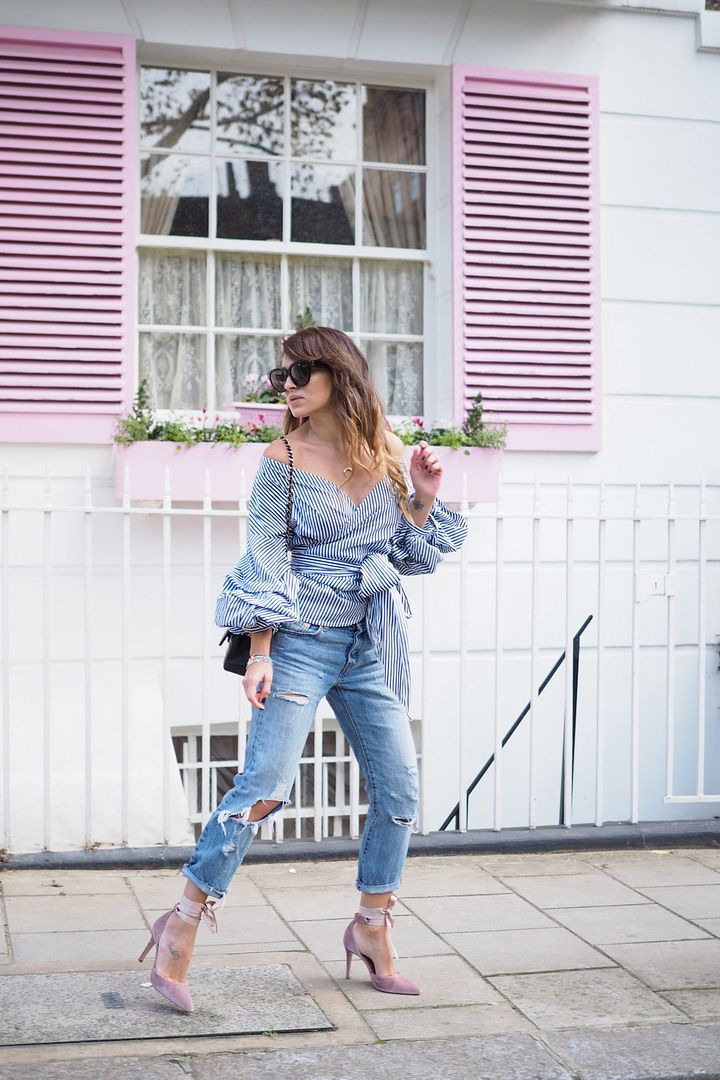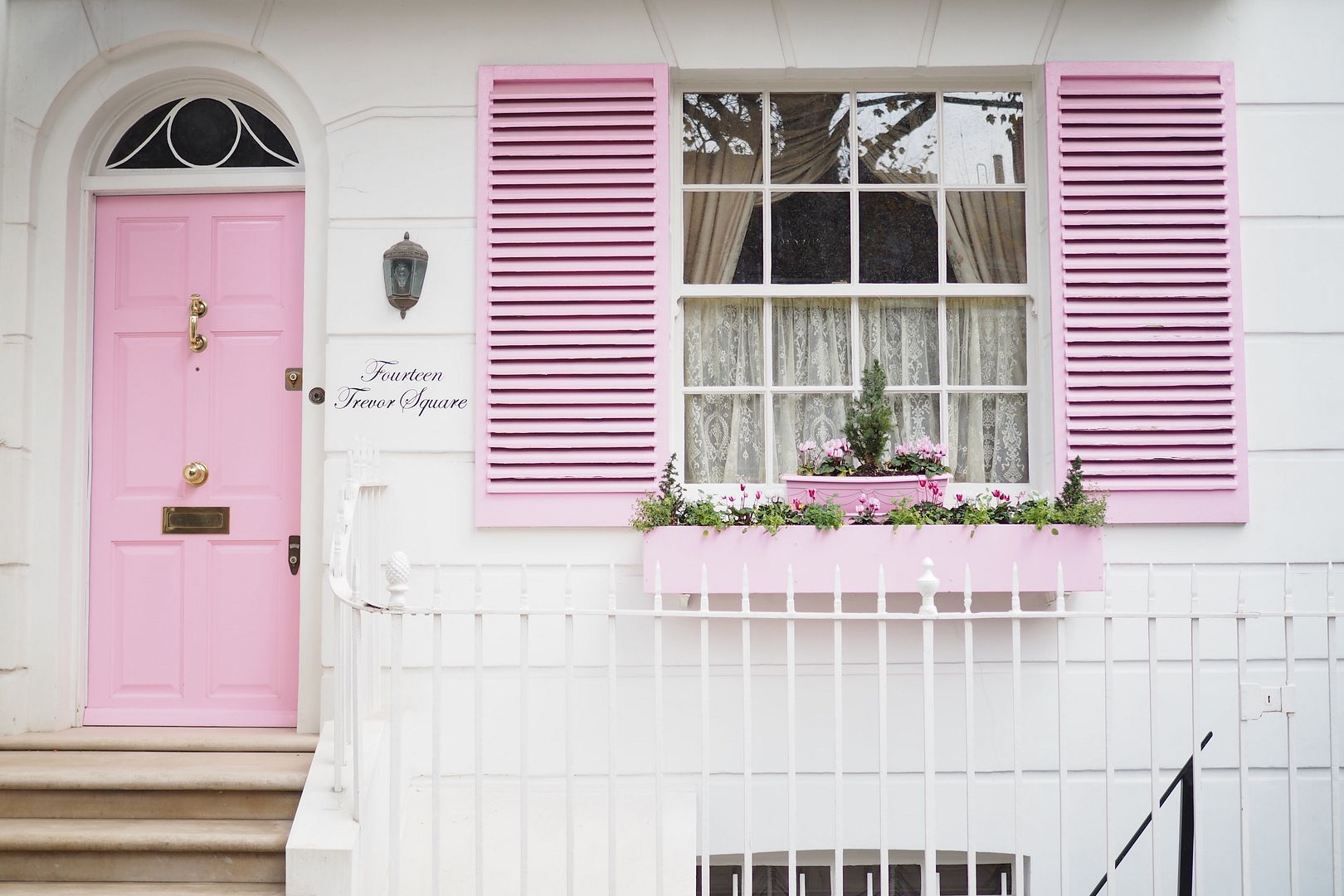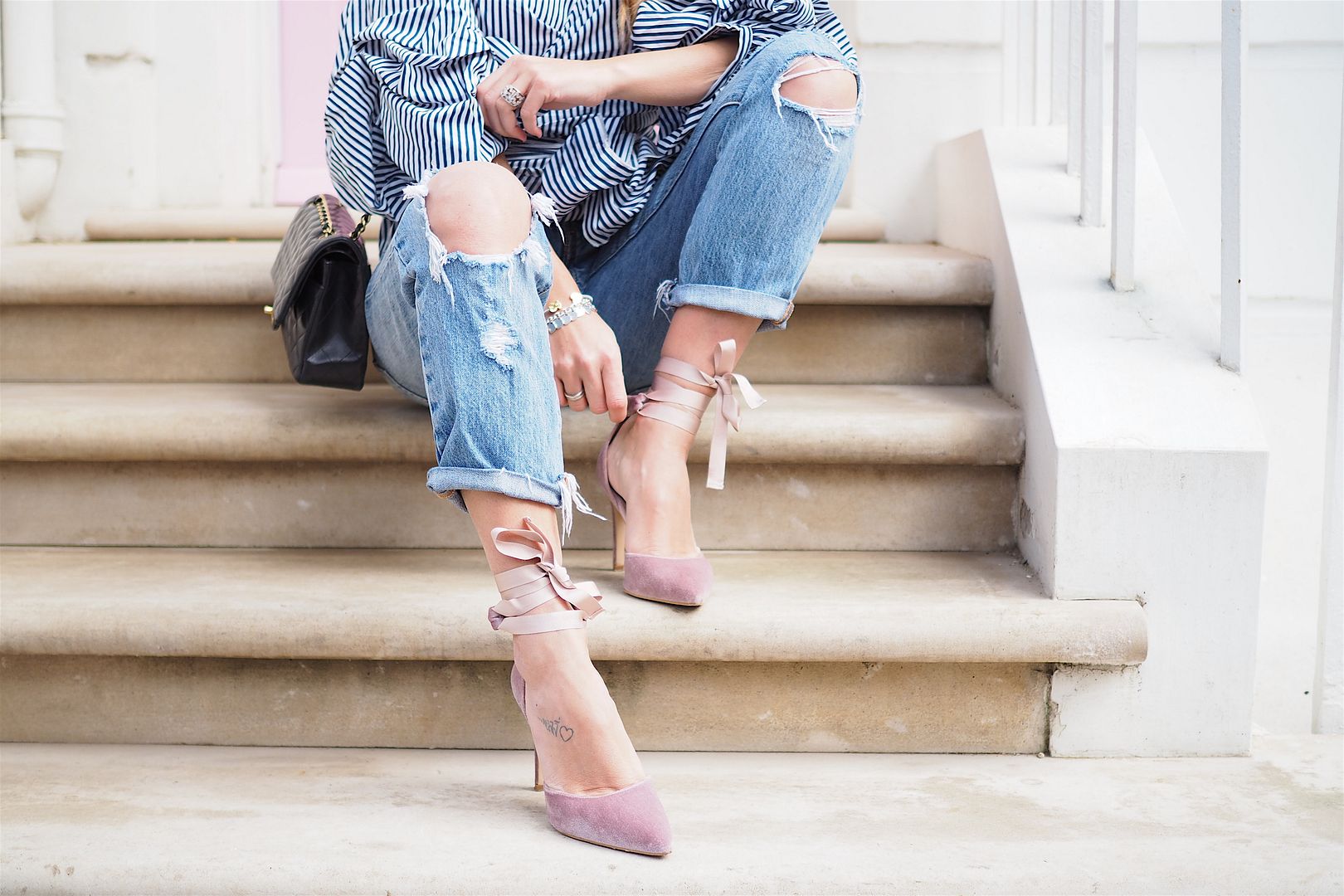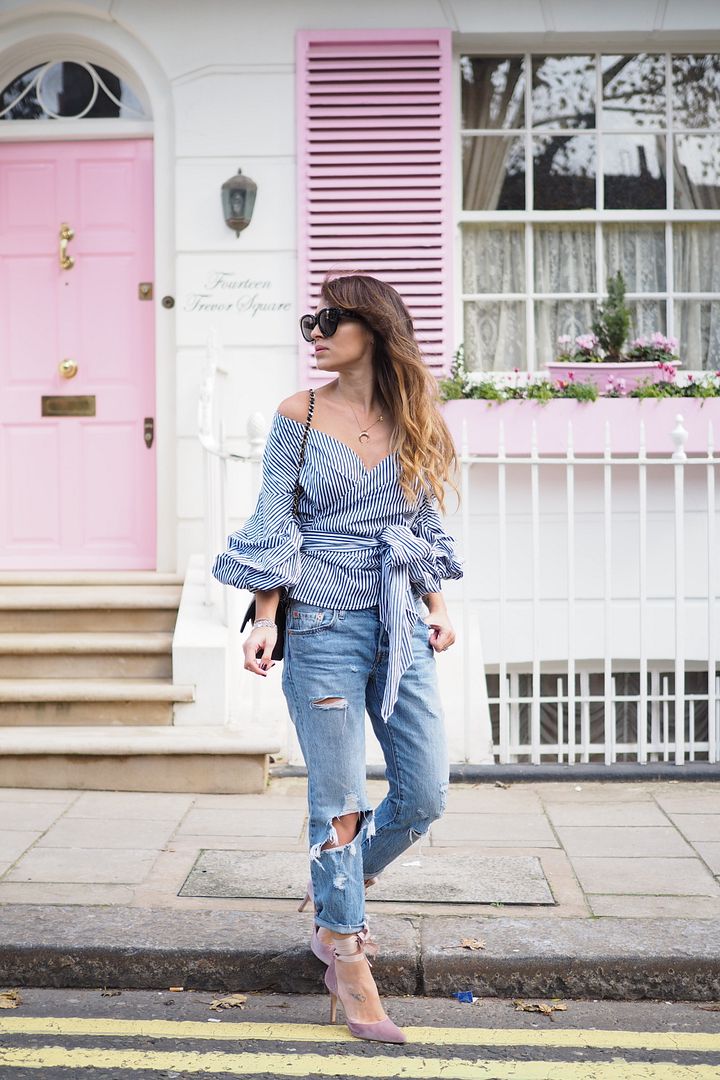 blusa/blouse: Chicwish
abrigo/coat: Ángel Benito
jeans: Levi´s 
bolso/bag: Chanel
zapatos/shoes : Topshop