Este año los premios Goya celebran su 30ª edición y tengo el honor de acudir junto a L´Orèal professionnel a la entrega de los premios!! La semana pasada acudí a la rueda de prensa, donde estuvimos en backstage junto con el equipo de peluquería de esta edición , responsables de todos los preparativos previos a la alfombra roja y a la posterior Gala. Estoy deseando que llegue el día para mostraros el vestido que he elegido para la ocasión , así como el peinado y el maquillaje que llevaré a la gala 🙂 Estoy realmente emocionada con la idea de acudir a la Gala de los premios Goya y con todas las acciones que voy a realizar junto a L´Orèal professionnel este año y de las que os iré contando más detalles!!
Para la rueda de prensa me puse un vestido de Biombo 13 que es muy versátil , ya que se puede utilizar de varias maneras inlcuso como trench!! Me encantan estas prendas a las que se les puede dar varios usos y dar estilos diferentes como el que le dí ese día con este foulard que tiene un estampado espectacular!! 😉 Para las joyas opté por piezas doradas de Tous  y un rosa empolvado para el bolso combinado con unos clásicos zapatos So Kate en nude.
The Spanish Film Awards «Premios Goya» celebrates its 30th edition and I have the honor to attend those awards as brand ambassador of L'Oreal professionnel. Last week I was to the press conference where we were at the backstage with the hairdresser responsible for this year, also we were with the lead of organization of the red carpet and their team in charge of leave everything perfect. I'm looking forward to the event day and show you the dress I chose for the event, my hairstyle and my special makeup to attend the gala with the spanish celebrities. I'm really excited with the idea of going to the Goya awards gala and all events that I will perform with L'Oreal Professionnel this year of which, I will tell you more details soon !!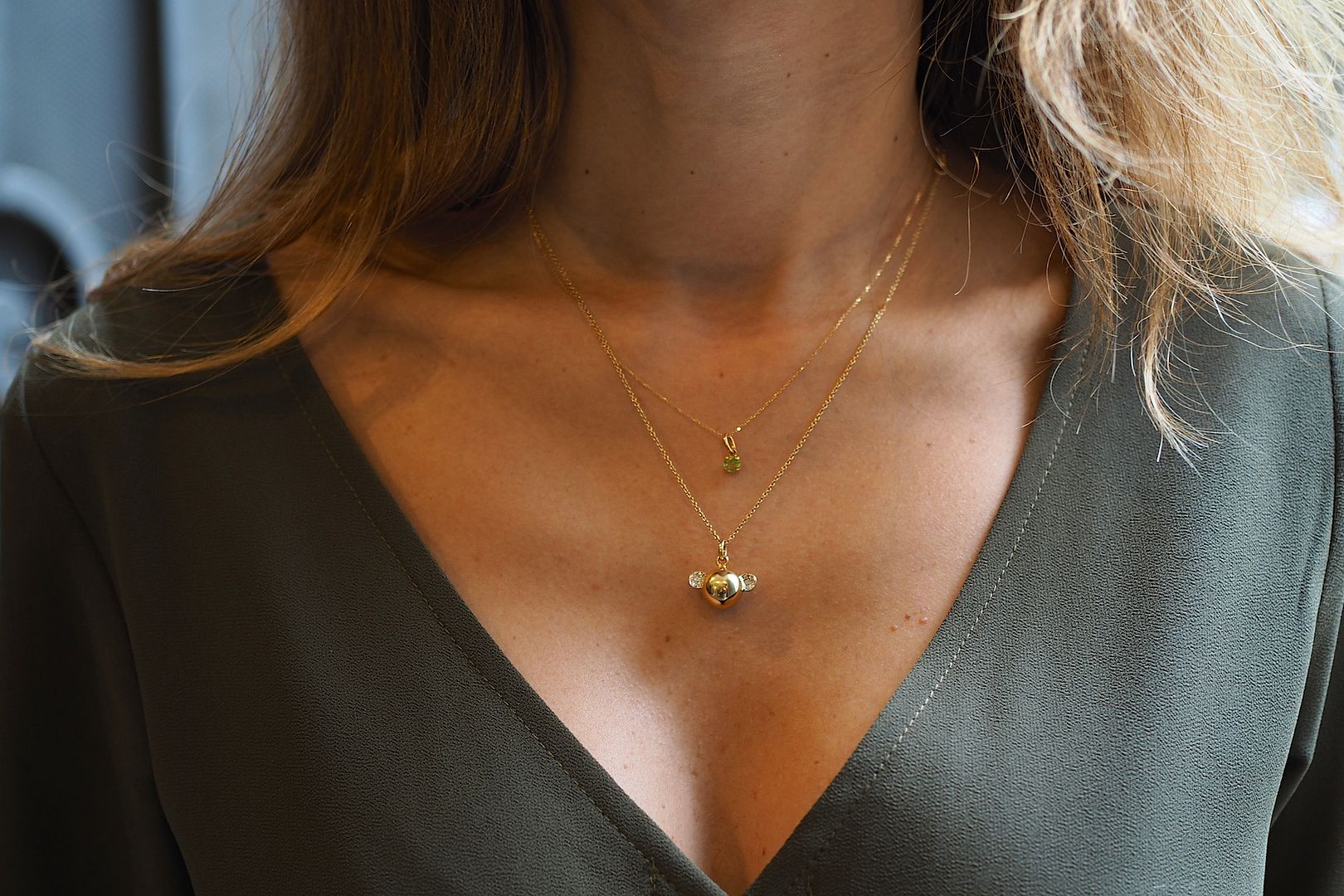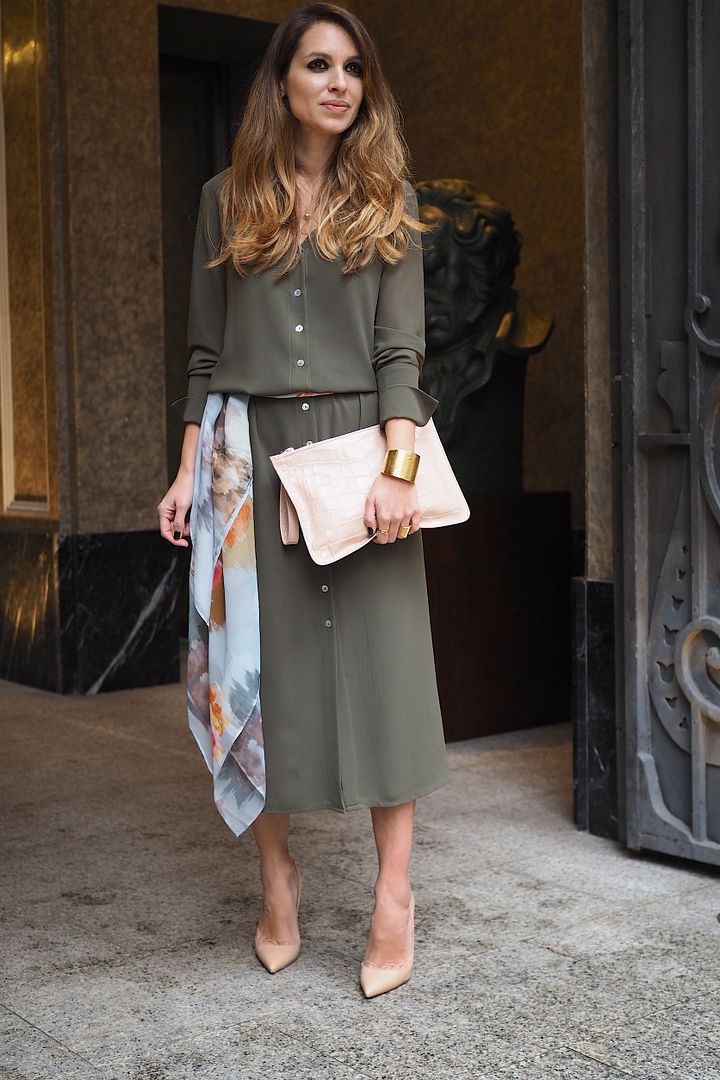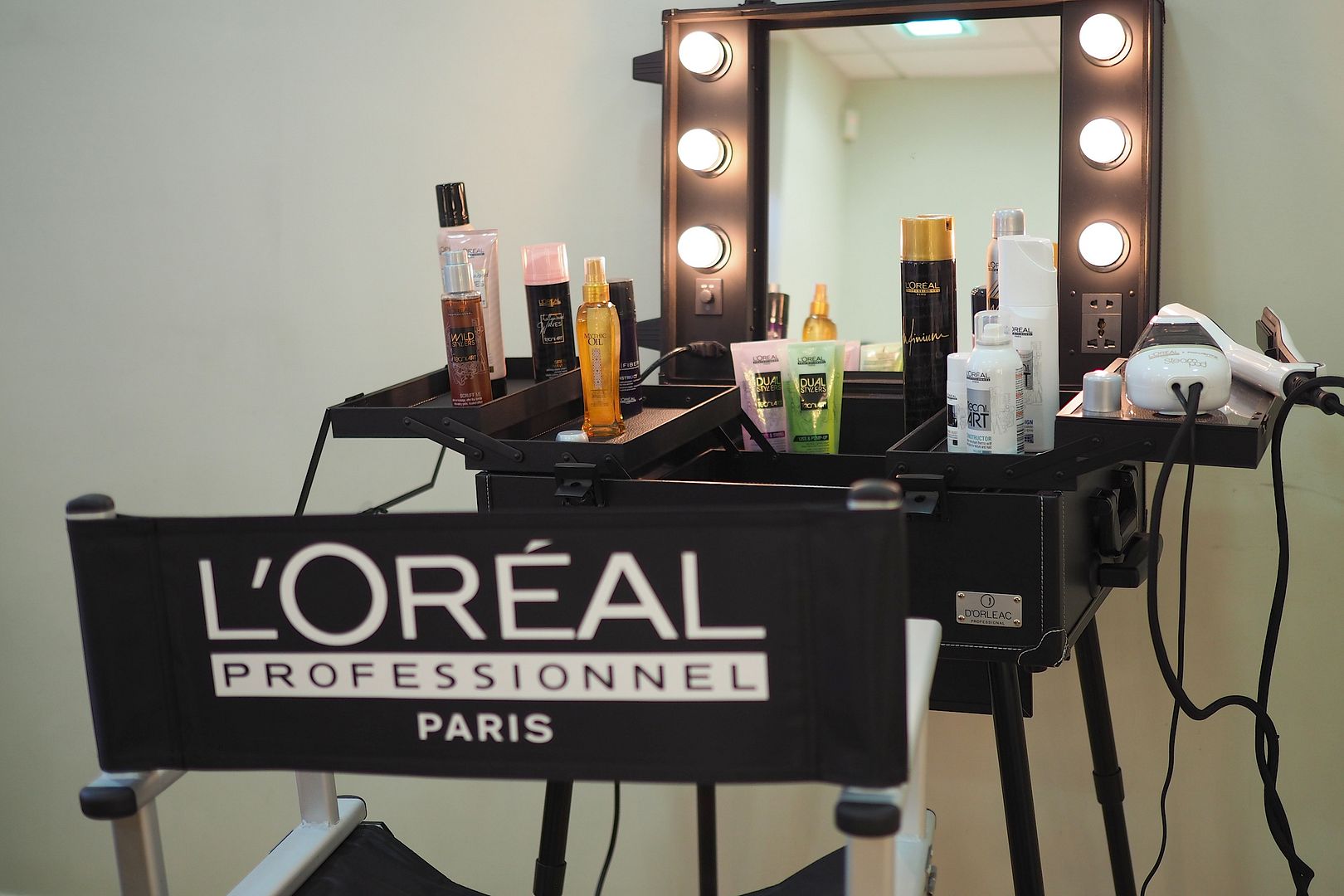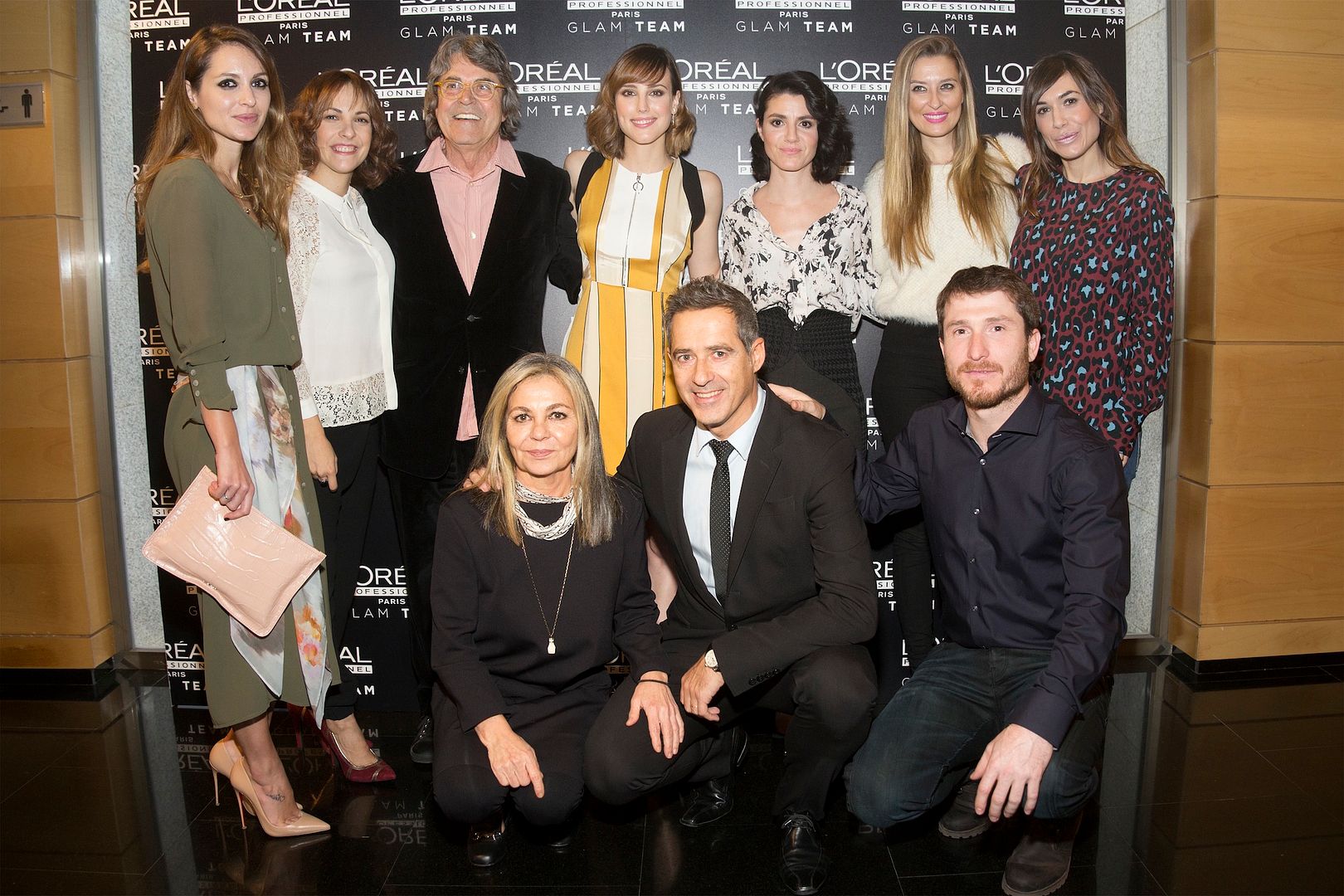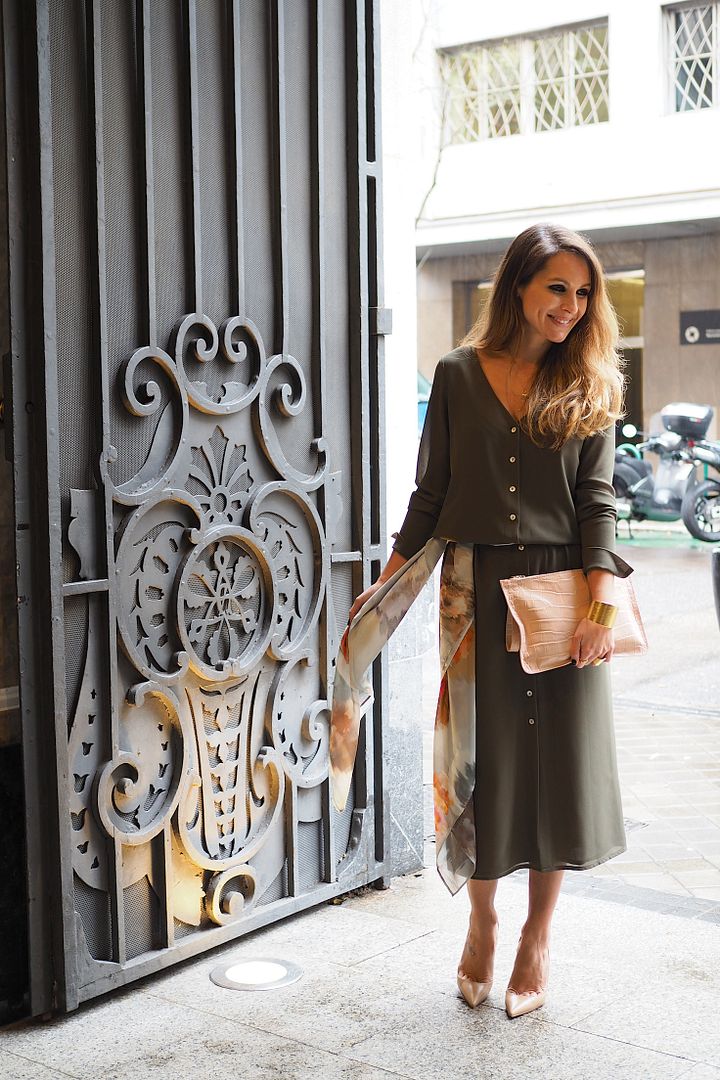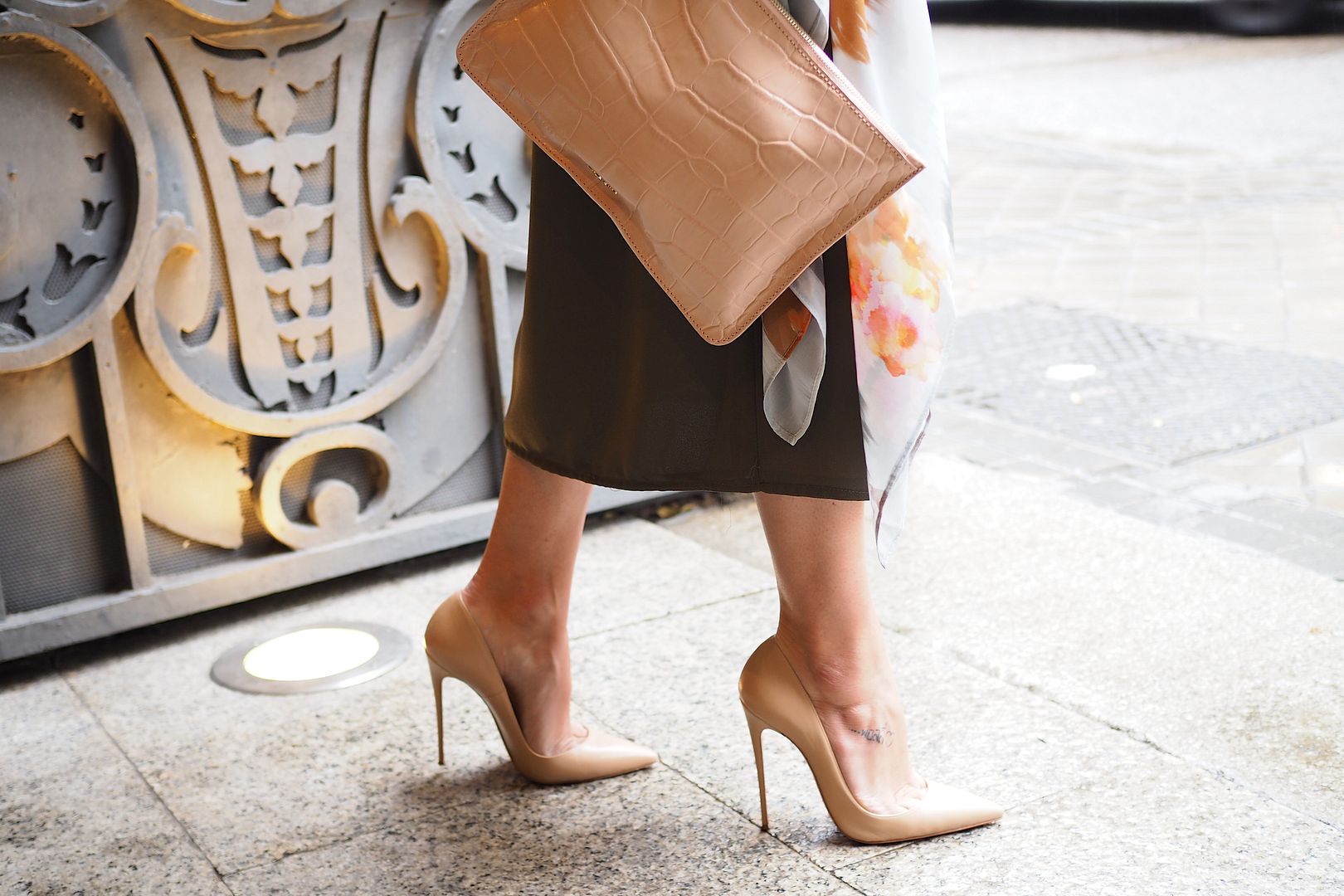 Backstage Premios Goya
vestido/dress & foulard : Biombo13 (HERE,HERE)
joyas/jewerly & bolso/clutch: TOUS
zapatos/shoes: Christian Louboutin