Pauli sigue descubriendo restaurantes en Madrid que son pets friendly. Esta semana hemos cenado en El Columpio , ubicado en el barrio de Chamberí, en un espacio diáfano con diferentes ambientes y una decoración muy especial. La cocina está a cargo del chef Juan Rioja , encargado de preparar una selección de platos con una gran influencia de cocina mediterránea. Nosotros probamos varios platos de la carta como mollejas de cordero, croquetas, cochinillo confitado con peras al vino…y, por supuesto, terminamos con la cena con la tarta «El Columpio».
Volveré con Pauli en más ocasiones porque en este espacio se puede desayunar, merendar y hasta tomar una copa después de la cena los fines de semana. Es un lugar perfecto para quedar con amigos junto a nuestras mascotas.
Pauli keeps discovering restaurants and some pet friendly places in Madrid. This week we had dinner at El Columpio (the Swing in english), located in the district of Chamberí (Madrid), in an open space with different environments and a very special decoration.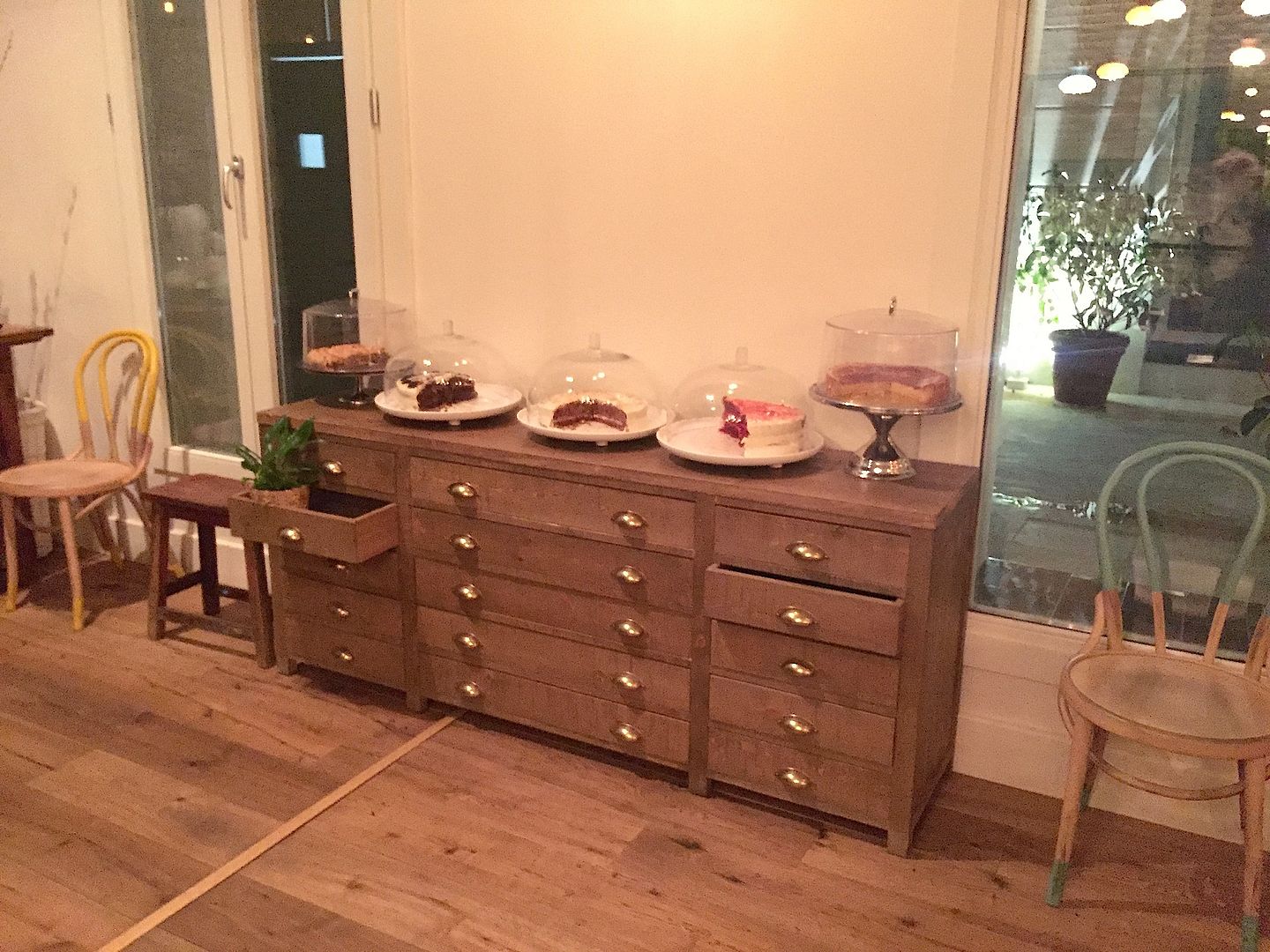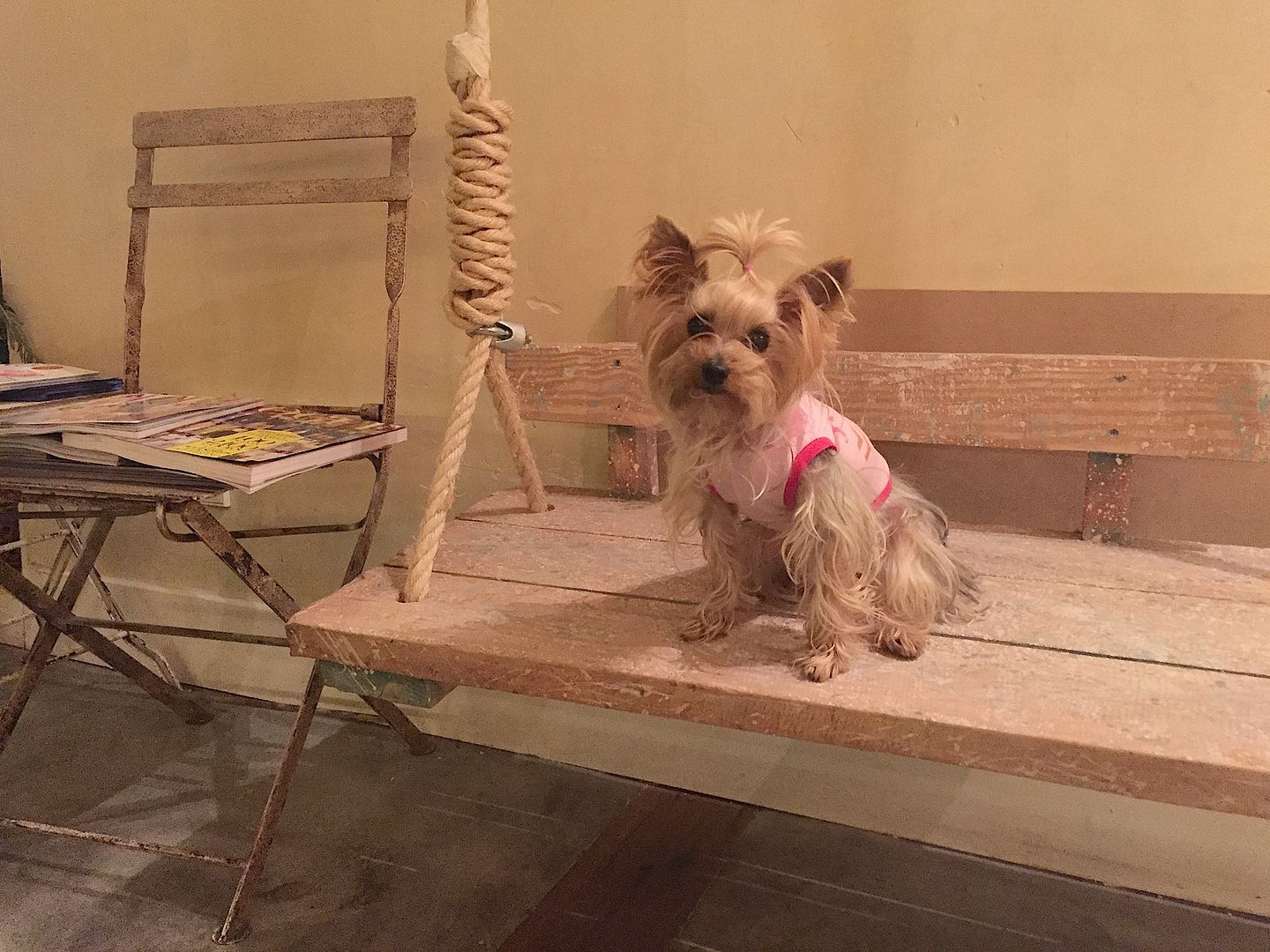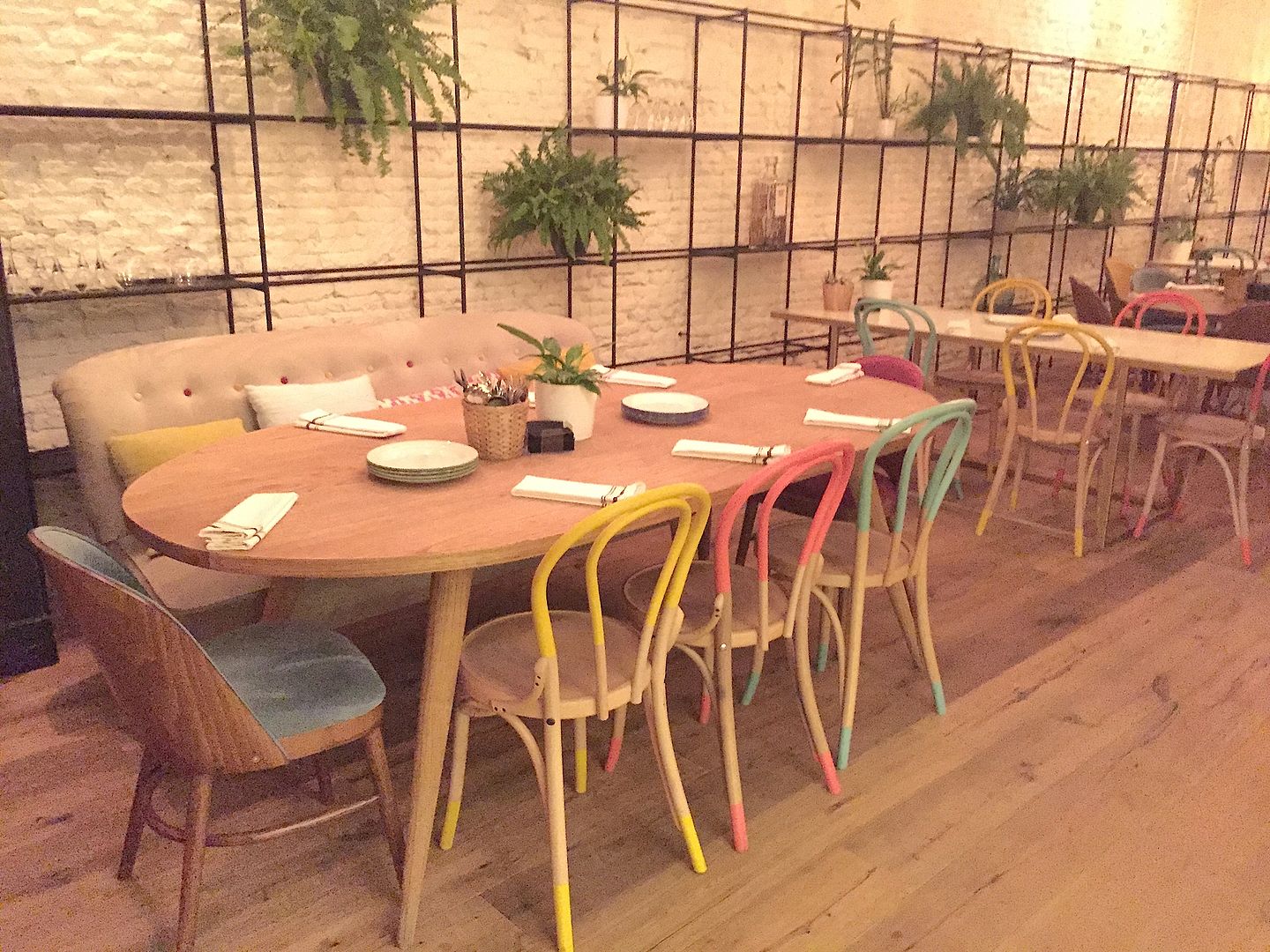 Pauli having dinner at El Columpio