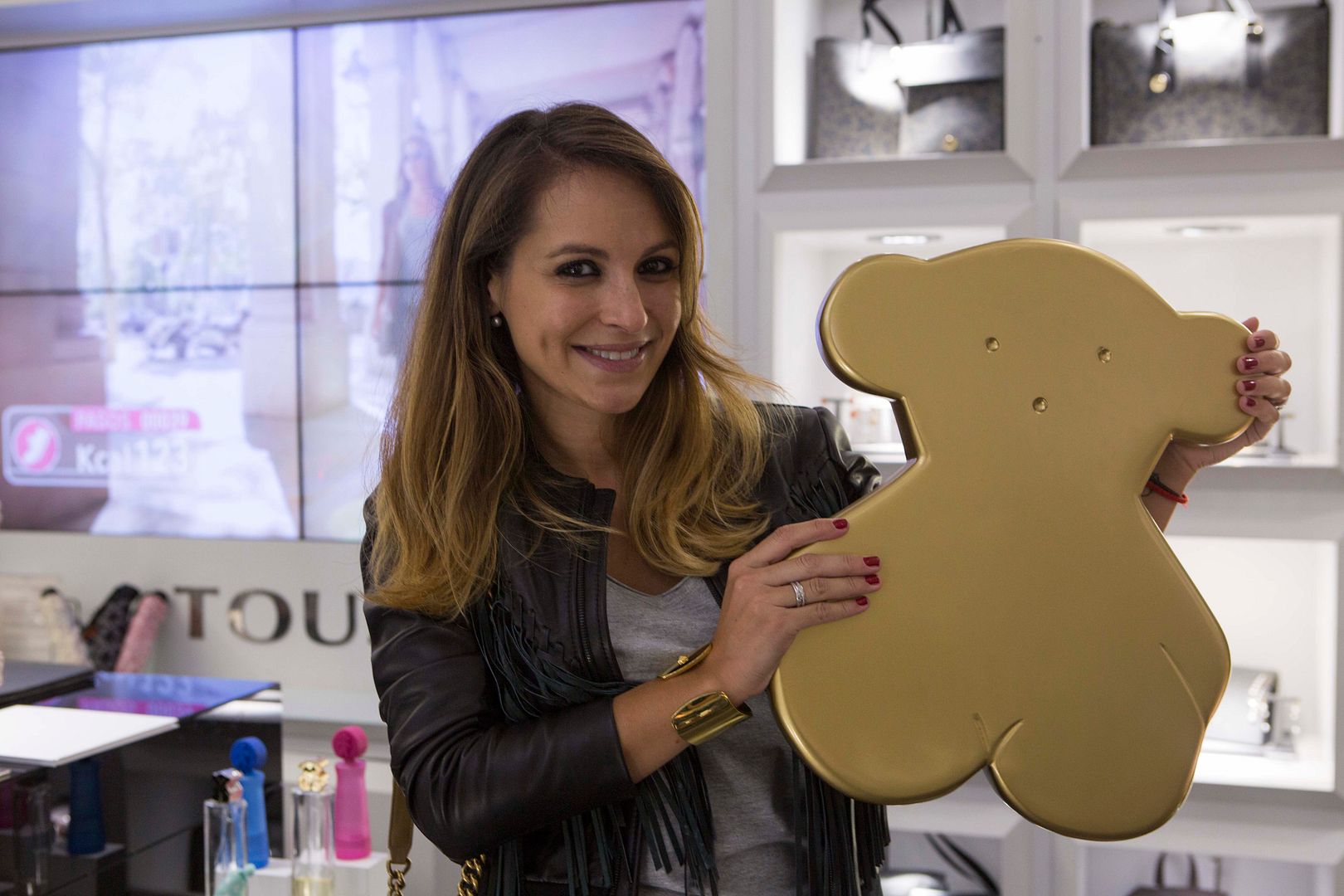 Hoy os muestro algunas fotos, muy bien acompañada junto a mi oso amoroso, del evento de la presentación de la nueva colección Tous . Una colección cargada de piezas especiales, con toda la esencia de la firma, por algo se llama «back to he origins» , pero siempre con las últimas tendencias! Me encantan sus piezas personalizadas, la colección Rolling con brazaletes dorados, y  la colección SiSy con los anillos clásicos , con acabo en titanio con rosetas con gemas (topacios, zafiros rosas, citrino, iolitas, rubí y tsavoritas), que vuelven para ser los protagonistas de los looks más cool ( yo estoy deseando tener el mío!!) . Y los bolsos de la nueva colección que vienen con acabados de pelo y con unos estampados impresionantes!!
Siempre es una placer acudir a estos eventos, con firmas con las que me siento tan identificada, y donde paso tan buenos ratos con compañeras bloggers 😉
Today I show you some different pictures, all of that, with a great 'couple' … close to my loving bear in the event of the new Tous collection !! Always it's a pleasure to come to these events, with brands with which I feel so identified, and where I spend so good moments with some bloggers friends.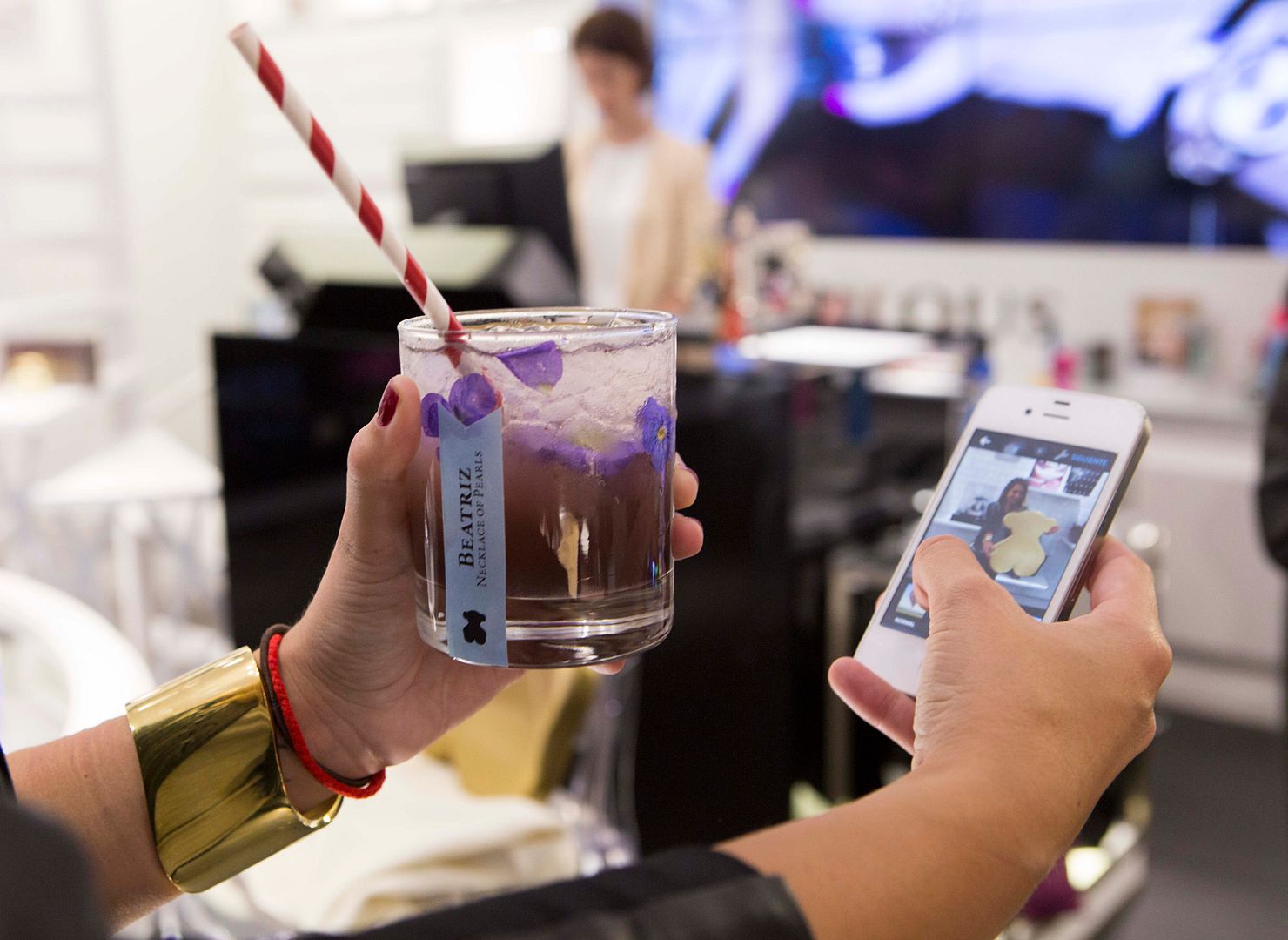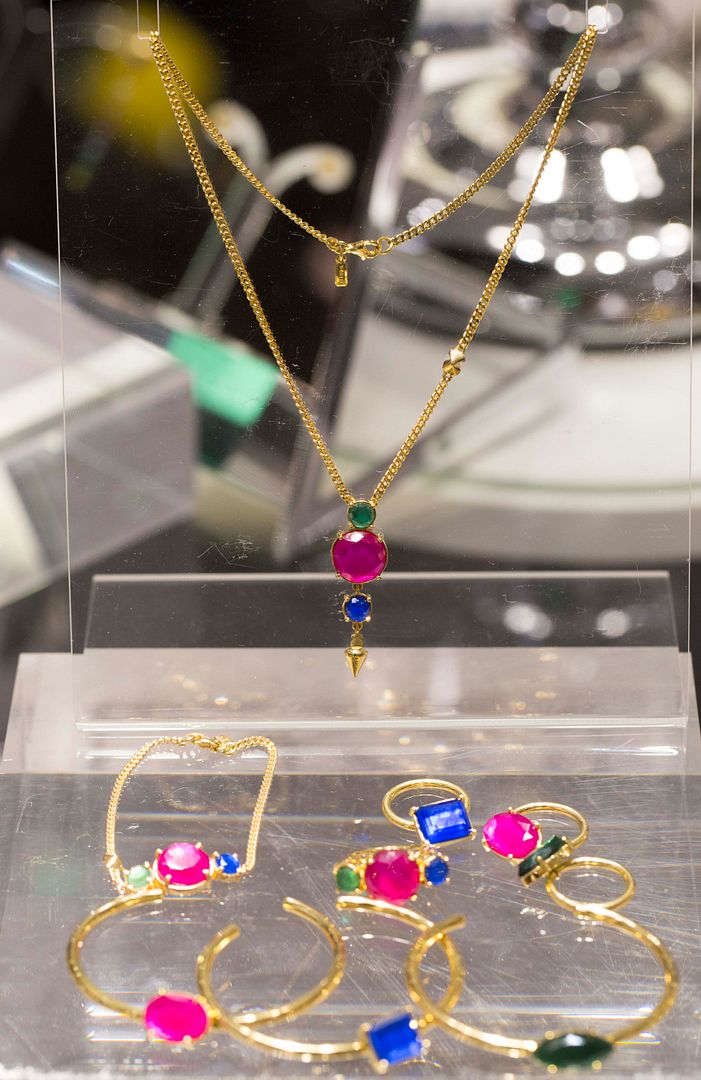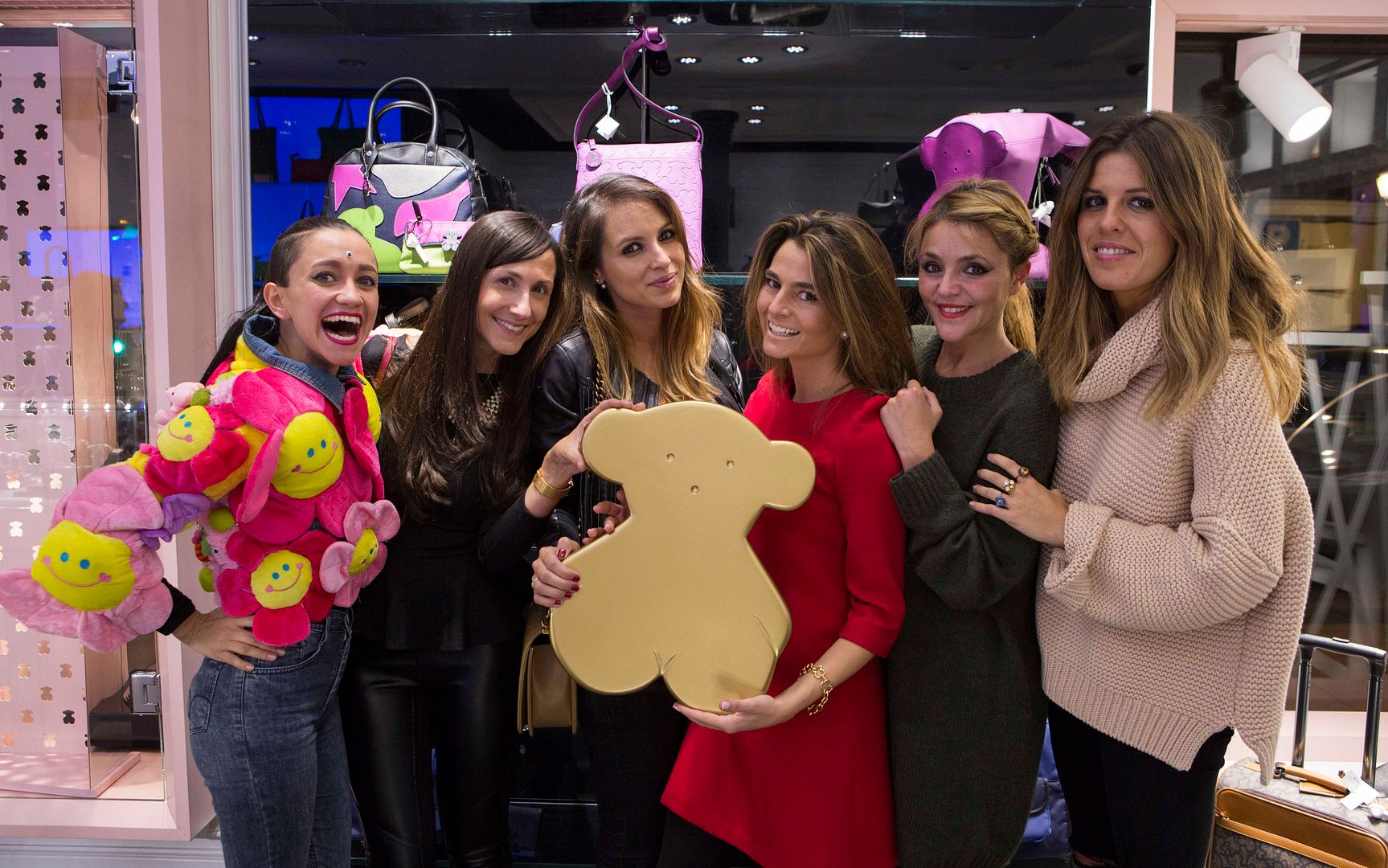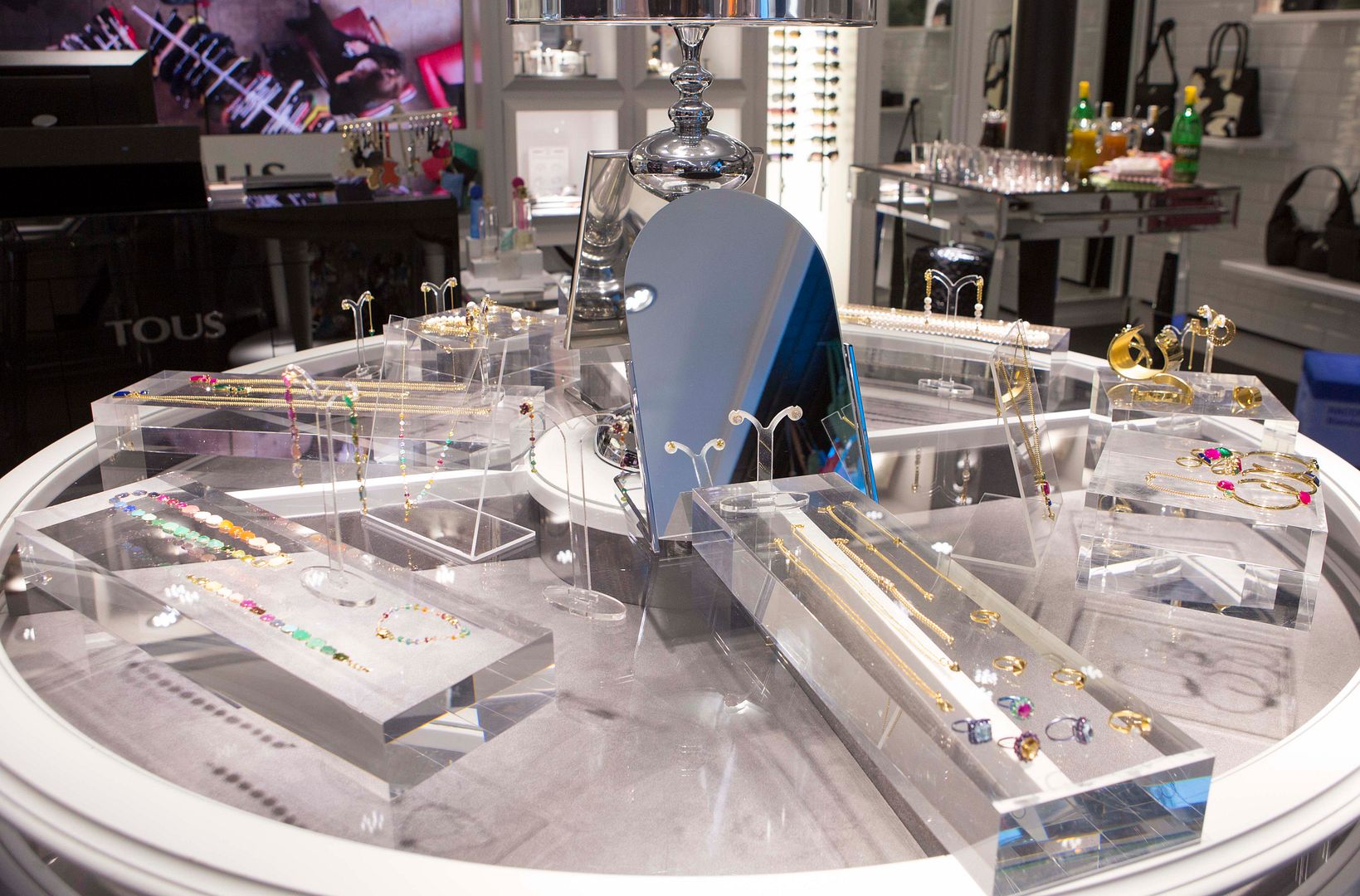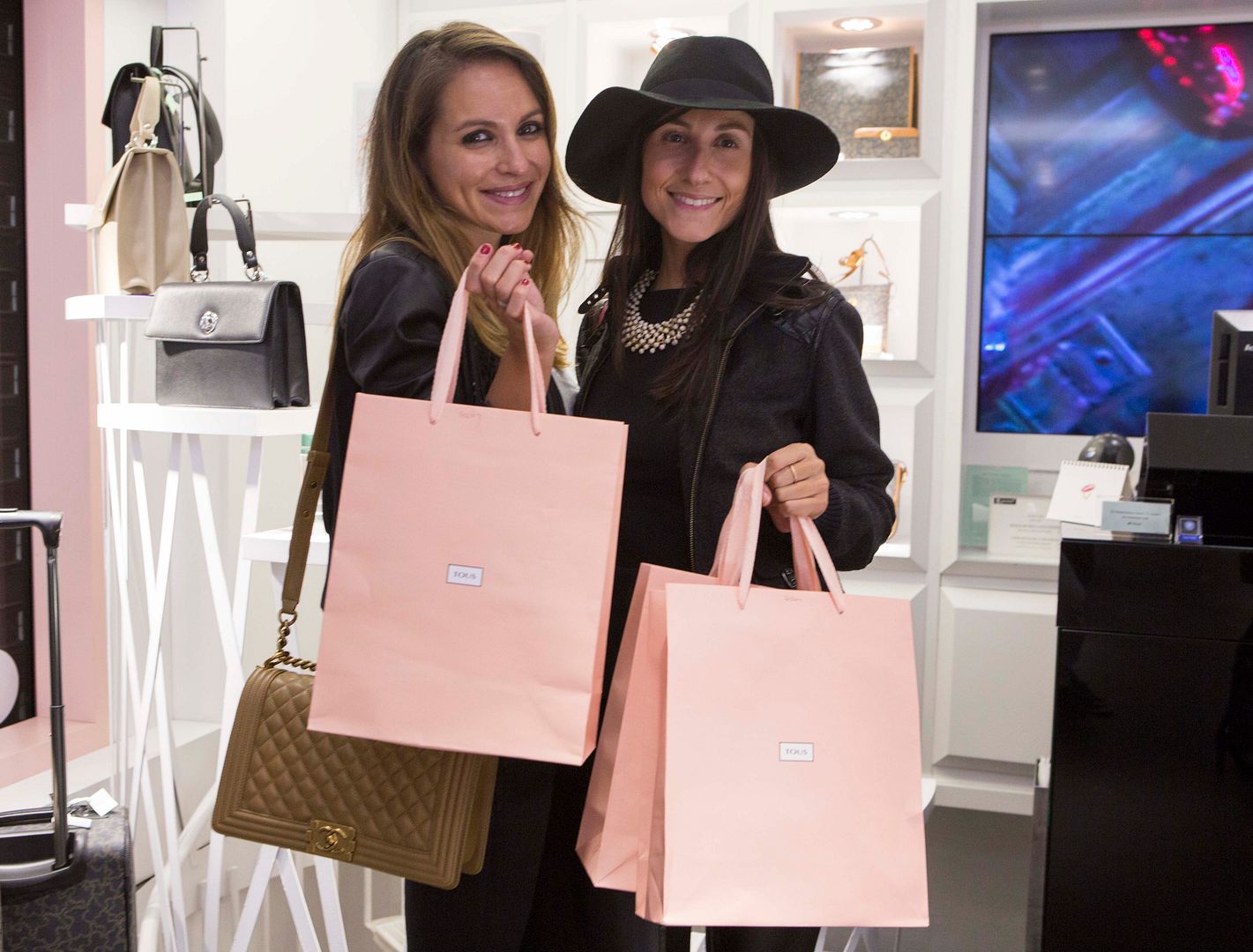 back to the origins with TOUS
Location: Tous, Madrid 
Podéis ver más en mi cuenta de instagram @necklaceofpearl