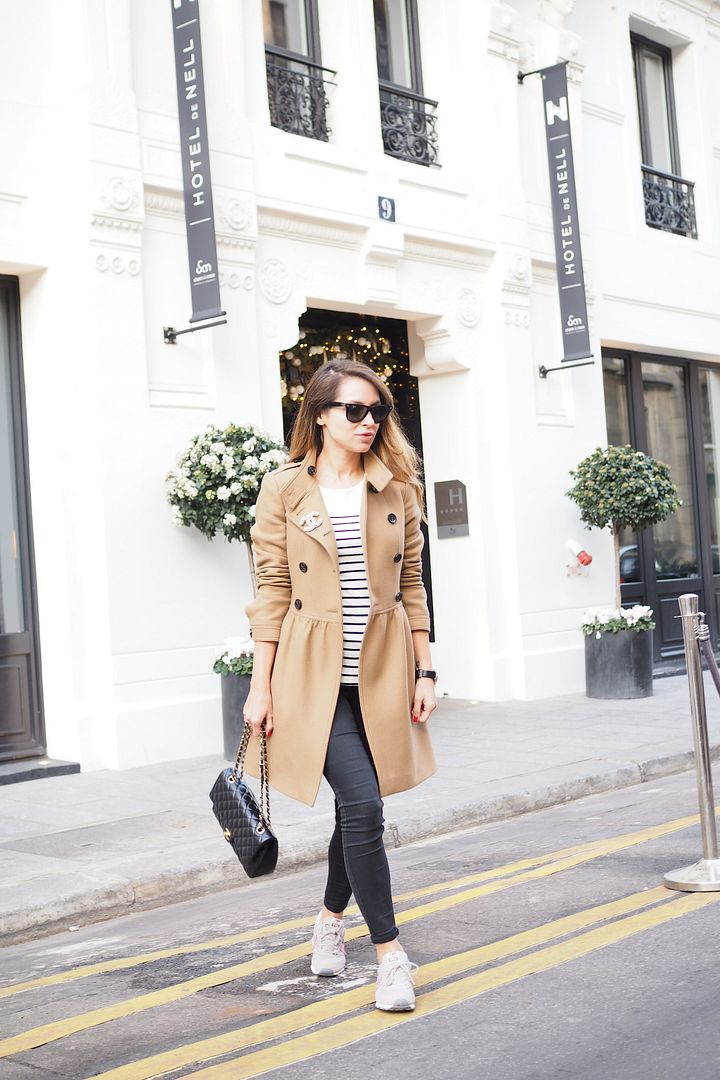 Viajar a París siempre es un buen plan! En esta ocasión hemos viajado desde Reino Unido, aprovechando que podíamos ir en coche, ya que desde UK no podemos viajar con Pauli tan fácilmente por las restricciones de entrada al país con animales. Otra tarea que a veces no resulta sencilla es encontrar alojamiento con mascotas, por eso estoy tan feliz de haber encontrado un hotel en París perfecto para nuestra estancia. 
Ha sido perfecto poder disfrutar en una suite en Hotel de Nell, con detalles como un baño japonés que no suele ser muy habitual en los hoteles, con todas las comodidades para disfrutar de una estancia perfecta. Además está permitido estar con ellos en las zonas comunes, como el restaurante, en el que pudimos disfrutar , junto a Pauli, de los ricos desayunos que nos prepararon para comenzar con energía el día! En cuanto a la localización se encuentra en una zona tranquila de París, con muchos restaurantes y tiendas, donde el acceso al metro muy cerca del hotel.
Tanto para ir con mascotas o sin ellas me parece un hotel perfecto para alojarse en París!!
Visit Paris is always a great plan! This time we have traveled from the UK by car, because from the UK Pauli cannot travel as easily through the restriction of entry with animals to the UK. It was perfect to enjoy a suite in Hotel Nell, with details like a Japanese bath which is not very usual in hotels, with all the amenities for a perfect stay and the best of everything, pet-friendly, also in the shared areas, restaurant and breakfast, which is perfect to enjoy as much as we can with Pauli in Paris.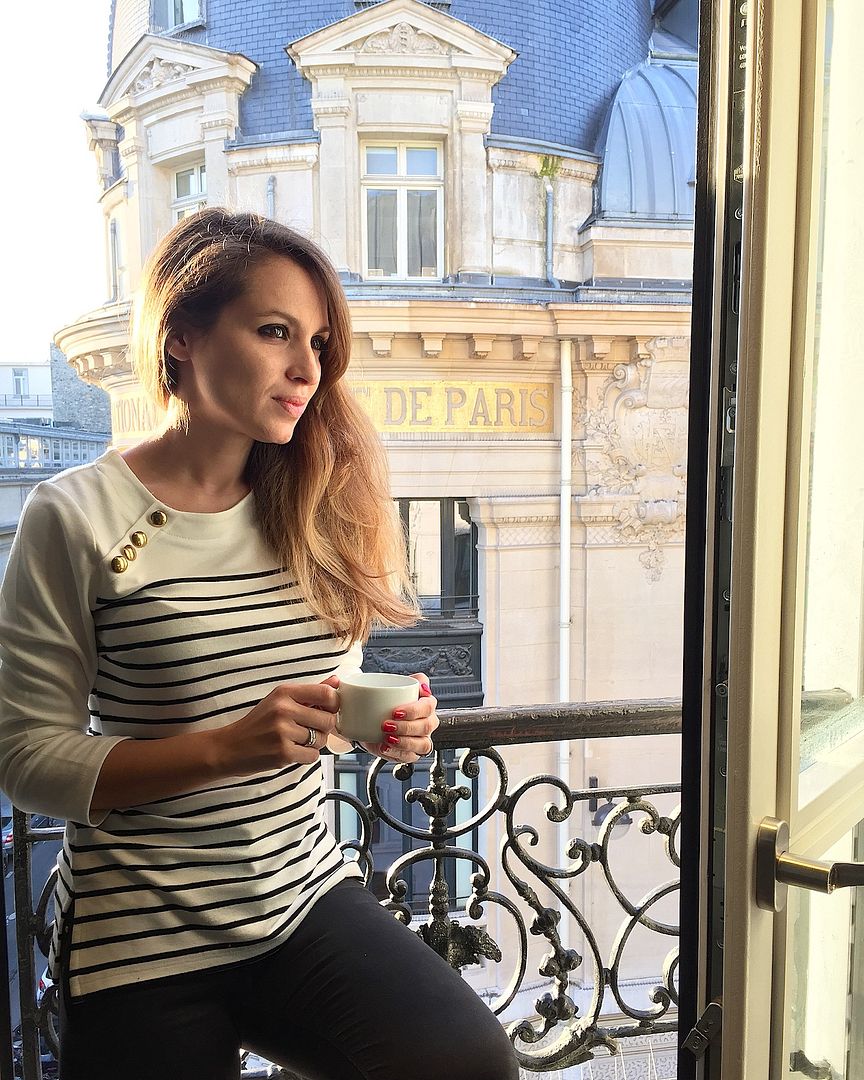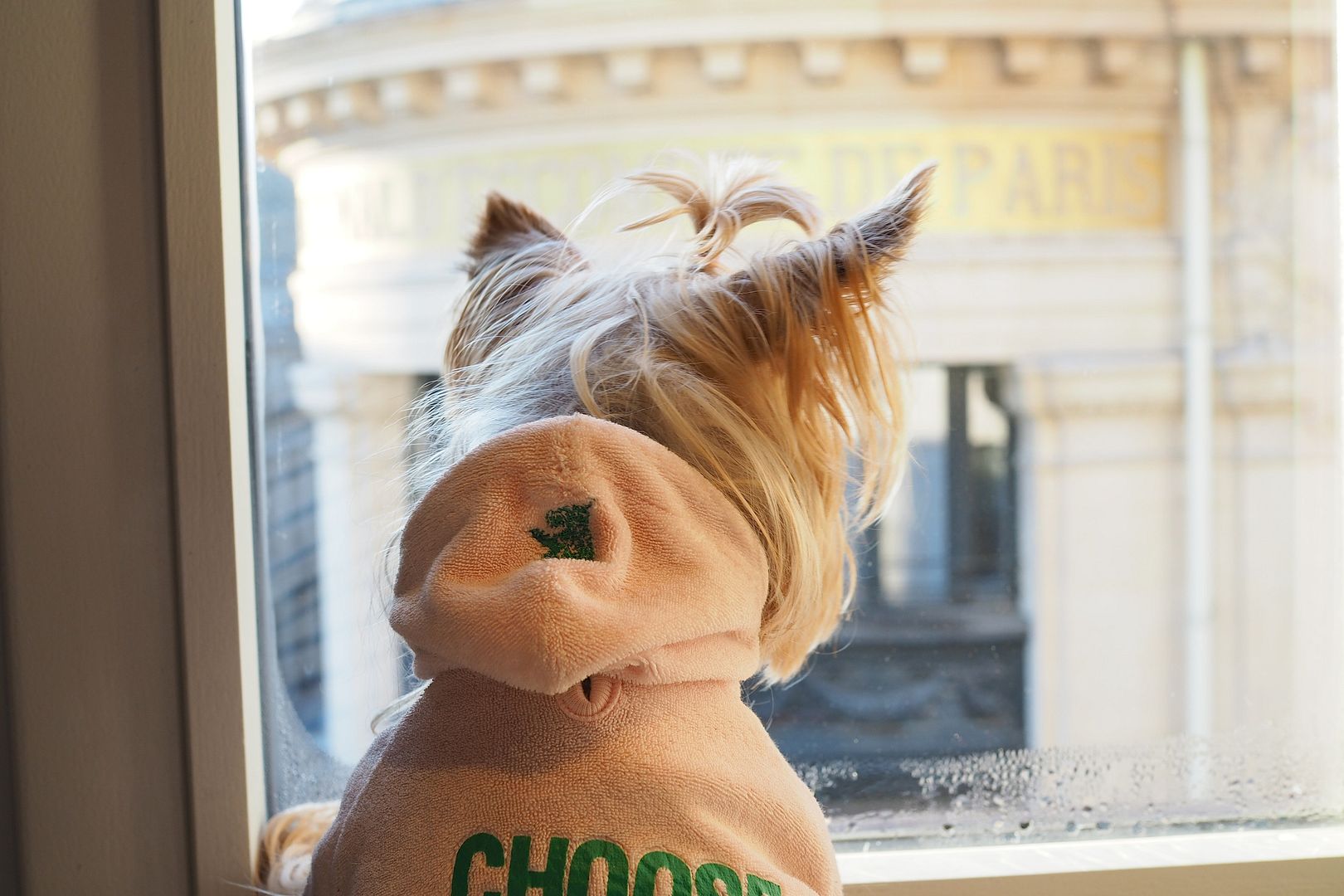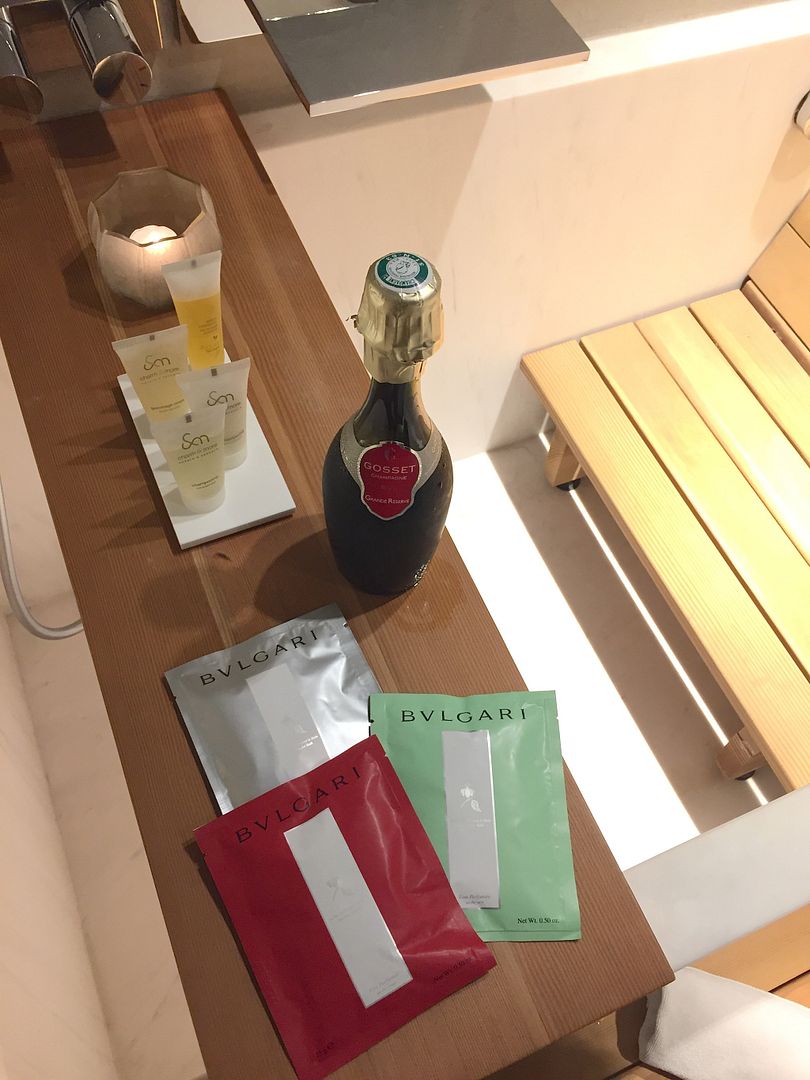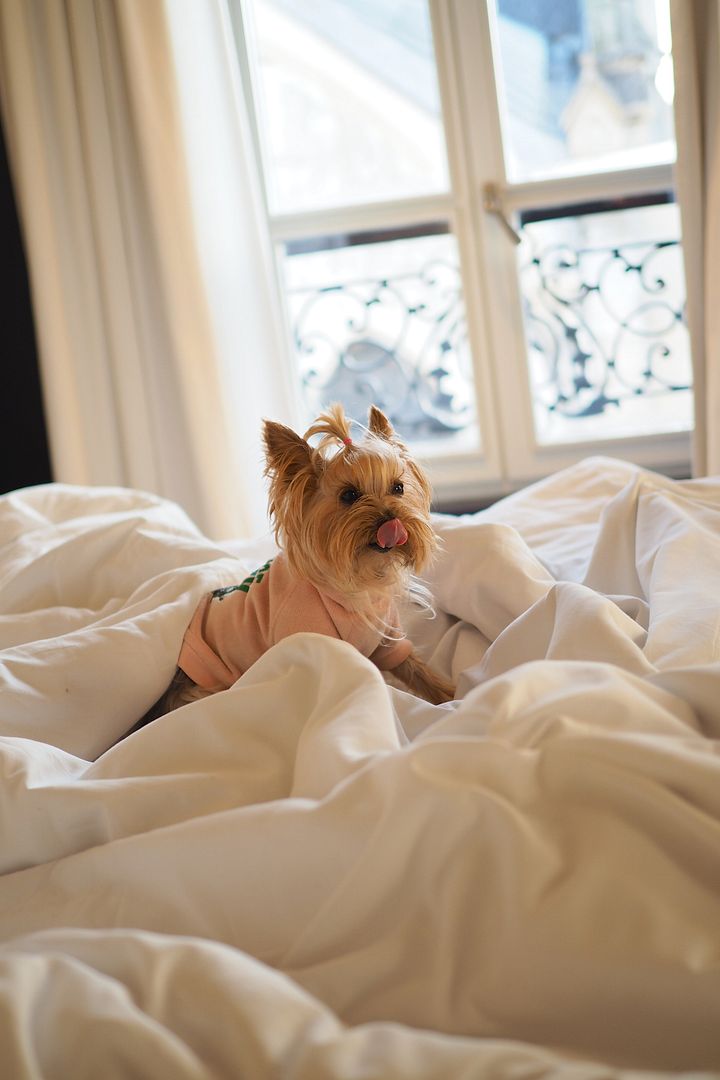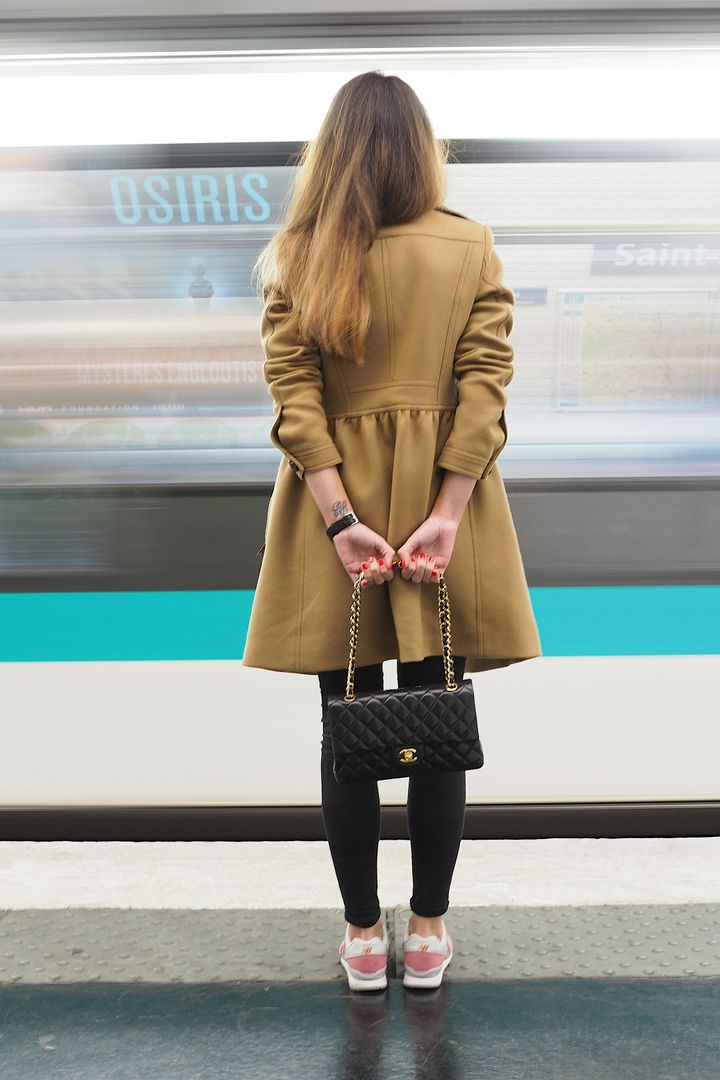 Pauli in Paris
abrigo/coat: Burberry
camiseta/t-shirt: H&M
jeans: zara
broche/brooch & bolso/bag: Chanel
zapatillas/sneakers: New Balance