I traveled from London to Madrid in order to attend an afternoon tea with Farfetch at the Ritz Hotel last week. Collaborating with Farfetch is always amazing!! In this event I shared my blogging experience and how I started it as a hobby and how it is now my job. 
We started the event with a presentation about Farfetch and my blogging experience. Afterwards we enjoyed an afternoon tea on the beautiful terrace of the Hotel Ritz. It was a lovely afternoon, we had a great time and we spent hours chatting!
For the event, I wore this dress from the spring-summer collection of David Christian, which I combined with some Bvlgari accessories and Christian Louboutin shoes.
La semana pasada viajé a Madrid  , junto a Farfetch , para asistir a un afternoon tea en el hotel Ritz. Colaborar con Farfetch siempre es un lujo y , en esta ocasión , prepararon una acción muy especial para que pudiera compartir mi experiencia con el blog y como he pasado de tener el blog como hobby a ser mi profesión.
Comenzamos el evento con la presentación y después disfrutamos de un afternoon tea en la preciosa terraza del Hotel Ritz . Fue una tarde muy divertida , lo pasamos genial y estuvimos horas charlando! 
Para el evento me puse este vestido de la colección primavera-verano de David Christian dress , que combiné con accesorios de Bvlgari y zapatos de Christian Louboutin.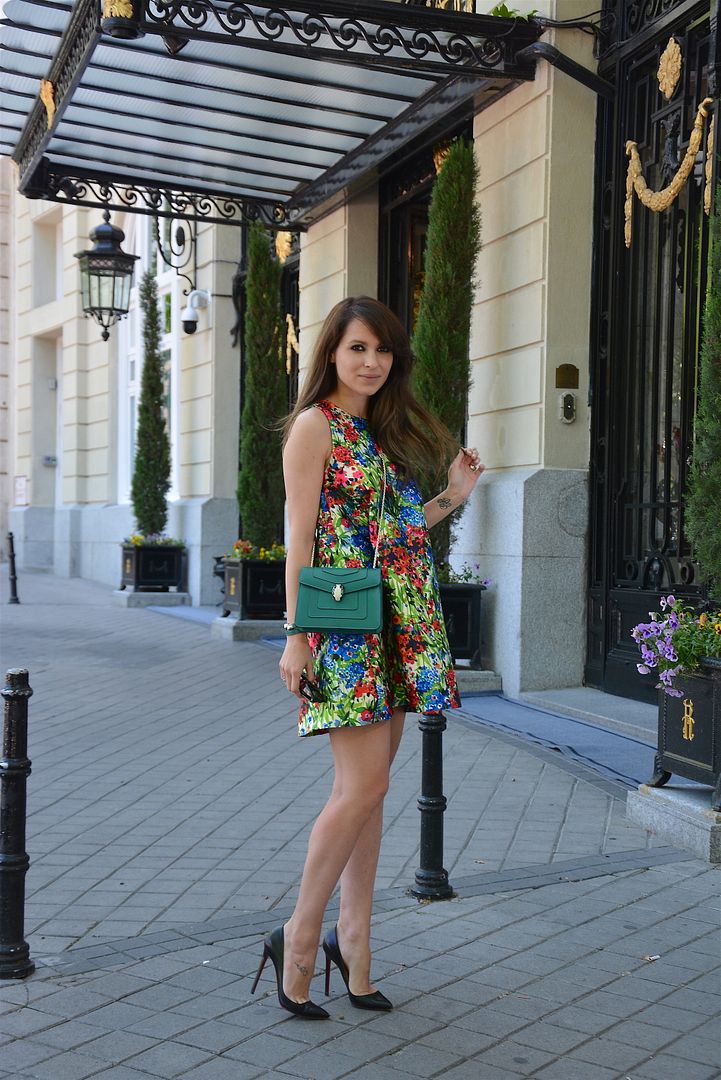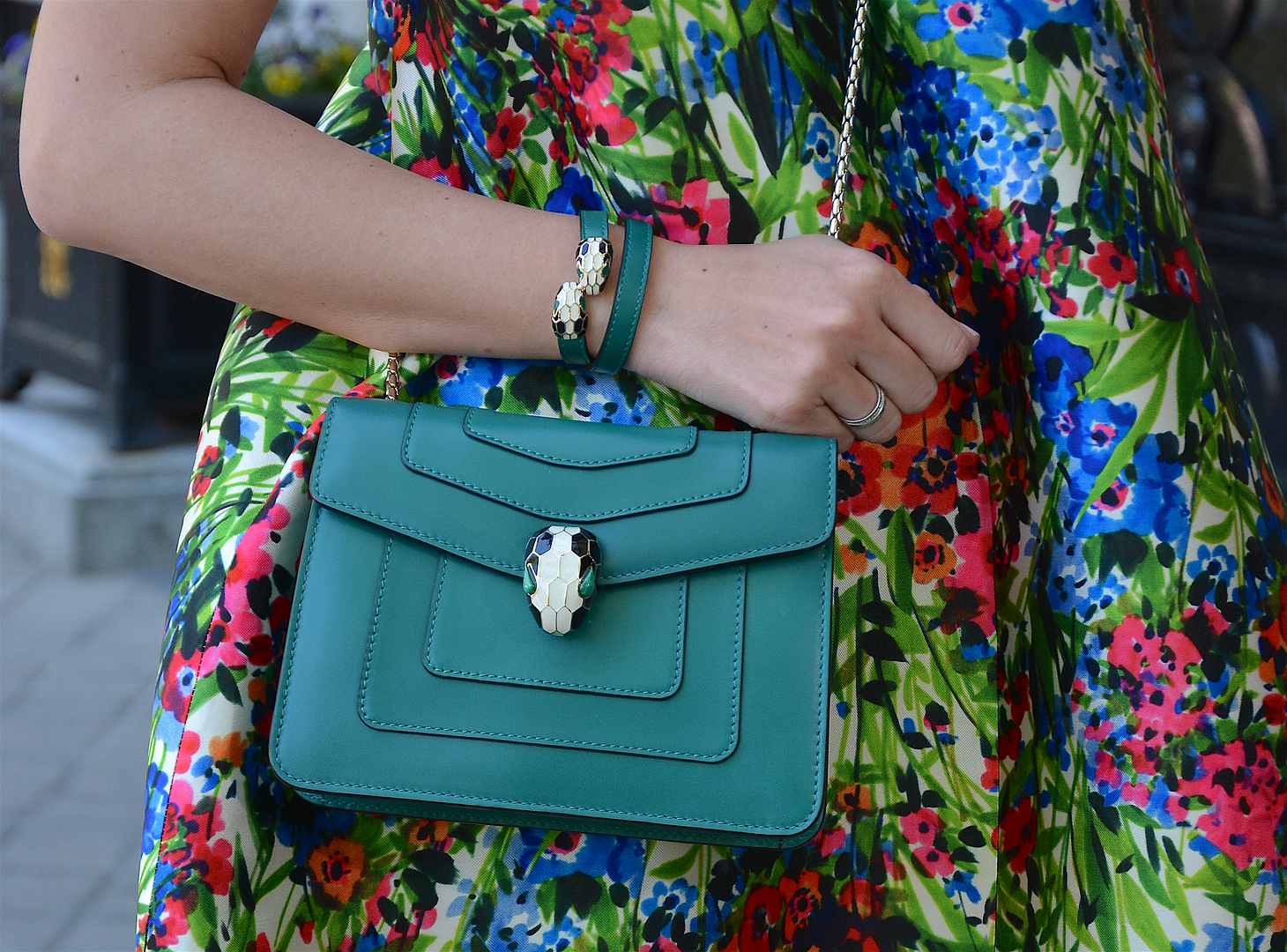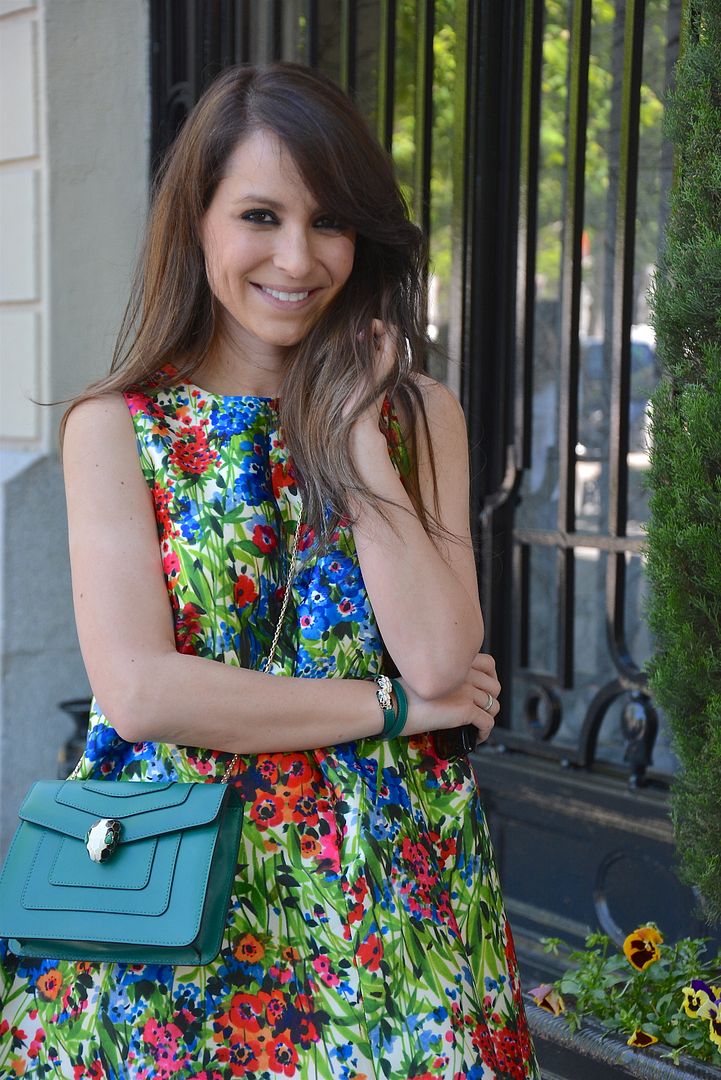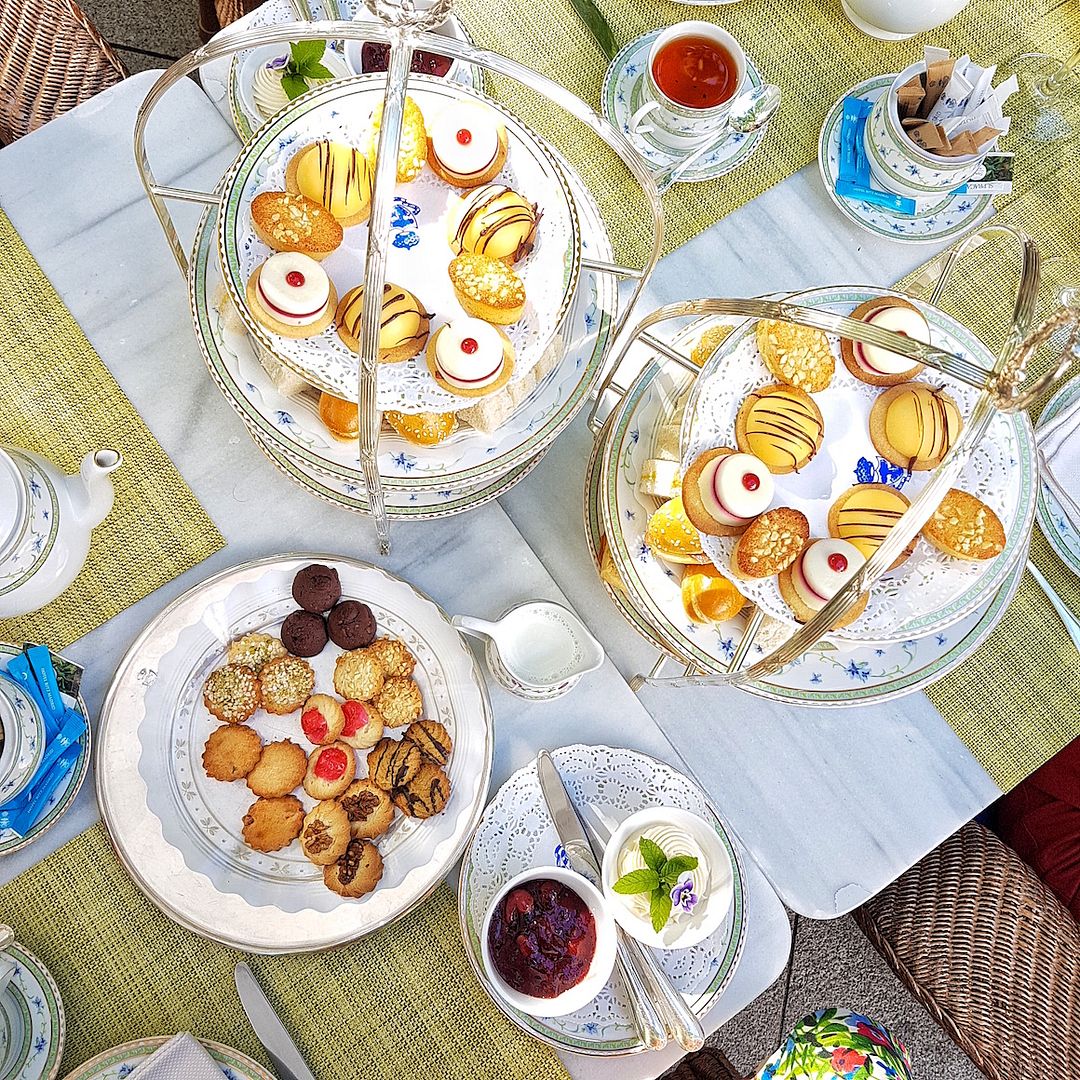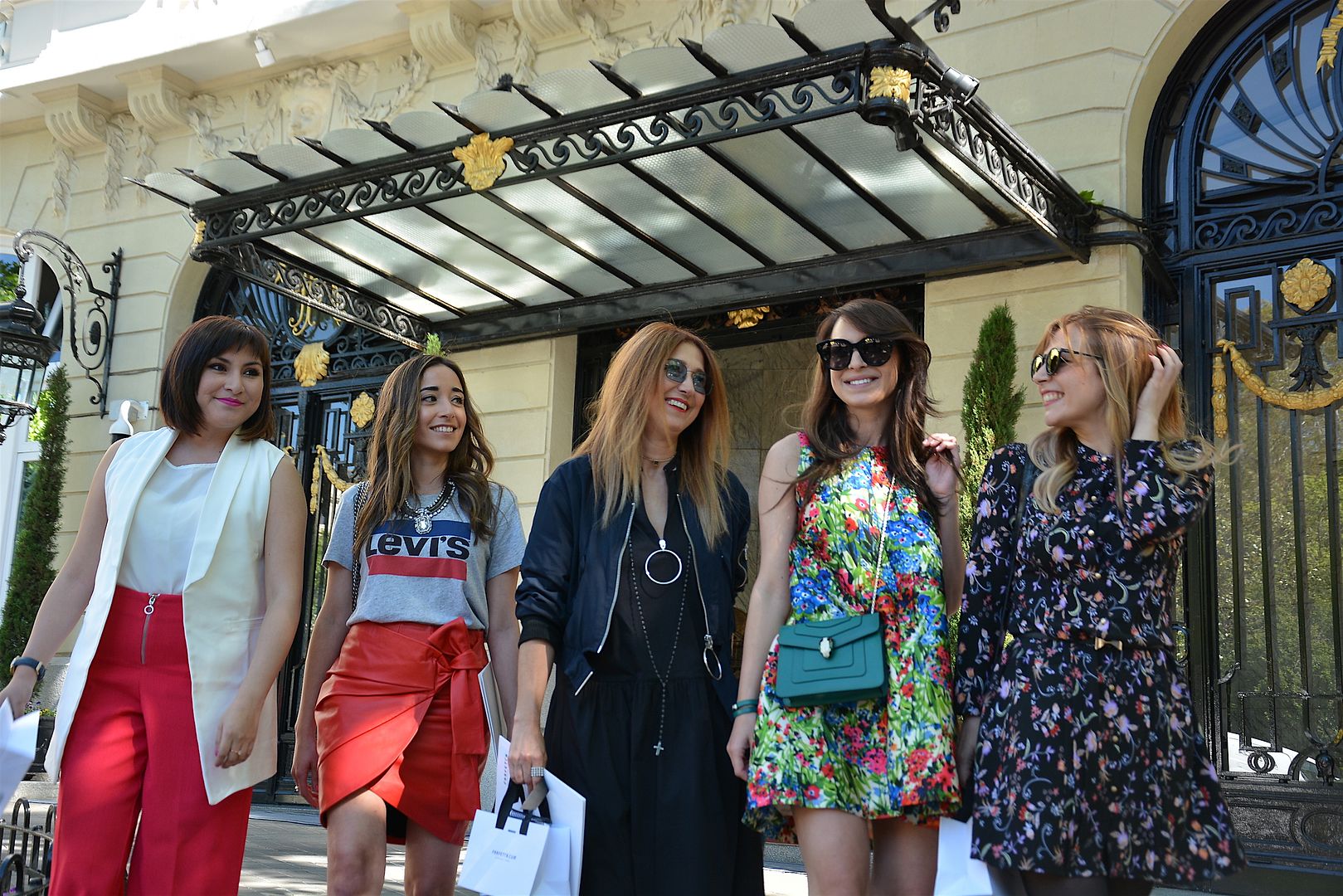 Bvlgari handbag & bracelet
Christian Louboutin shoes