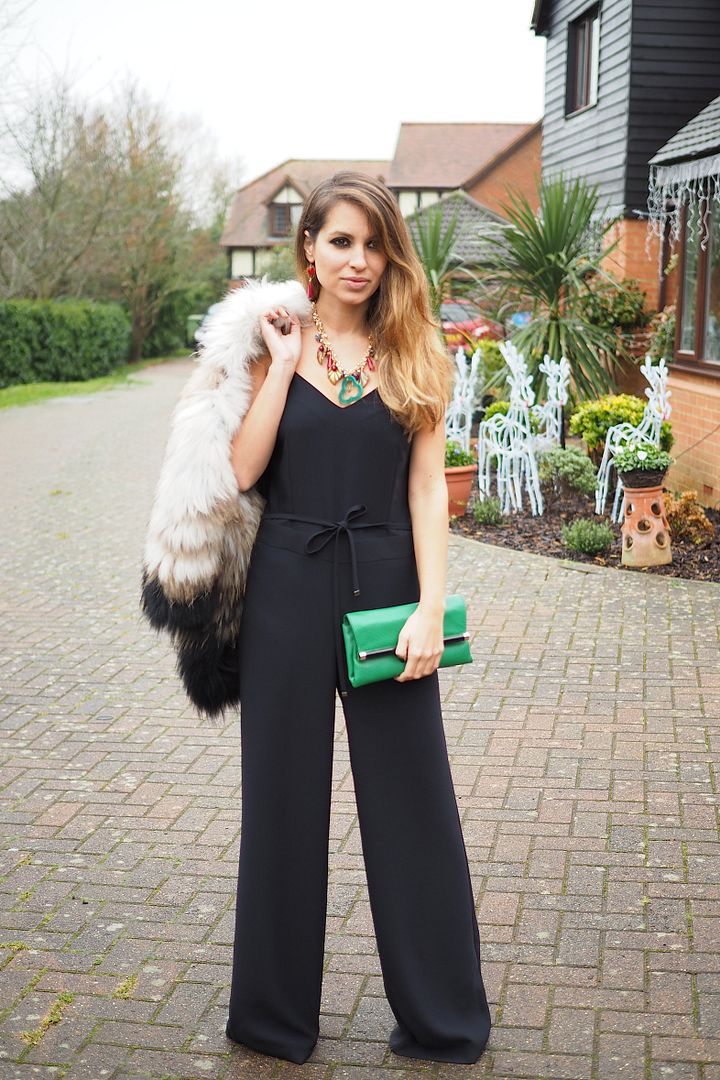 Con la llegada de la Navidad , este mes es un no parar de eventos y celebraciones. El negro siempre es un básico para los eventos , y este año para no ponerme el clásico vestido he optado por este mono de la colección looks de fiesta de Trucco 😉 El toque de color se lo he dado con los complementos , el collar y los pendientes son piezas muy especiales que llevo tanto con looks formales como con looks más casual…Se han convertido en mis joyas más especiales!!
Para estas celebraciones tan especiales no me olvido de detalles tan importantes como la ropa interior que me pondré con este outfit. En contraste con el negro voy a optar por un body lencero de encaje de Passionata que podéis ver en mi cuenta de instagram @necklaceofpearl 
With the arrival of Christmas, this month is a non-stop events and celebrations. The black is always a must for all those events so, taking advantage of the festivities, I've not wore the classic dress I've chosen this jumpsuit of the Trucco's party collection. The touch of colour is provided with the accessories, the necklace and the slopes are very special pieces that carry both formal and more casual looks … those have become my most special jewelry !!
For these special celebrations I have not forgotten important details like the underwear that I will wear with this outfit. In contrary to the black colour, I'll opt for a body lace lingerie of Passionata which you can see in my instagram account at @necklaceofpearl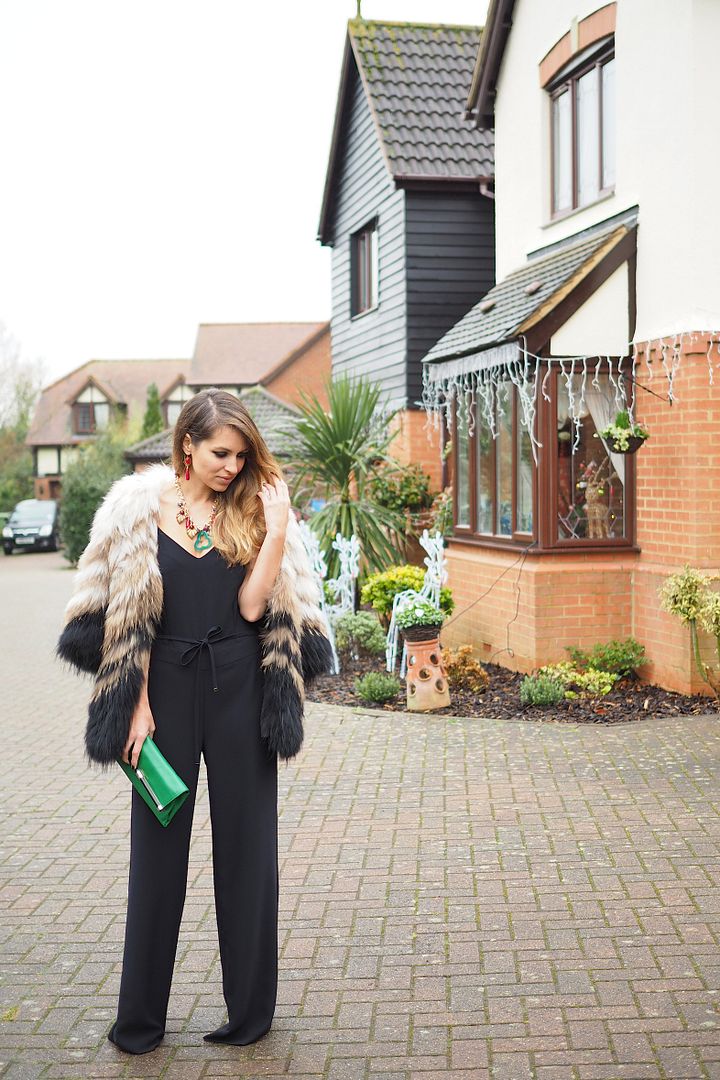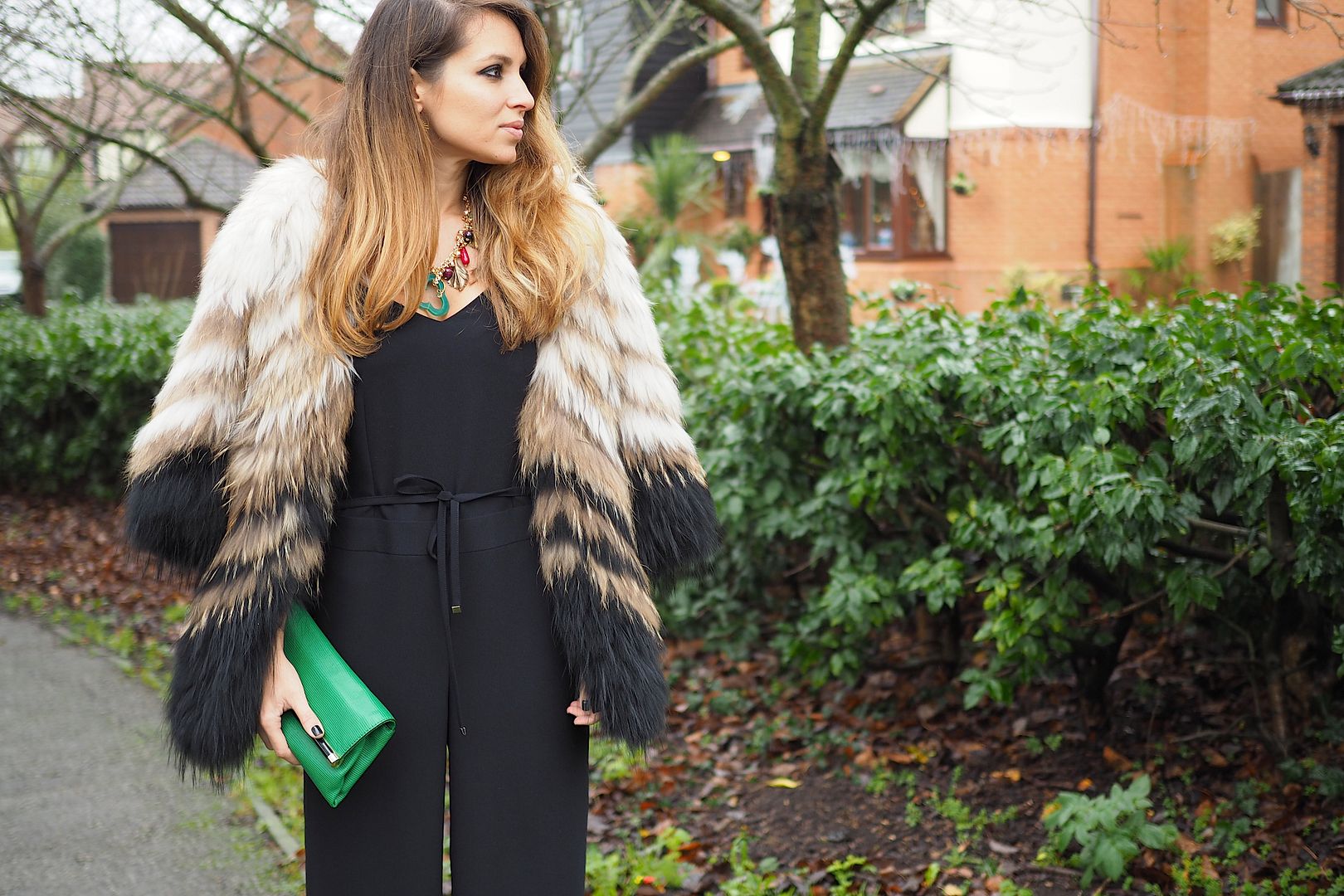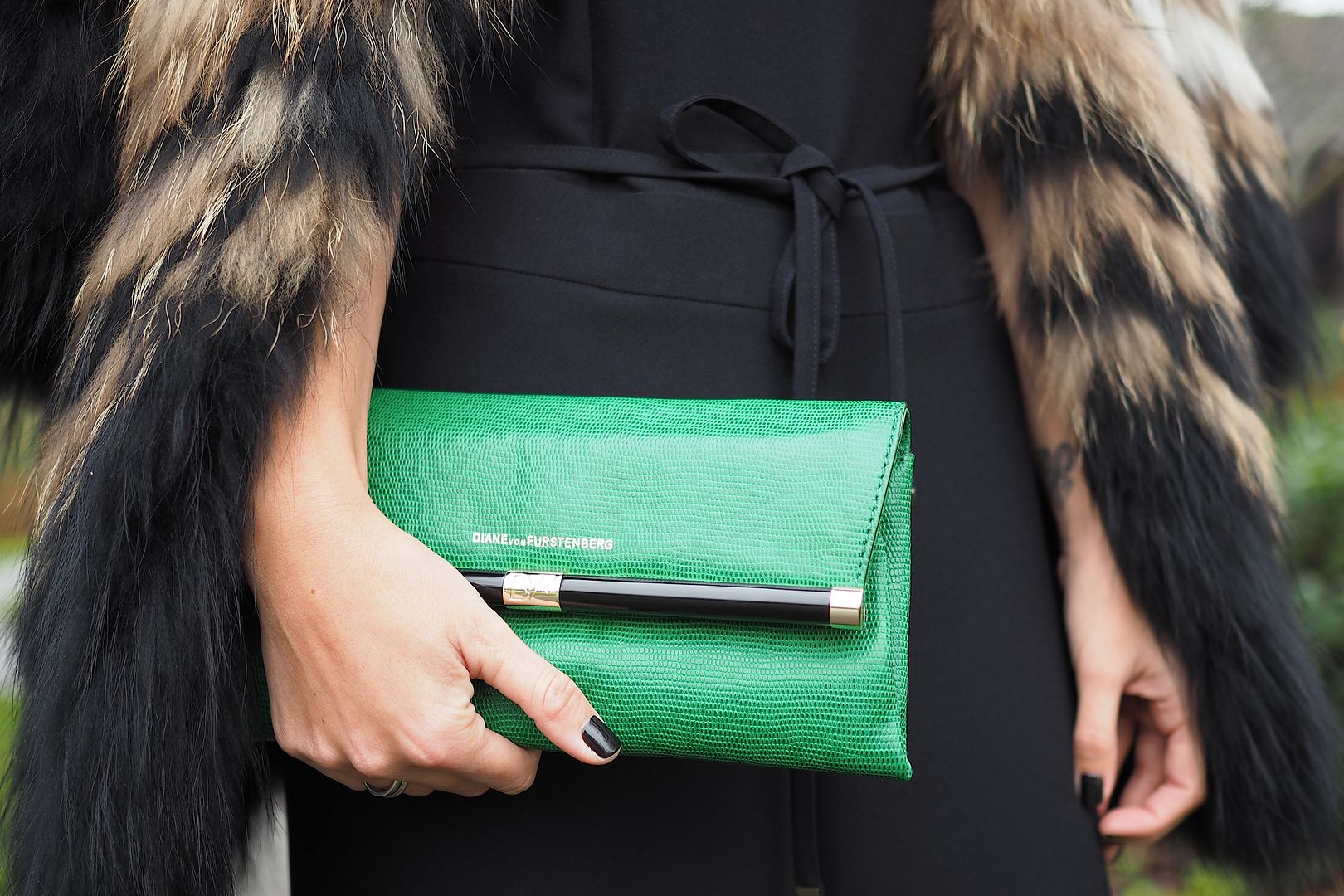 Christmas events
mono / jumpsuit : Trucco
joyas: Pat´s Vintage Jewerly 
abrigo/coat: Beniroom
bolso/handbag: DVF
zapatos/shoes: Christian Louboutin