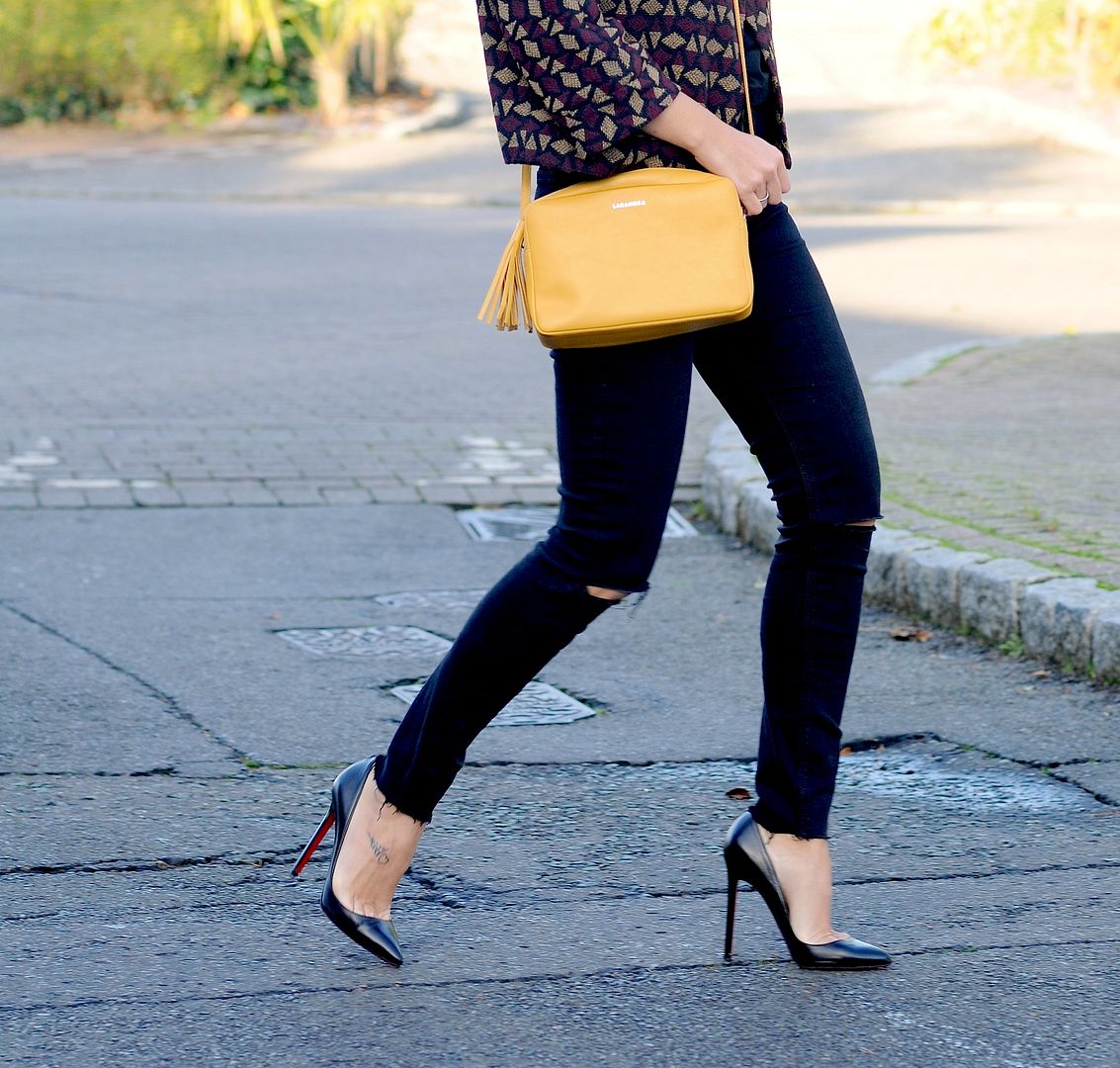 Después de una semana sin parar por fin es viernes y estoy deseando disfrutar de un fin de semana sin parar!! Hoy , además , aprovecharé el black friday para hacer algunas compritas!! Si vosotras también vais a aprovechar en la shop online de Trucco tienen un 20% de descuento en toda la colección!!
El look de hoy tiene como base un total black, con jeans rotos de tiro alto combinados con stilettos de Christian Louboutin. Como prenda de abrigo esta chaqueta corta estampada (la tenéis al 20%dto) , y bolso en color mostaza para dar un toque de color 🙂 Disfrutad del viernes y del fin de semana!! Besos!!
After a busy week, finally it's Friday !!! and I'm looking forward to have a non-stop weekend !! And today, I will take advantage of the black friday to do some shopping !! If you are also going to take advantage in the Trucco's online shop, you will have a 20% discount on the entire collection !!
The look of today is based on a total black, jeans combined with this amazing stilettos by Christian Louboutin. As a garment,this short coat jacket (you can found it with a 20% discount), a mustard colour handbag for give a touch of colour. I hope you enjoy the friday and the weekend !! Kisses !!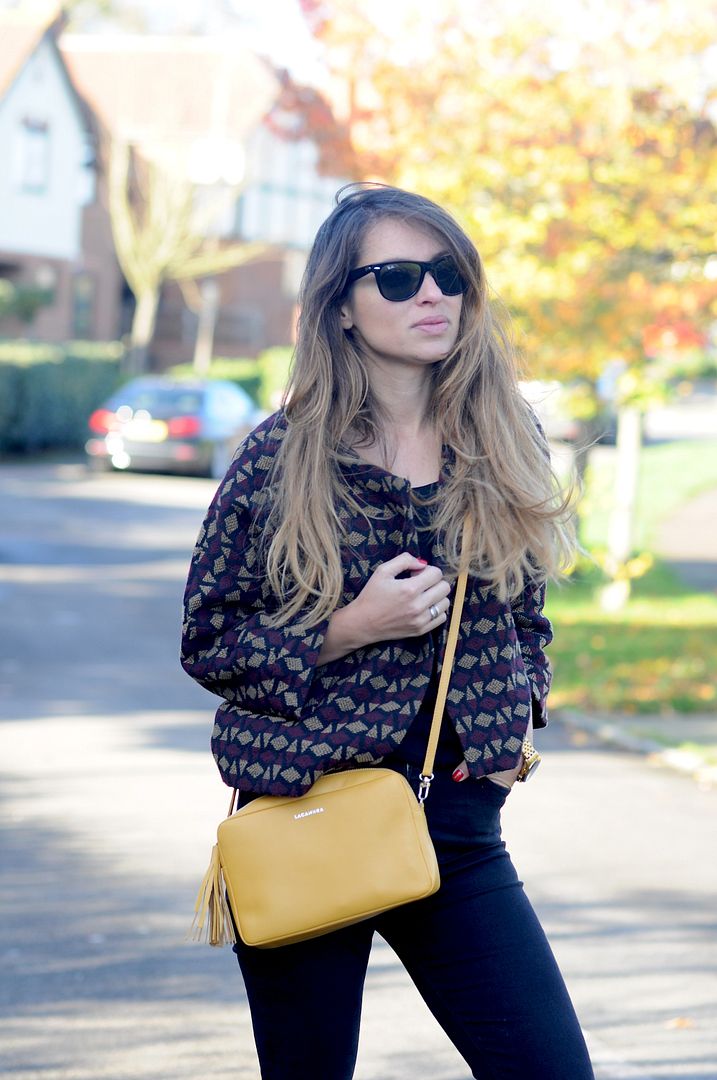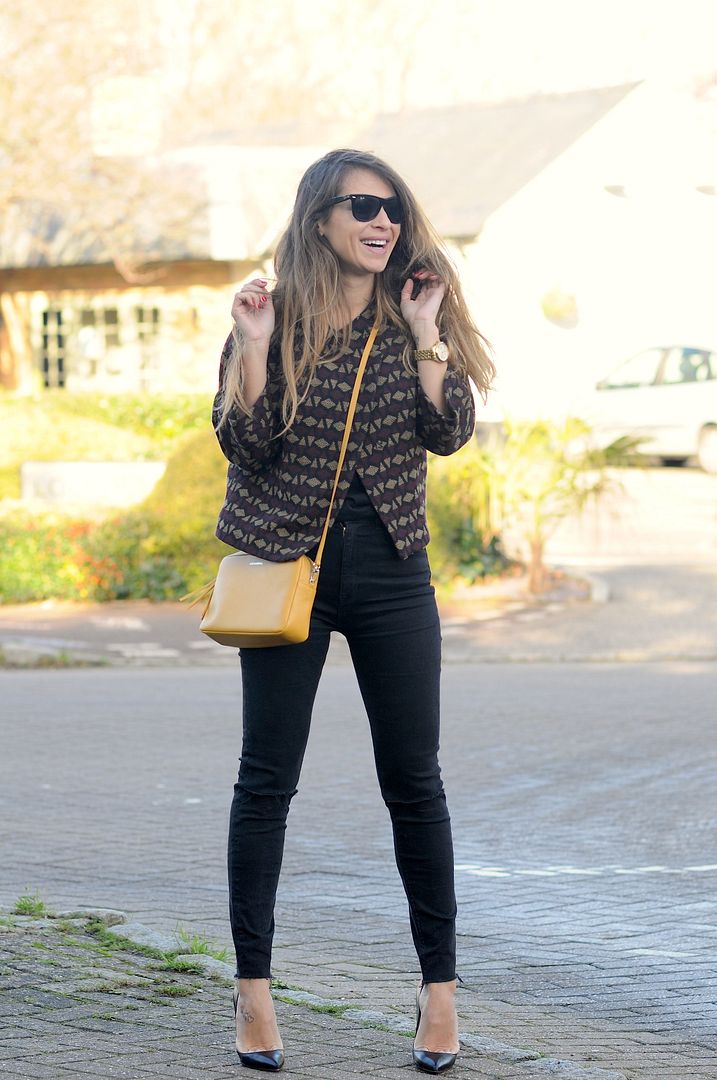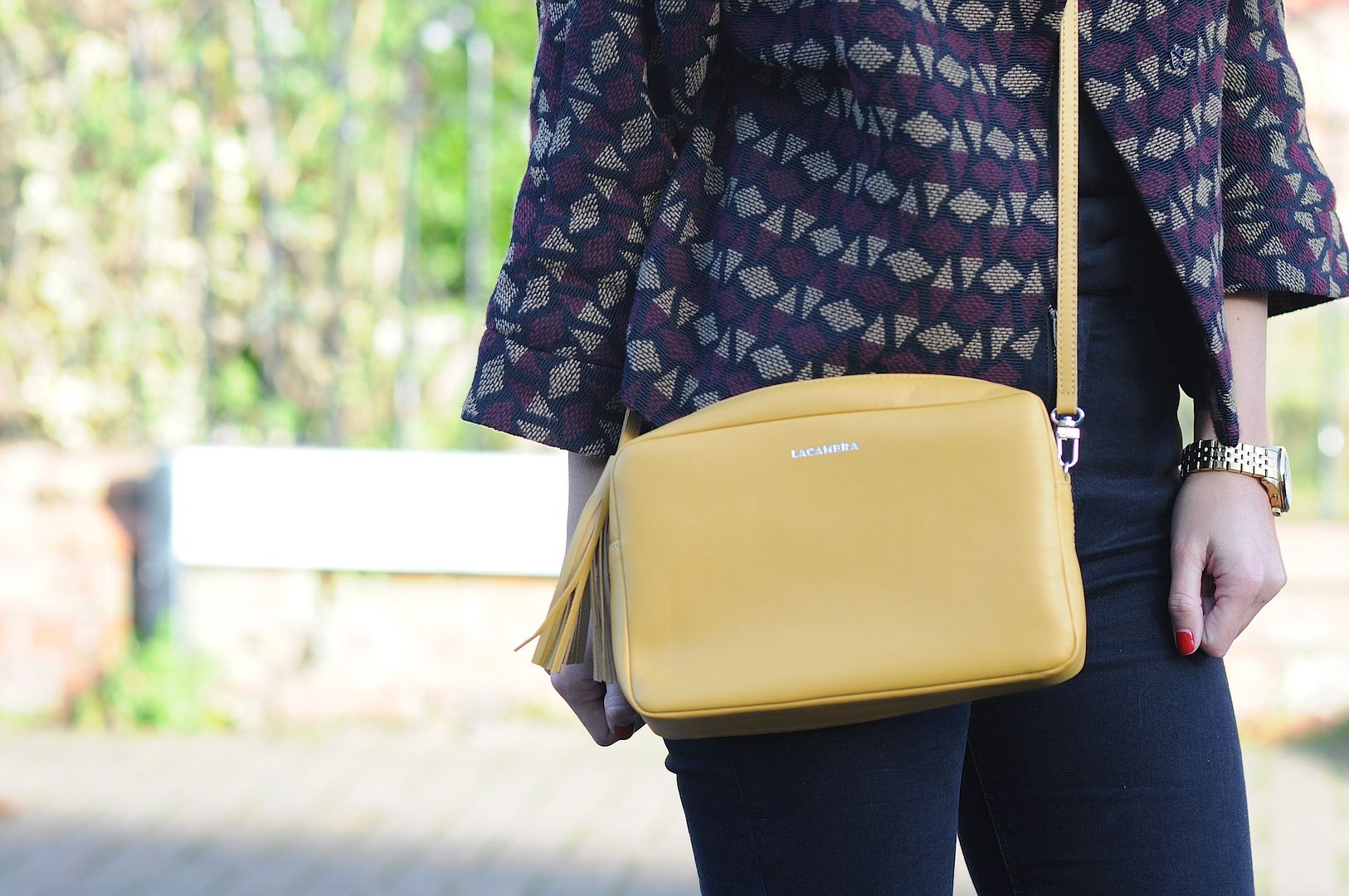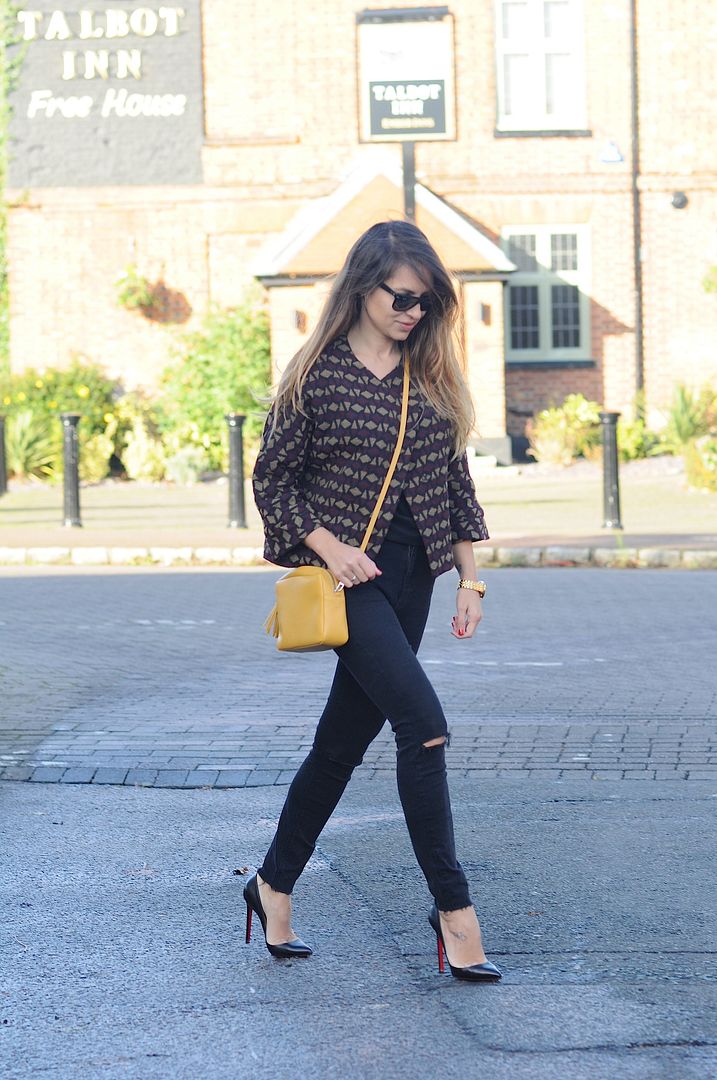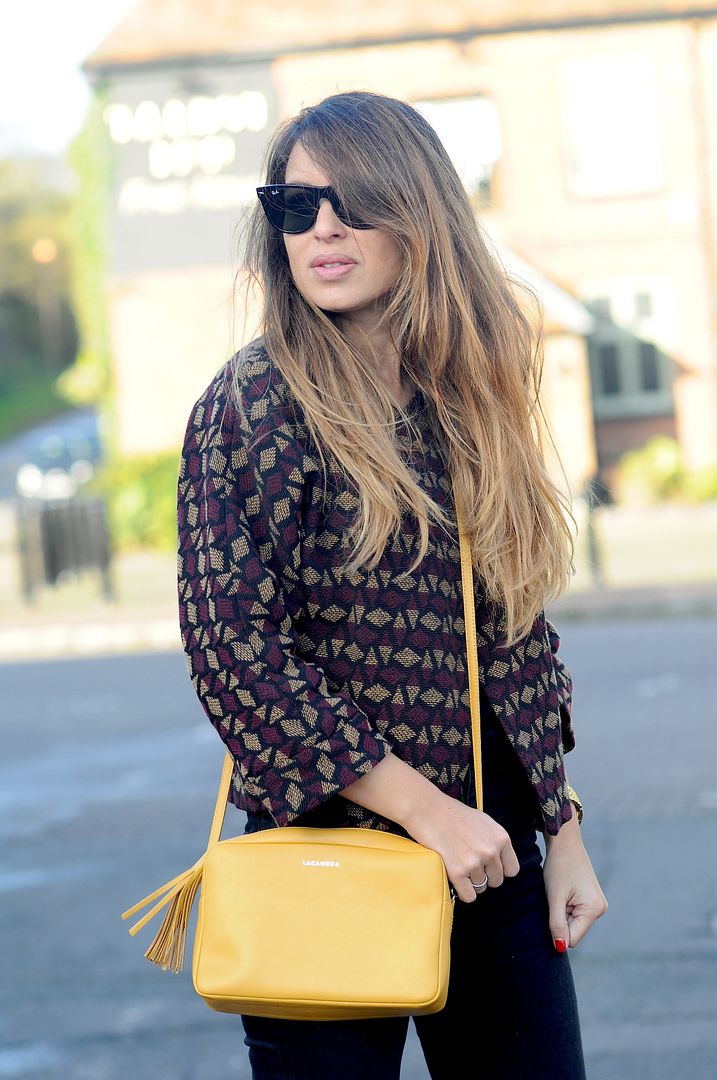 London Road
chaqueta / jacket : Trucco
jeans: Zara
bolso/handbag: LaCambra
zapatos/shoes: Christian Louboutin